Editor's Note: This story was originally published Thursday, July 7 at 5:50am, and updated at 6:05am to reflect the commission's vote to Deny the application.
An application for an eating disorders specialist's business called Back Country Wellness came before the Planning & Zoning Commission on Wednesday night. The business is run by Dr. Joanne Bronfman who worked in private practice many years and more recently began to specialize in eating disorders.
The business has violated zoning regulations. Dr. Bronfman received a violation notice from the town 309 days prior to Wednesday's meeting for not having permits to operate.
The application was for final site plan and special permit for the business, which operates at 37 North Porchuck Road, which is off Round Hill Road, north of the Merritt Parkway.
The property also includes a single family house, a driveway, a swimming pool which the applicant said is not used by patients, and a parking court for 6-8 cars.
Dr. Bronfman, a clinical social worker licensed in Connecticut, was represented by Eric Brower, who acknowledged the file on the application is thick and includes police reports and complaints from neighbors.
Mr. Brower acknowledged a letter from  Chris Bristol who represents Bronfman's neighbors. He also referred to complaints to the Zoning Office at Town Hall, as well as one police report that referred to "wayward out-of-state teens."
"All were very disparaging way of characterizing these patients," Mr. Brower said of the neighbor's complaints.
Much of the discussion focused on whether the operation is a "clinic" or a "private practice."
"Are you prepared to discuss the matter of whether this is a clinic or not?" Mr. Maitland asked Dr. Bronfman.
"I want to be compliant…This is not a clinic per se," Bronfman said.
"But you are applying as a clinic," Mrs. Alban said.
"It is a private practice," Bronfman said emphatically, after Mr. Maitland, chair of the commission, asked her whether her business was a clinic. "I want to be compliant with the community. I serve your community," she said.
"For 10 years I have been practicing out of my carriage house. I have colleagues in the community who are practicing. This is a separate building from my home," Dr. Bronfman said.
Speaking from notes on index cards, Bronfman described how she treats girls and women with "disruptive relationships with food."
"Our treatment is a combination of individual one-to-one counseling, group counseling, and nutritional counseling," she said, adding that there are no more than five people in the carriage house at any time.
She said Back Country Wellness also offers patients "exposure therapy," which she said refers to patients experiencing real life setting situations outside the carriage house.
"Over a special weekend, they will go to the beach at Tod's Point in bathing suits and eat hamburgers," she said. "All the eating we do is dining out. Our mission is bridging recovery with real life," she said. "In addition to the talking therapy in the carriage house our patients are involved in real life activities." She said the patients do art therapy off site at locations like Clay in Port Chester.
Dr. Bronfman said a homelike setting and nurturing environment are critical to healing.
"Eating disorders have reached epidemic proportions in Greenwich and Fairfield County," she said.
Several commissioners said that despite their reluctance, their stance did not reflect an opinion on the nature of the work, which Mr. Maitland referred to as a noble goal.
Commissioner Nancy Ramer said the zoning regulations for a residential area are very strict. "She's not a doctor. Mr. Brower, you know all of this," Mrs. Ramer said. "If her premise is that she is a social worker practicing, she does not comply and is not permitted to have that business there."
Mrs. Ramer reminded Mr. Brower that there had been many meetings concerning the application, but the applicant had not attended them.
"If her premise is, 'I am an individual social worker practicing under my state license,' she cannot under our regs. She does not comply and is not permitted to have that business that there," Ramer said.
Mr. Maitland said the commission was "hung up on the word clinic," adding that the absence of a definition would send the commission to the State for clarification.
Bob Oros a neighbor of the Bronfmans who said he purchased his house in 1993 said he was disappointed in the Town for how long the process has taken to address the situation with Back Country Wellness. He intimated the applicant had edited her website in response to complaints.
"No longer did she have the headline of the 'Paradise Hotel' stickered on the website," he said. Mr. Oros added that the Back Country Wellness website had invited guests to come stay for a weekend or a week.
"That was for the carriage house. There were cars parked in front of it. Not from Connecticut. But also from New York. I don't like it. I don't like the strangers marching down the street that I don't know. This has gone on much too long," Mr. Oros said.
"If it looks like a duck and walks like a duck, it is a duck," Mr. Oros said.
Chris Bristol spoke on behalf of three neighbors, of which one is immediately adjacent to the Bronfmans. He said he didn't think the commission had the authority to allow the applicant to operate a clinic out of the accessory building, in this case a carriage house.
Mr. Bristol asked about enforcement in future. "I'm asking what's the next user going to do for this property if this approval is in place? How are you going to reach back and reign it in?"
Mr. Brower countered neighbors' complaints about activities at Back Country Wellness, adding that there was "outdated and inapplicable information posted on the website over the years."
Regarding complaints from neighbors about activities including overnight stays in the carriage house, use of the pool and cooking classes, which were previously posted on the website, he said they never took place. Brower said they had been simply been posted to gauge interest and feedback.
Commissioner Margarita Alban said she a search that revealed some comments on Facebook that remained despite the page being taken down. "One of the searches I ran…the feedback indicated that some of these activities might have taken place," she said.
Given the choice of withdrawing her application or dialing it down from final to preliminary, on her behalf, Mr. Brower requested the latter.
At the end of another marathon meeting, the commission voted to deny the application.
---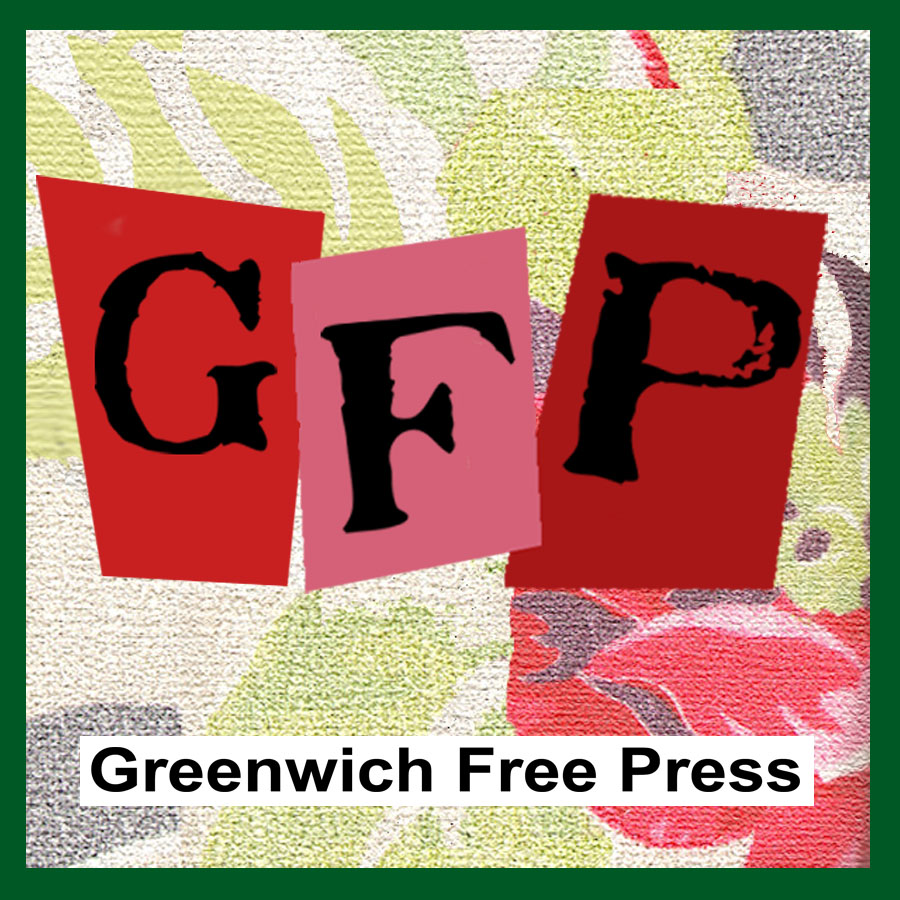 Email news tips to Greenwich Free Press editor [email protected]
Like us on Facebook
Twitter @GWCHFreePress