For a second time, the Planning & Zoning entertained a controversial application from the Center for Hope and Renewal, a counseling service that leases space from the Old Stanwich Church at 237 Taconic Rd.
The Center for Hope and Renewal is seeking a final site plan and special permit to use the church property to provide counseling services.
The reason the applicant is before the P&Z commission is because they submitted their application for a special permit use pursuant to 6-94 (b)(1), which says the commission can allow charitable uses in a residential zone. That is the same regulation that Neighbor to Neighbor, a non-profit tenant of Christ Church, for their food donation and food pantry operations.
The application also calls to mind the application of Back Country Wellness, an eating disorders clinic, that operated out of a barn at the founder's home on North Porchuck Road. Neighbors successfully argued that the operation was a "private practice" and P&Z  rejected the application. Back Country Wellness has since relocated to central Greenwich.
A tenant of the church, the Center for Hope and Renewal, a registered 501(c)3, leases the building for $1.00 a year.
An attorney hired by several neighbors, John Tesei, questioned whether the Center for Hope and Renewal is indeed a charitable organization, given that the counseling sessions cost upwards of $250 for 50 minutes.
The Center has been operating without approval from Planning & Zoning.
Their position is that they did not need approval because they are a non-profit charitable organization and that their counseling fits with the mission of the church.
Neighbors disagree.
Neighbors say the Center, which is located in the Stanwich Historic District, and in the middle of a 4-acre zone, is not a charitable institution, but rather a business charging commercial rates.
They also argue the Center for Hope and Renewal impacts their property values and enjoyment of their property.
There are also concerns about parking spilling across the street onto Crown Lane.
Further, neighbors said that when the new church was built, they had been promised the old church would be used only for occasional weddings.
---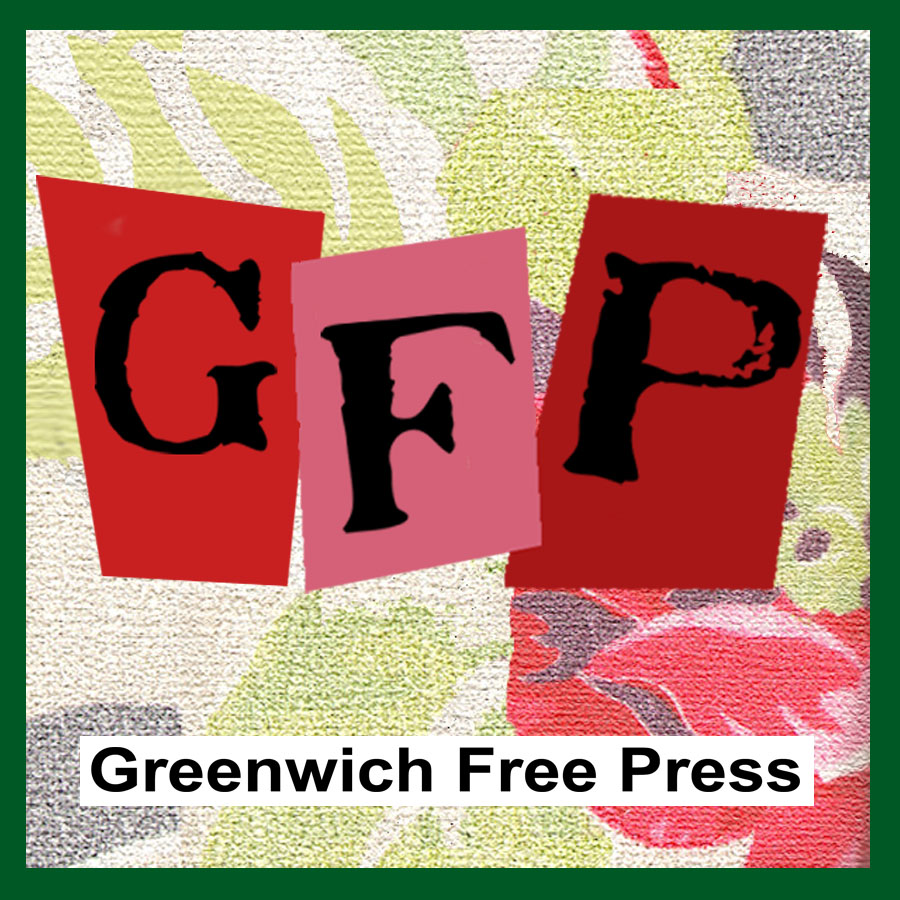 Like local stories like this? Subscribe to the daily Greenwich Free Press newsletter.
---
Supporters of the Center for Hope and Renewal argued that there had always been some form of faith-based counseling services taking place at the church.
Attorney for the applicant Tom Heagney said that counseling is not offered to sex offenders, pedophiles or domestic abusers.
Still, neighbors said that in addition to a staff of 10 working on site from early morning to evening hours, people come and go for counseling from early morning until the evening.
The commission did not take a vote, but rather left the application open. It will likely be on the May 16 Planning & Zoning commission agenda.
Back in 2003, the owner of Stanwich Congregational Church, "Friends of Stanwich, LLC" came before the Zoning Board of Appeals, who permitted a new church in the RA-4 zone, but there were conditions.
ZBA said "there must be no simultaneous use of the new church and the existing church on Taconic Road, there be no school other than Sunday School and Bible School, no commercial use, no carnivals, no leasing of either church facility, no day camps, that the parking area utilization be sequenced to use  the areas closest to the church offices before other lots,…"
See also: Back Country Wellness, in Violation of Zoning Regs, Tries to Make Things Right July 7, 2016
It's Over. P&Z Unanimously Approves Neighbor to Neighbor Food Pantry Building in Historic District by Tomes Higgins House October 18, 2016
---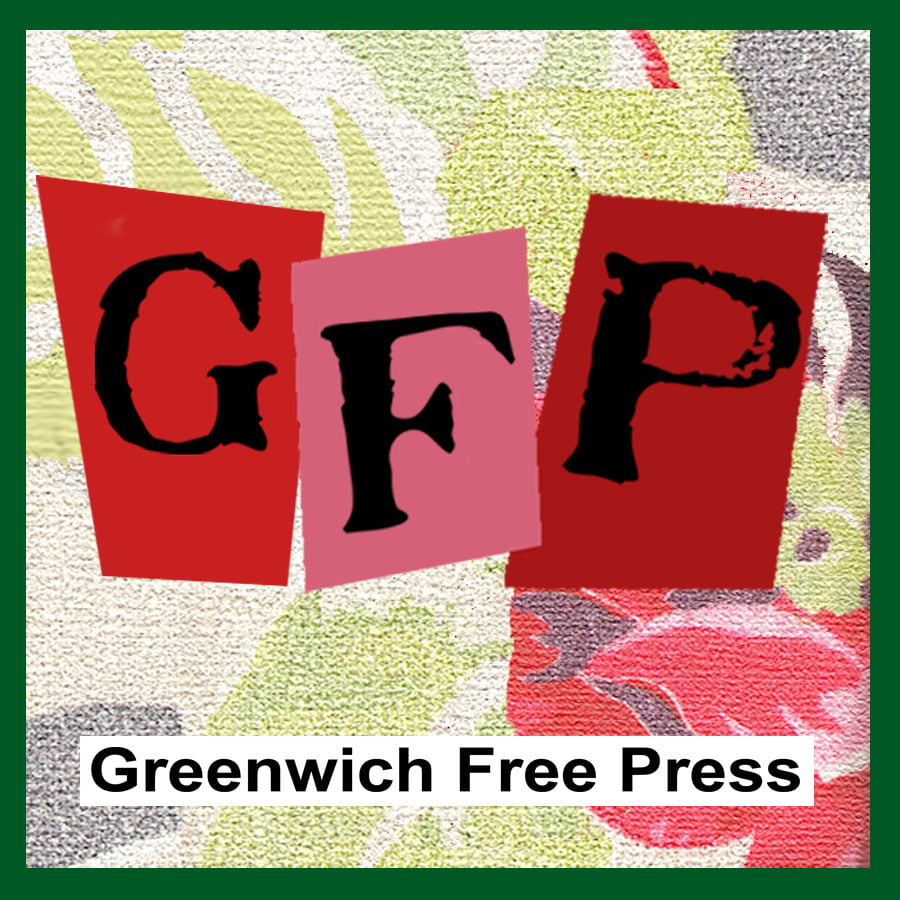 Email news tips to Greenwich Free Press editor [email protected]
Like us on Facebook
Subscribe to the daily Greenwich Free Press newsletter.