Greenwich may soon be maxed out on liquor stores by law.
If an application for a liquor store at 100 Bruce Park Avenue is approved, Greenwich will have 24 liquor stores, and that is the maximum the state allows.
On Aug 16, an application for a package store liquor permit was submitted by Rodney A Grace with the Dept of Consumer Protection.
The business will be owned by Bruce Park Ave Greenwich LLC, which is registered to Mr. Grace. If anyone objects they must file a complaint to the Dept of Consumer Protection by Sept 27, 2017.
In 1980 Greenwich had 38 package stores.
In 1986 the state put a cap on package store licenses and Greenwich is capped at 24.
According to the Connecticut Liquor Control Division, Greenwich Planning & Zoning may issue just one package store permit for every 2,500 residents. The formula is based on the most recently completed decennial census, which was in 2010.
With Greenwich clocking in at 61,171 residents, the town is entitled to 24 permits.
The State has controlled the issue of liquor licenses since the repeal of Prohibition of 1933. And while the Town does not directly control the number of liquor licenses, it did create a law requiring 1,000 ft distance between restaurants and bars and between package stores. That law went into effect in 1940.
In September 2014,  P&Z voted down the decades old Town law requiring a 1,000 ft separation between package stores, after Kings Market attorney Jane Hogeman argued successfully that the rule, on the books since 1940,  inhibited competition, and was obsolete considering the state regulates the maximum number of liquor stores a town is allowed to have anyway.
Hogeman argued the distance separation was a de facto limit on the number of liquor stores, because, for example, 1,000 ft is equivalent to 5 city blocks. That would translate to Greenwich Ave accommodating just one liquor store.
The vote was taken despite testimony from many mom and pop liquor store owners who said striking down the  1,000 ft Separation Rule would put them out of business.
In October 2014 Planning & Zoning approved Kings' request to put a liquor store in the supermarket at 26 Arcadia Rd in Old Greenwich, less than 1,000 ft from another liquor store, specifically Old Greenwich Fine Wines.
In December 2014, On the eastern side of Town, Balducci's, at 1050 East Putnam Ave in Riverside recently snagged a permit. Their grand re-opening in early December featured a reconfigured floor plan and brand new wine & spirits store with a separate entrance.
Another permit was issued to  Citarella, on West Putnam Ave in 2015.
The closest package store to the one proposed at 100 Bruce Park Ave is Bruce Park Liquors at 272 Mason Street.
See also:
---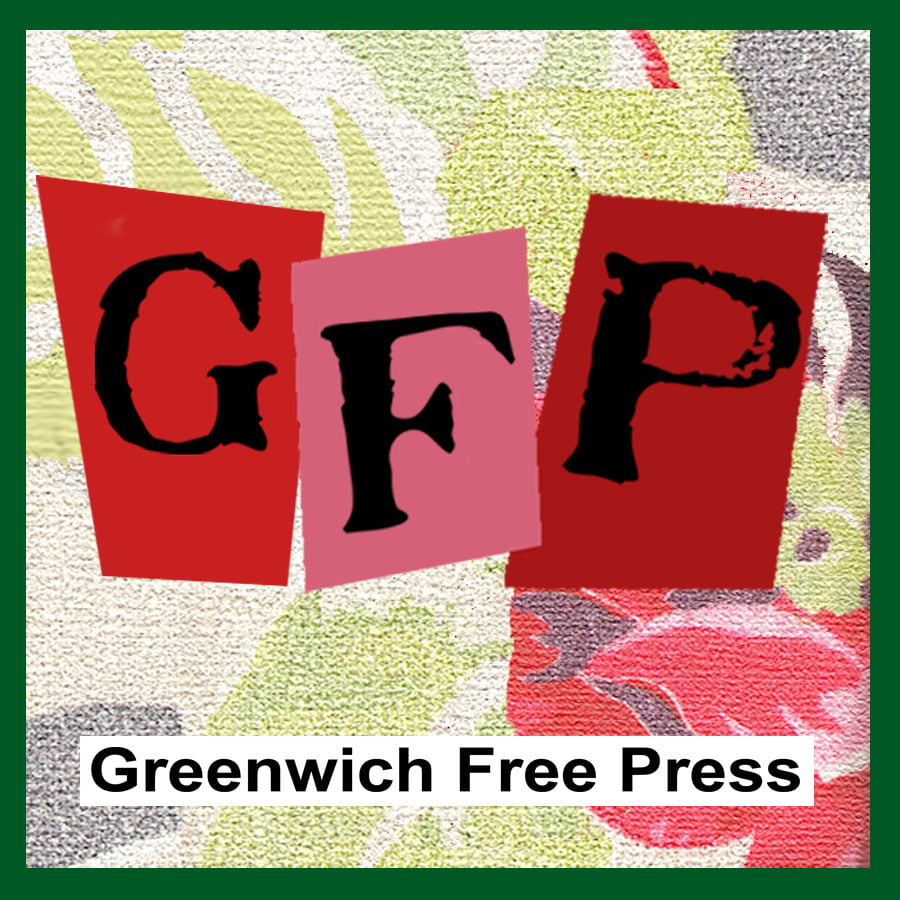 Email news tips to Greenwich Free Press editor [email protected]
Like us on Facebook
Subscribe to the daily Greenwich Free Press newsletter.