Greenwich is almost out of liquor store permits.
The state has limited the number of liquor stores in individual towns since 1986. And, according to the Connecticut Liquor Control Division, Greenwich Planning & Zoning may issue just one package store permit for every 2,500 residents. The formula is based on the most recently completed decennial census, which was in 2010.
With Greenwich clocking in at 61,171 residents, the town is entitled to 24 permits.
According to Claudette Carveth of the Connecticut Liquor Control Div., Greenwich currently has 21 total permits, which boils down to 19 active, 1 active in renewal, and 1 active by provisional. In addition, she said there are two pending package store permit applications.
Soon there will be just one remaining liquor store permit.
On the eastern side of Town, Balducci's, at 1050 East Putnam Ave in Riverside recently snagged a permit. Their grand re-opening in early December featured a reconfigured floor plan and brand new wine & spirits store with a separate entrance.
Balducci's move may have paved the way for the last few remaining permits to go to high-end grocers.
One liquor store permit looks set to be awarded to Citarella, which is in the final stages of renovating a former office building on West Putnam Ave, across from the former Connecticut Institute of Art. The high-end grocer will soon count Greenwich as its seventh location.
Founded in 1912 on New York City's Upper West side, Citarella has locations in Bridgehampton, Southampton and East Hampton on Long Island, in addition to the upper East Side, Upper West and Greenwich Village locations. This will be the chain's first step over the state line into Connecticut.
Soon, just one liquor store permit will be up for grabs, and it may not necessarily land in a part of Town with a dearth of liquor stores.
In fact, it could be right next to a small mom-and-pop shop, just as Kings wine and spirits store is set to open in coming months virtually across Sound Beach Ave from Old Greenwich Fine Wines & Cheese, which is possible because in September P&Z voted to strike down a Greenwich law that had required liquor stores to be separated by 1,000 sq ft.
In a small setback for Kings, at the Jan. 5 ARC sign subcommittee meeting, a representative from Accent Signs proposed plans for signage that were not approved because they did not include building exterior changes to reflect reconfigured entrances.
There are strict state regulations about separating a grocery store from its wine & spirits store. However, regarding whether a package store may be adjacent to a grocery store, Corveth said the Department of Liquor Control Commission may grant interior access between a "permitted" premises and another business when two businesses share a common hallway. Other than that scenario, the entrances of adjacent supermarket and liquor stores are required to be separate.
The rules for beer are different.
In Connecticut, grocery stores may apply for a Grocery Beer permit.  Grocery stores with the appropriate permit may only sell beer, malt beverages and the like. Grocery Beer permits do not count against a town's allowable number of package stores.
Cheers!
Click here for the Connecticut Liquor Control Act. The laws pertaining to permits for liquor stores are spelled out in the Connecticut state statutes.
See Also:
Balducci's Greenwich Grand Re-Opening Wows the Eyes and Palate
Small Businesses Make the Village of Old Greenwich Extra Special: OG Fine Wines & Cheese
1,000 Ft Separation Rule for Package Stores Consigned to History
P&Z Okays Kings Liquor Store in Old Greenwich Supermarket
---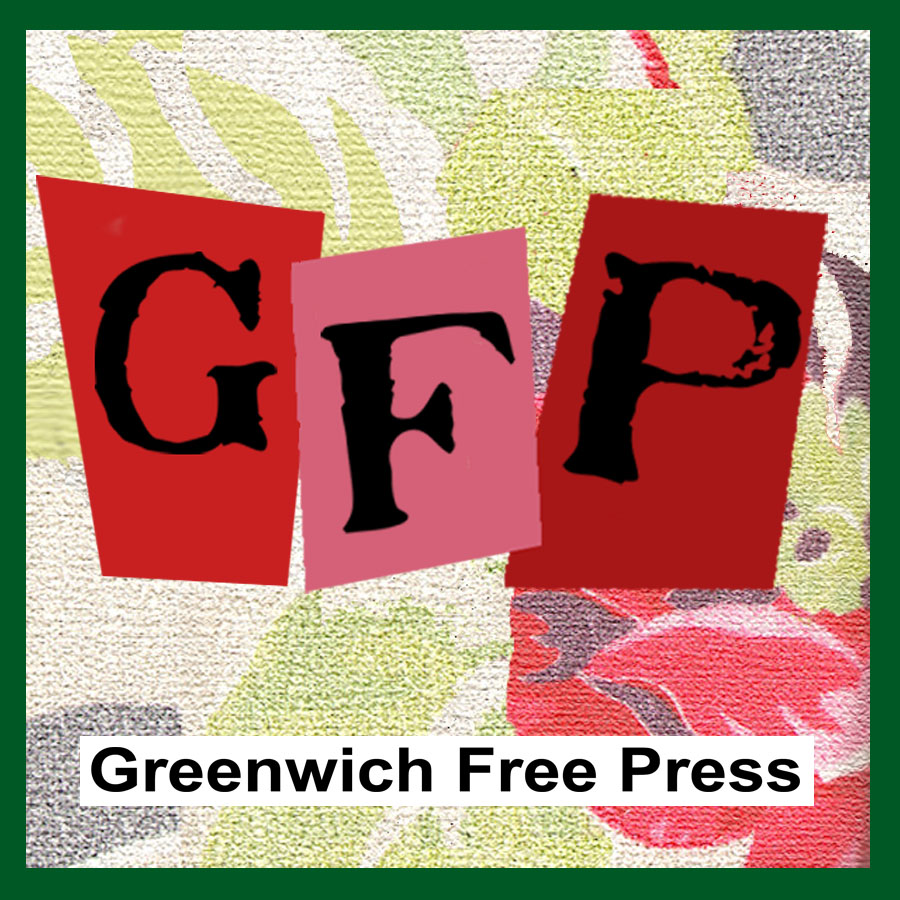 Email news tips to Greenwich Free Press editor [email protected]
Like us on Facebook
Twitter @GWCHFreePress
Subscribe to the daily Greenwich Free Press newsletter.