Democrat candidate for State Rep, 150th District, Jill Oberlander shared her thoughts on the topic of education after attending a recent Greenwich Youth Council meeting at Town Hall.
Oberlander, who attended public schools in Westchester and whose mother was a public school teacher, went to college at Cornell and law school at University of Chicago.
"I'm a firm believer that education is the path to opportunity. I know it from my own experience growing up," she said. "It's what we all want for all our children."
Reacting to criticism from her opponent that she sends her children to private schools, Oberlander bristled. She said that the suggestion that she wouldn't care care about all Greenwich children "does a disservice to all of us who work on behalf of others."
"My question is whether Mr. Bocchino is suggesting that in order to understand issues you have to be a beneficiary of the service provided? And if that's the case, does he suppose that he can be an advocate on the issues that don't directly target him?" she asked.
---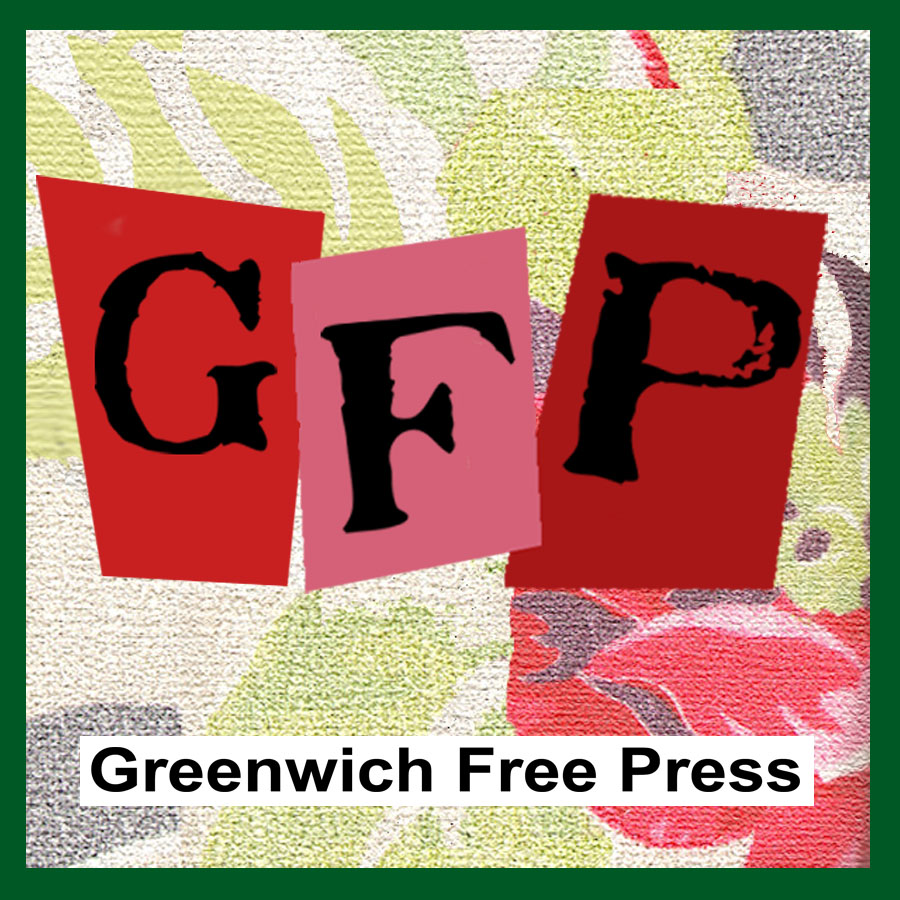 Subscribe to the daily Greenwich Free Press newsletter.
---
We all now education is opportunity," she said. "As a society we all benefit from providing the best possible education, whether in Greenwich, or Bethel or Bridgeport. That makes good economic sense as well," she said.
"If we fail to maintain a good educational network, where will we be when they graduate and start to look for job opportunities?"
"What I hear is people are tired of partisan rhetoric instead of solutions. 'Taxes are too high, spending too much, government is too big.' We need to come together to find solutions," she said. "I believe Greenwich will be able to accomplish more together."
As has her opponent Michael Bocchino, Mrs. Oberlander said she has also been a volunteer at a number of community groups.
"That that's not what makes me effective," she said. "Our town benefits from its tremendous volunteers.  But direct experience brings me to the table negotiating contracts, and working on legislation brings more to the table straight away."
Comparing Voting Records
Oberlander said her voting record for her three terms as a member of the RTM is a matter of public record, but that Mr. Bocchino lacks a record of his votes.
Mrs. Oberlander said she'd looked an official site for the Byram Neighborhood Association but couldn't find one.
"I have a record that's visible in Town and colleagues on both sides of the aisle," she said. "I looked for his votes from the Byram Neighborhood Association and couldn't find them."
Greenwich Free Press searched for a BNA website and found a dead link: http://www.byramct.org
"My voting record is very clear," Mrs. Oberlander said. "If he was so committed to making a difference in Town, why didn't he run for RTM and work on issues that effect the whole town? Why didn't he get involved in decisions with big impact?  On the RTM those votes are all public record."
Personal Freedoms
Mrs. Oberlander that she and her opponent Mr. Bocchino are in agreement on most topics. "But," she said, "We disagree on social issues and whether I'm bound to vote with the Democratic party. He's already told us he'll vote with the Republican party."
Specifically, she said she doesn't know where Mr. Bocchino stands on eliminating contraceptives from health care coverage, which she referred to in the last debate as a 'slippery slope issue' along with parental notification laws and funding for domestic violence clinics, which she describes as limitations on rights to personal freedom.
"Do you support providing public access to contraception in all purposes? Do you support emergency contraception? Do you support assuring public health care coverage for all contraception?" she asked him during the Old Greenwich Association debate, but he declined to answer.
"I hope people pay attention and know what they're getting when they vote," Oberlander said at the conclusion of the interview.
Related Stories:
Meet Jill Oberlander, Democrat, Candidate for State Rep. 150th District
Meet Michael Bocchino: Candidate for State Rep. 150th District
---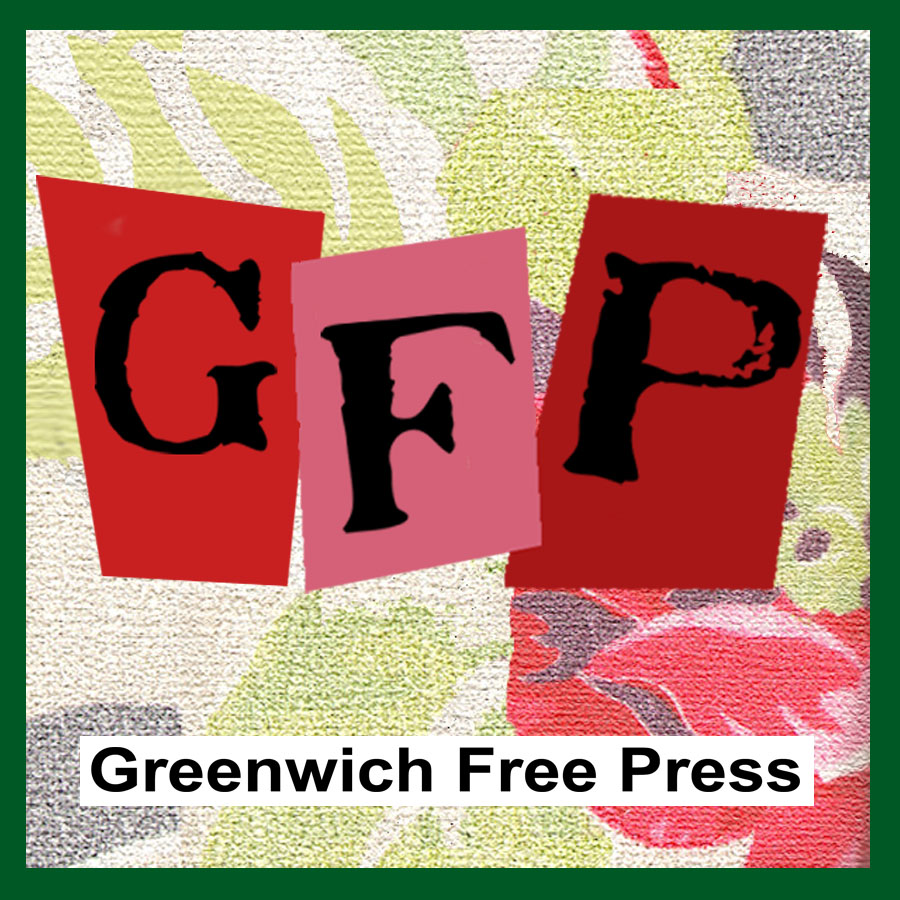 Email news tips to Greenwich Free Press editor [email protected]
Like us on Facebook
Subscribe to the daily Greenwich Free Press newsletter.