A row of houses on Milbank Avenue and one on Havemeyer Place were all posted for demolition this week, though, as of Thursday morning the Greenwich Dept of Public Works Buildings Division has yet to receive the demolition applications.
Therefore the 45 day wait period has yet to be triggered.
Demolition signs are in front of of 257 Milbank Ave, a house and barn built in 1909 (owner is 257 Milbank LLC), a house at 255 Milbank built in 1910 owned by 255 Milbank LLC, house at 259 Milbank Ave (owned by 259 Milbank Avenue LLC), a house at 261 Milbank Ave built in 1902 (owner is 261 Milbank Avenue LLC), and a house at 71 Havemeyer Place built in 1909 (owner is 71 Havemeyer LLC).
Because the homes were built before 1940, a written letter of objection submitted to the Building Division of DPW will trigger an additional 45 day stay of demolition.
All the houses are located in the R6 multi family zone, which allowed more than two family homes when the application was originally submitted to Planning & Zoning.
Since a proposal for a 19-apartment building to replace the row of houses was rejected by the Planning & Zoning Commission in 2017, the application wound up in court.
The settlement reflected two years of negotiations.
In November, P&Z voted to approve a "stipulation of settlement" for 30 units instead of 19, but the square footage is roughly the same, and the commission achieved a concession in that the building will be broken in half, separated by a glass atrium, giving the appearance of two buildings, and less massing.
Also, per the stipulation, the parking at the apartment complex was increased from 53 parking spots to 70 parking spots.
But while there is more parking, the bedroom count did not change with the settlement, which means there should be roughly the same number of people living in the building.
Throughout the process it was understood that the applicant could instead submit the application as an 8-30g under the State's affordable housing statute, which would have exempted them from local zoning regulations, and result in something even bigger and not necessarily having adequate parking.
When the P&Z commission balked in 2017, calling the massive building "backward facing" as the entrance faced away from Milbank Ave, the applicant argued that Agnes Morley Heights, built in 1973, a town owned building with 150 elderly apartments, set a precedent for the massive apartment building.
Before rejecting the application and the law suit,  the commission's pushback was that the building would be situated on a prominent corner of Milbank Ave and serve as a transition from a group of historic buildings in downtown to the adjacent residential neighborhood to the east comprised mostly of single and two-family houses.
---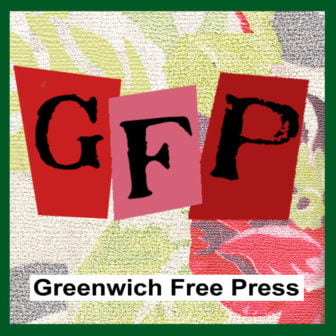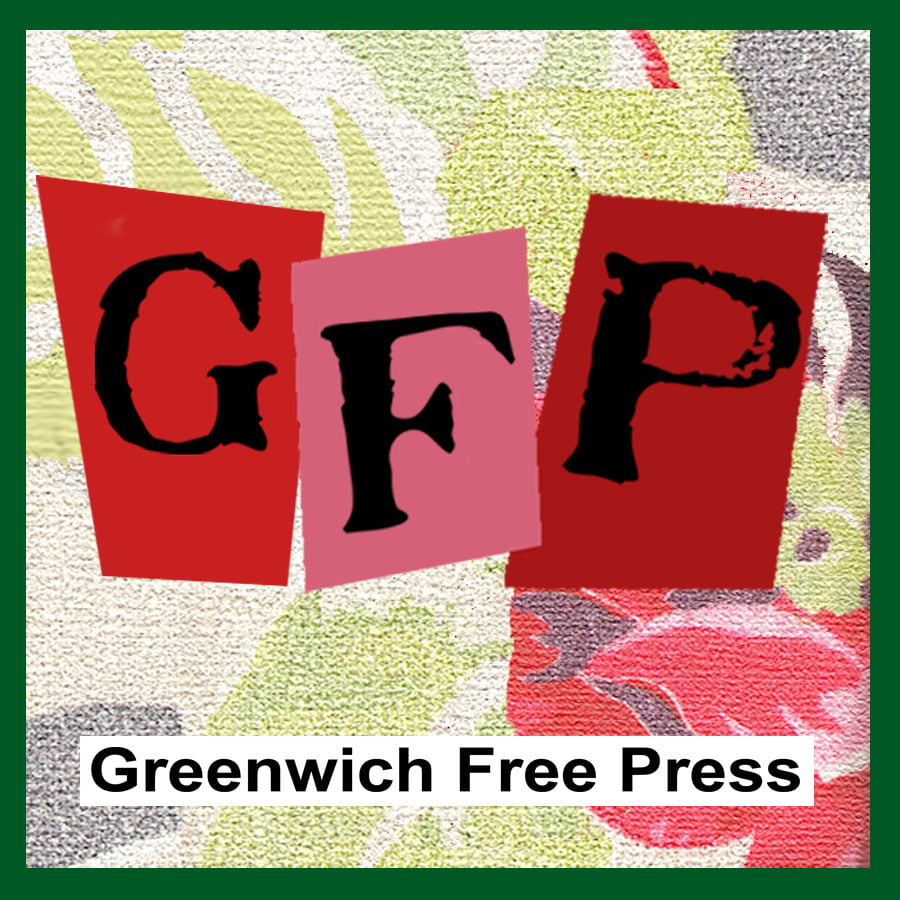 Subscribe to the GFP newsletter here.
---
The historic buildings include the former Wells Fargo building (originally built in 1922 as a Masonic Temple), the Armory building, Senior Center, Town Hall Annex (originally Greenwich High School, now HATG housing) and Amogerone Fire Station, which  was recently rebuilt in its original art deco style.
This week comments piled up on Facebook in response to the demolition signs.
Bruce Windsor wrote that he lived at 263 Milbank Avenue from the 1950s and into the 1960s.
"My parents bought the home for $20,000. It now must be worth more than 1 and half million dollars," he wrote.
That is an understatement.
The most recent sale prices per the Assessor's office are:
257 Milbank sold from Virginia Lauricella on May 1, 2019 for $2,491,300 to 257 Milbank LLC.
259 Milbank Ave sold from James and Mary Barone on Nov 3, 2008 to 259 Milbank Ave LLC for $2,200,000
255 Milbank sold from Virgina Lauricella et all to 255 Milbank LLC on May 1, 2019 for $2,433,600
261 Milbank sold from Dennis Carl to 261 Milbank Ave LLC on April 24, 2012 for $1,900,000
71 Havemeyer Place sold from Marie Krumeich et al to 71 Havemeyer LLC on May 1, 2019 for $2,275,500
On Wednesday Maureen Busch-Terman posted a comment back saying, "Those homes are so stately and beautiful. Your memories of living there are so precious. What a shame the town sees fit to have them torn down. The character of the town will suffer."
A former resident wrote that he moved to Delaware from Greenwich. "Whenever I got back to Greenwich, which is very rare, I am always saddened by the changes. I believe in progress but I also believe in nostalgia. Some things just need to be left alone. …I have been here 22 years now. It is so much cheaper to live here and I feel safe as well. I wish everyone who still lives in Greenwich all the best but I sadly say there are now better places to live that are far more reasonable and less expensive. …I love my home town and wish I could go back but it is no longer the town I grew up in."
We will update this story when the the Building Dept is in receipt of the applications and announces the timeline including the date the permit is eligible for issue.
See also:
P&Z Approves Legal Settlement for 30 Unit Building to Replace Homes on Milbank Nov 28, 2019
19-Unit Backward-Facing Milbank Ave Development Scrutinized by P&Z July 12, 2017