On Thursday, Drew Marzullo announced in an email to the DTC his intent to run for a fifth term as a Greenwich Selectman. Marzullo, the lone Democratic selectman has served since 2009.
In his announcement, Marzullo said he expects the campaign to be transparent, approachable and accessible.
"You will see me in Byram, doing all I can to ensure that New Lebanon School finally gets built," he said. "You will see me continuing to urge my Board of Selectmen colleagues to adopt a proactive, long term soil remediation plan."
Marzullo also promised to support qualified candidates to serve on important boards and commissions. "Most importantly, you will see me at Town Hall, doing the work of the people of Greenwich."
Marzullo, a trained Paramedic with GEMS for over two decades, has made safety a priority. He is passionate about issues of health, safety and quality of life, and has stood alongside First Selectman Tesei to support the  building of a new back country fire station.
He has spoken out repeatedly via news media about the moral obligation to assist and protect Syrian refugees.
Marzullo has been outspoken on bullying, LGBT rights, and Connecticut's foster care and adoption agencies. Last June, he raised the rainbow flag at town hall event to demonstrate solidarity with the victims of mass killing in Florida.
Most recently, he has lobbied the state delegation to vote against Conversion Therapy Bill HB 6695.
The lone Democrat Selectman, Marzullo said he takes pride in the respectful working relationship that he has with First Selectman Peter Tesei and Selectman John Toner.
"Together we have done some very good things," he said. "However, I have also demonstrated that I will be the voice of dissent when necessary."
For example, Marzullo described his two fellow selectmen's reluctance to re-appoint the former Board of Education Chair Laura Erickson (D) as "wrongheaded, partisan politics."  An outspoken opponent of BOE charter revision, Marzullo promised, "I will do everything I can to prevent actions with similar motivations."
See also:
Marzullo: Support Proposed "Conversion Therapy Ban Bill." End Debunked, Archaic Practice
In Greenwich, Crowd Braves Cold for #HateCan't Win Demonstration
Board of Selectmen Install Peter Sherr as Board of Ed Chair; Laura Erickson is Out
---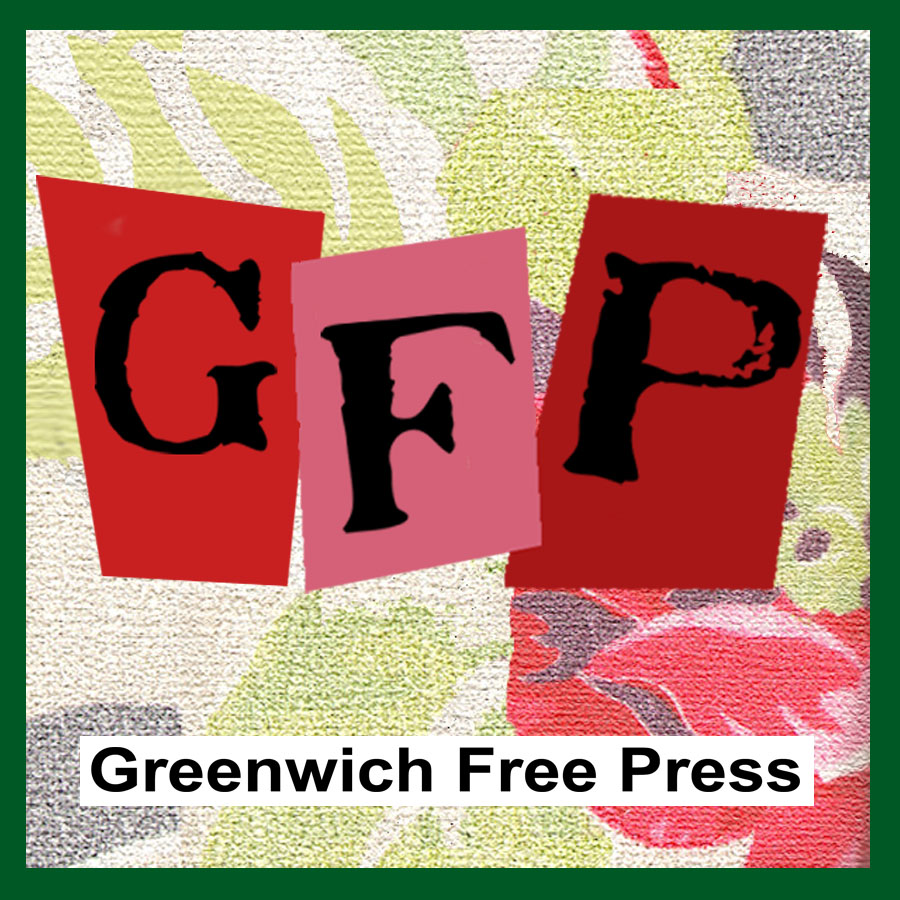 Email news tips to Greenwich Free Press editor [email protected]
Like us on Facebook
Subscribe to the daily Greenwich Free Press newslette