Saturday 11:00am Feb 4. This story has been updated to include a quote from State Rep Fred Camillo.
Up in Hartford, proposed legislation to ban gay conversion therapy, would make it "impermissible for licensed health professionals working with minors to engage in so-called conversion therapy."
The Conversion Therapy Ban Bill, HB 6695 is being introduced by State Rep Currey (D-District 11) and State Senator Beth Bye (D-District 5) and has 40 co-sponsors.
In a Feb 1 letter to the Greenwich delegation, Selectman Drew Marzullo asked  Senator Frantz and Representatives Floren, Camillo and Bocchino to stand up for the rights of LGBT children and adolescents in Connecticut by adding their names to the co-sponsor list.
An email to the Greenwich delegation was returned by State Rep Livvy Floren, who said, "Conversion therapy practice is hurtful and harmful, and I oppose it." In an interview on WGCH on Thursday she said, "It sounds like the dark ages."
Reached by email, State Rep Fred Camillo said, "While I have not seen the language in the bill yet, I have always thought this was both extreme and barbaric sounding, no matter what the intention or subject."
Marzullo said conversion therapy has been scientifically proven to be ineffective, dangerous and unnecessary and described the legislation as potentially life-saving.
Conversion therapy has been condemned by both the American Medical Association (AMA) and the American Psychological Association (APA). The practice has also been denounced by gay and transgender advocacy groups including Triangle Community Center.
"As you may know, the likelihood of suicide is four times greater for gay youth," Marzullo wrote. "Therapy practices include electro-shock therapy, which is a horrifying 'treatment' for a child who may be newly exploring their sexuality."
Reached by email, Congressman Jim Himes of Greenwich said he strongly supports  Connecticut's efforts to ban conversion therapy.
"Its very existence relies on two false and equally dangerous premises: that there's something wrong with LGBTQ people, and that psychologically harmful practices can change how someone was born," Himes said.
"The full LGBTQ community – especially LGBTQ youth, whose rate of homelessness is significantly higher than other youth – need communities' acceptance and support, not fear-based attacks on who they are," Himes continued. "When the rate of suicide attempts, substance abuse, and depression for the LGBTQ community is much higher than the rest of the population, our tactic cannot be shame or ideologically driven psychobabble. It must be love."
"The practice sickens me on many levels, "Marzullo continued in his letter to the Greenwich delegation, adding, "One of the goals of conversion therapy is to convince gay children and adolescents to hate themselves for who they are, and to subsequently force change. Conversion therapy has to lead to depression, drug use, homelessness and suicide."
Marzullo said Connecticut was one of the first states to legalize same-sex marriage, and has often led the charge to protect LGBT citizens from discrimination.
"As only a few states today have laws prohibiting this debunked form of therapy, Connecticut can once again be a leader among the states. In 2013, New Jersey Governor Chris Christie signed a similar provision into law. The Connecticut bill has bi-partisan co-sponsorship and is endorsed by GLAD."
GLAD is an acronym for GLBTQ Legal Advocates & Defenders. The non-profit legal rights group works to end discrimination based on sexual orientation, HIV status, and gender identity and expression.
"One's sexuality is something that cannot be changed," Marzullo continued. "To think otherwise is simply wrong. The fact that gay conversion therapy still exists in 2017 shows how much more work and education there still needs to be done when it comes to protecting our children from harmful and discredited practices."
---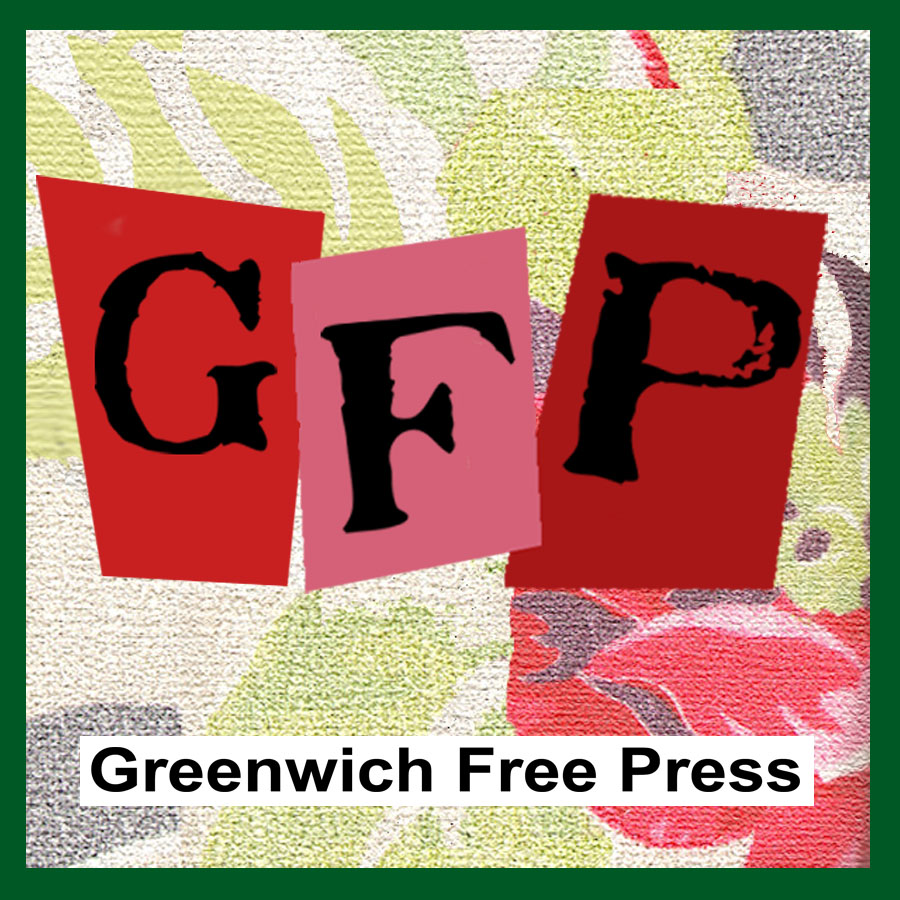 Email news tips to Greenwich Free Press editor [email protected]
Like us on Facebook
Subscribe to the daily Greenwich Free Press newsletter.
Subscribe to the GFP YouTube.com channel