A quick drop in temperature that preceded Saturday afternoon's snowfall didn't keep a hardy crowd away from a demonstration against hate organized by Samarpana Tamm.
As dozens held up signs with the theme of Hate Can't win, Democratic Selectman Drew Marzullo shared his thoughts, including his concern about the President Elect's choice for Attorney General.
"I am also even more concerned about his possible picks for the United States Supreme Court," he said. "Health care, immigration reform, abortion rights, LBGT laws, education reform and national security issues will be debated so we need to be present every step of the way."
"While I am not announcing today my plans for re election as Selectman or higher office, I am committed more than ever to use this platform that I have been given to try and do some good," Marzullo said.
Marzullo said Trump's pick for Vice President, Mike Pence, Governor of Indiana signed into law one of most anti gay pieces of legislation in the country. "Gay and Lesbian men and women could be denied buying, let's say a wedding cake, if the owner of the shop did did want to sell such based solely on ones sexual orientation," he said. "The future Vice President quickly reversed the law because of the overwhelming outpouring of protestors. But make no mistake he changed course because he had to and not because he wanted."
The Selectman went to include the words of Martin Luther King. "…The skies will not fall in the next four years. Will there be difficult moments. Will there be decisions made that impact us financially and emotionally. Yes, but we shall overcome."
Alex Sklarz and Josh Stone said they learned about the demonstration through the Gay Straight Alliance at Greenwich High School.
The two boys, both juniors, said they were disappointed with the outcome of the election, especially on behalf of LGBT people.
"Especially Mike Pence's idea of raising funds for conversion therapy. And what it means for all Americans with different backgrounds and experiences. We'll be experiencing the effects of this presidency when we're leaving college in about four years and entering the workforce. We're really scared." – Josh Stone

"This is a moment of resistance," Alex said. "As long as people are advocating for what we know is right, it won't be as detrimental as people think. I'm glad there was this opportunity in Greenwich today. It's really great."
"This is not a time to be silent," said Stephanie Paulmeno. "People have been walking down Greenwich Avenue and stopping to join us. A 90-year-old woman said that in all her year's she's never seen anything like this past election. The response has been great."
Paulmeno said that on Friday she'd been to a Universal Healthcare Foundation meeting that was so packed with people opposed to repealing the Affordable Care Act, that the meeting had to be moved to a bigger location. "People were talking about blocking all these devastating changes. We talked about putting together a proclamation signed by everyone from social services, and all kinds of agencies."
"So many people don't even know the impact of all the things they will lose," she continued, adding that young people aren't necessarily aware of how hard fought many of their rights were.
---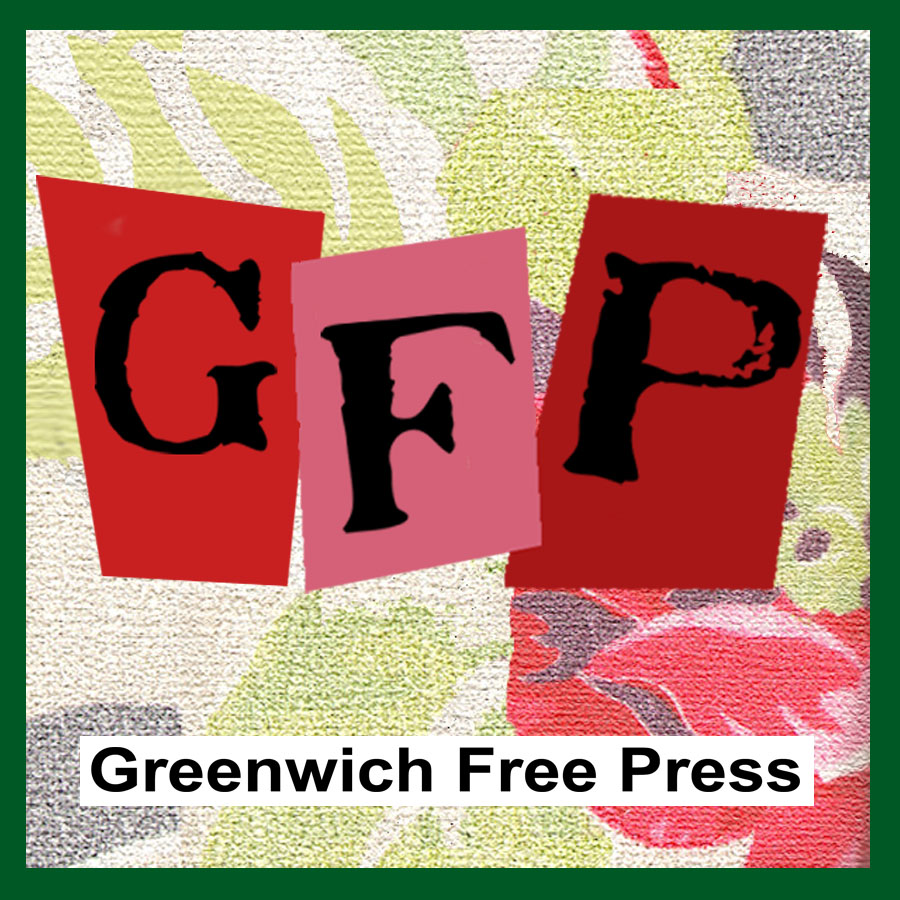 Email news tips to Greenwich Free Press editor [email protected]
Like us on Facebook
Subscribe to the daily Greenwich Free Press newsletter.