"I thank the Attorney General and the Administration for affording me the opportunity to remain as the U.S. Attorney for the District of Connecticut so that I might complete 20 years of service to the Department of Justice in October,"  Daly said.  "I look forward to continuing to work on behalf of the residents of Connecticut in my remaining time, and I will focus on an orderly transition as I complete what has been a rewarding tenure in the Office."
Original story: On Friday, US Attorney General Jeff Sessions has asked for the resignations of all remaining 46 Obama administration US Attorneys across the United States, including Deirdre M. Daly United States Attorney for the District of Connecticut, who resigned the same day.
On Saturday, US Attorney Preet Bharara for the Southern District of New York, an outspoken federal prosecutor known for battling public corruption, was fired Saturday afternoon after he declined to step down voluntarily.
It is customary, albeit not automatic, for the jobs of all 93 US attorneys to turn over when a new President takes office. However, diverging from past precendent, President Trump did not wait to appoint replacements.
The Obama administration let appointees of President George W Bush continue in their jobs until their replacements were confirmed.
"I am deeply saddened and surprised that the Trump Administration has fired Deirdre Daly, one of our nation's most capable, experienced and dedicated federal prosecutors," Blumenthal said in a release.
"It has been a great honor and privilege to serve as Connecticut's United States Attorney," Daly said in a statement issued Friday March 10. "In fact, it has been a gift of a lifetime."
"I am extremely proud of the tremendous accomplishments of the men and women of this office during my tenure. I applaud their tireless work holding our most violent offenders accountable, protecting our children and our environment, standing up for our most vulnerable victims, and not hesitating to stand up to the powerful. Together, we also built bridges and trust with communities. I hope all of this work continues to thrive."
Daly said the people of Connecticut will be in excellent hands with Acting US Attorney Mike Gustafson, and the 100+ career employees of the office.
The US Attorney's Office is charged with enforcing federal criminal laws in local districts and representing the federal government in civil litigation.
The Office is composed of approximately 63 Assistant US Attorneys and approximately 52 staff members at offices in New Haven, Hartford and Bridgeport.
Deirdre Daly was the 51st US attorney for the district of Connecticut. The office was established in 1789. She is the first woman be nominated and confirmed to be the US attorney for Connecticut.
See also:
Poignant Remarks Delivered at YWCA Greenwich Words Still Matter Event
---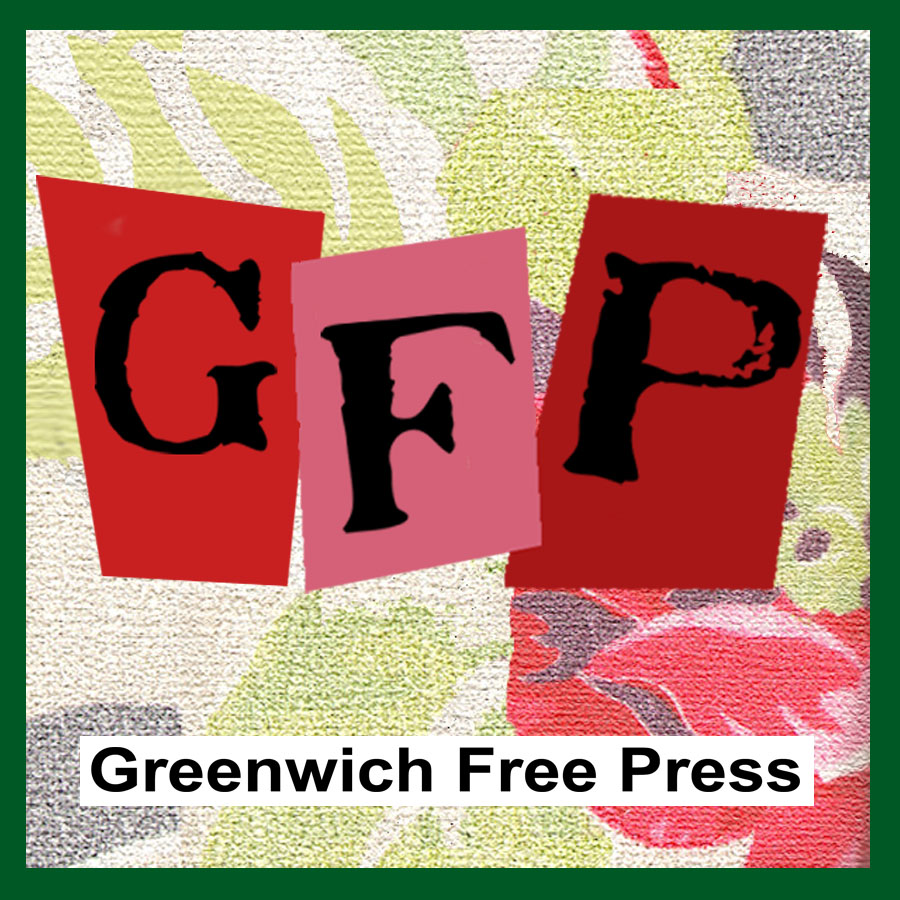 Email news tips to Greenwich Free Press editor [email protected]
Like us on Facebook
Subscribe to the daily Greenwich Free Press newsletter.