John Blankley was nominated by Democrats on Monday night to run for State Senate, the office held by Republican Scott Frantz. The vote took place at Town Hall at the 36th district convention.
After Christine Edwards was voted chair for meeting, Jeff Ramer was voted in as secretary. From there, Lin Lavery nominated Mr. Blankley for the state senate seat, which covers Greenwich, North Stamford, and part of New Canaan.
On hand were Mr. Blankley's wife Vera and daughter Katie DeLuca who is the director of Planning & Zoning at Greenwich Town Hall, as well as his grandchildren.
Ms. Lavery described Mr. Blankley's business experiences as "world class," as he has held major positions in two global corporations.
"We have come out of extremely difficult economic times," said Lavery, a former Selectman for the Town of Greenwich. She went on to describe Blankley as compassionate, a good listener, and having a proven track record getting people to work together.
"He is a leader who has the experience of building a business and cutting where needed," she said. "He will help Hartford run a right ship. He's done it for his whole career as a chief financial officer."
"What a great honor it is," Mr. Blankley said after receiving the nomination. "I feel so honored and humbled for you to endorse me for this run. People ask me why do I do it? I'm an idealist. I believe people need a choice."
Mr. Blankley has served at the executive and board level for shipping, oil and gas, minerals, mining, chemical and technology businesses including Stolt Tankers and Terminals and BP North America, and is currently the co-founder and CEO of Flagship Networks, Inc., a computer consulting and systems integration company. He was elected to Greenwich's Board of Estimate and Taxation (BET) in 2013, having previously served on the Representative Town Meeting (RTM).
Mr. Blankley also serves on the Board of Managers of the St. Andrew's Society of the State of New York, the state's oldest charitable organization, and on the Executive Committee of the Greenwich Democratic Town Committee. He and his wife Vera have lived in Greenwich since 1983, and have three children and four grandchildren.
---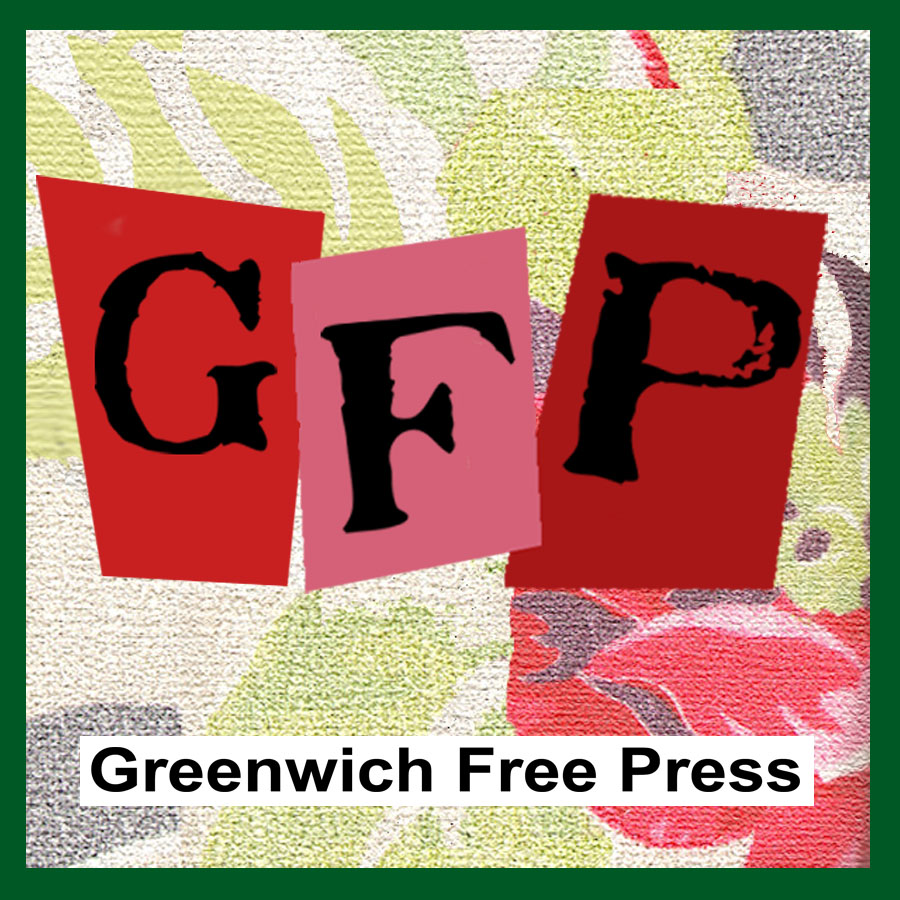 Email news tips to Greenwich Free Press editor [email protected]
Like us on Facebook
Twitter @GWCHFreePress
See also:
John Blankley Announces Candidacy for State Senate 36th District
---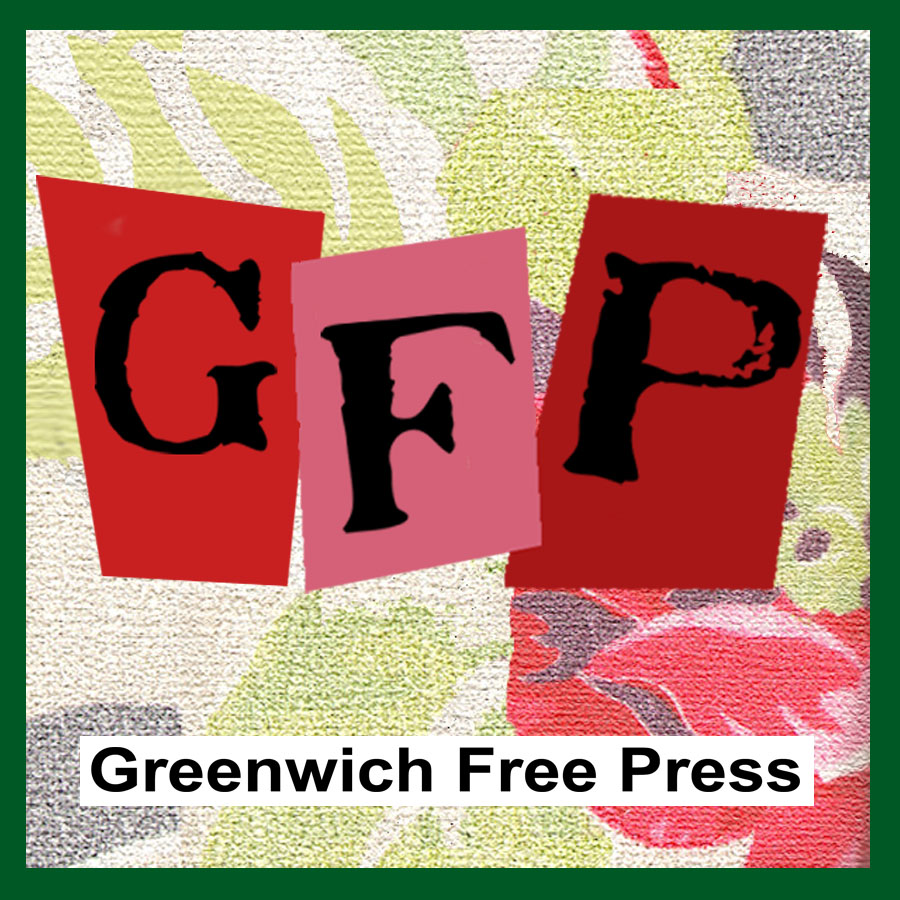 Email news tips to Greenwich Free Press editor [email protected]
Like us on Facebook
Subscribe to the daily Greenwich Free Press newsletter.