During Thursday's Board of Selectmen meeting there was an update on the Hillside Road working group tasked with figuring out the parking and traffic situation on Hillside Rd, which has Greenwich High School on the west and residential homes on the east.
First Selectman Peter Tesei said that the committee's June report included recommendation No. 18, which referred to rental activities potentially "interfering with the high school and rec activity."
"The school worked with Trinity Church to move their service away from the high school which helps with congestion," Tesei said.
(See: Perfect Storm on Sundays at GHS: Parking Shared by GYFL, GYCL and Trinity Church)
Town administrator Ben Branyan gave an update on the Hillside Road working group, which included neighbors, GHS headmaster, GHS head of security Tom Bobkowski, GPD Chief Jim Heavey and others.
(The GHS headmaster was Dr. Chris Winters when the committee formed and met. He has since left and Rick Piotrowski is the interim headmaster.)
Last June the working group presented a report to the Selectmen recommending hiring a Traffic Consultant.
The study would include speed bumps, speed limit, lane widths, stops at Fairfield intersection, double turn lane on to Post Rd, left out of North Lot and traffic signal coordination on Post Road.
Branyan said that P&Z required a follow up traffic study be done as a condition of approving Music Instructional Space and Auditorium (MISA), but that was not done.
Branyan said deliverable No. 9 referred to hiring a traffic consultant and was a  "critical recommendation that had fallen behind."
"We are actively working with the school district to get that status back on track," Branyan said. "It's my understanding that they're in the process of figuring out a funding strategy to hire the consultant."
"Is that the problem? It's a money issue," Selectman Sandy Litvack asked.
"I believe so, yes," Branyan said, adding that he had spoken to Tom Bobkowski who said it's "at cabinet level" now. "They're looking at their budget at how they can up various funding lines to pay for it."
"When will they have that decided for you?" Litvack asked.
"I hope soon," Branyan replied.
"How much money are we talking about in terms of the scope that is being requested?" Tesei asked.
Bobkowski said that the Hillside Road study and the Cardinal stadium study had been lumped together. "Initially it came in at $125,000, but there was a little 'scope creep' on it,'" he said. "Working along with the Cardinal Stadium project we were able to reduce it down to $73,500."
"We want to remove Cardinal Stadium (from the RFP). We're using the same traffic safety consultancy and they originally had, lumped the two of them together," Bobkowski continued. "We had to remove it and sharpen the scope to make sure it covered the points that were made by the Hillside Rd committee."
"That sounds like a heck of a lot of money for this study, $73,000 for this job. It feels like it's very high," Litvack said.
Bobkowski said the study would include Hillside Road, feeder roads, parking lot monitoring, road monitoring and traffic concerns.
Branyan said the school district is responsible for paying for the consultant.
"This is one of those things in my experience, unless everyone is feeling pressured, it's just too easy to slide, and it's not going to get done in a timely fashion," Litvack said. "We've already kicked it around. We've got to bring this to a close."
Branyan agreed, adding that "easily over hundreds of hours of work have been put in by the working group."
The item remained open at the end of the meeting.
---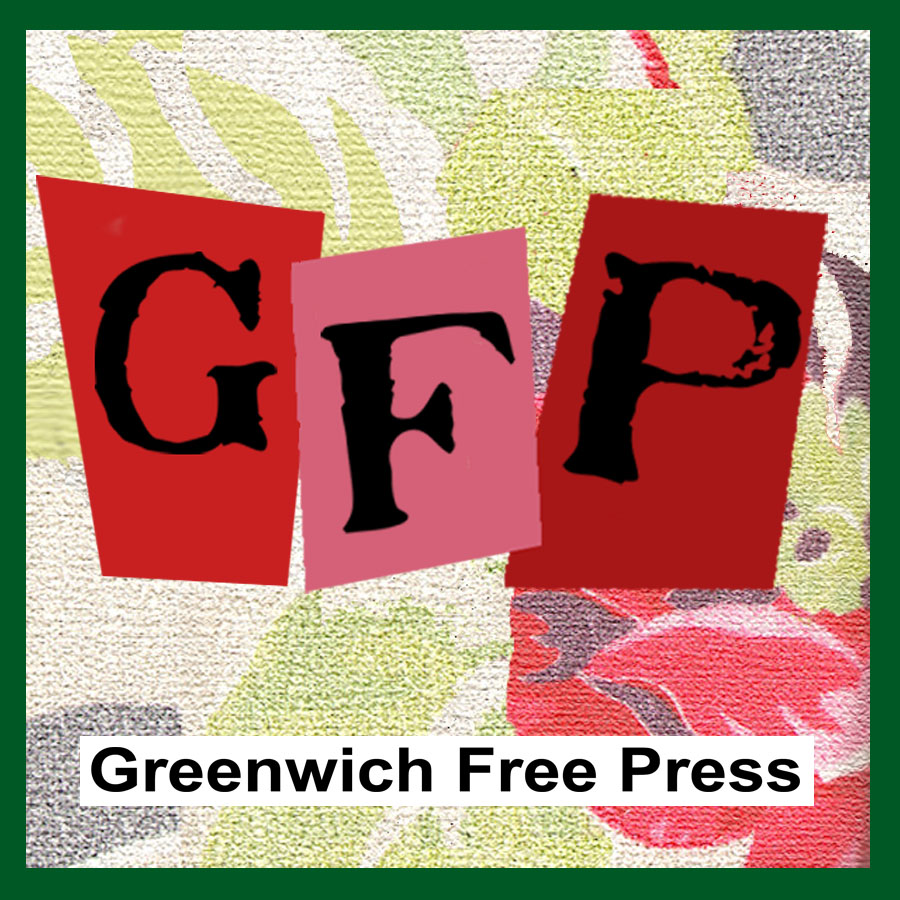 Subscribe to the daily Greenwich Free Press newsletter.
---
After the meeting, Patti Fast, 12 year resident of Hillside Rd who lives across from the high school expressed her disappointment.
"I'm disappointed that following all the meetings of the working group that the traffic consultants have not been hired. Apparently there is a lack of funding for this project," Fast said. "As we all know it was a condition of approval by the Planning & Zoning commission that that a traffic study be conducted and updated every year for three years following the building of MISA. That never happened."
Meanwhile, Fast said the re-striping of Hillside Rd has created a safety issue, not only for the residents but also parents and students of the school.
The re re-striping on Hillside Road was done last Martin Luther King Day when school was closed on Jan 15.
Two southbound lanes were created by removing some parking spots on Hillside near Putnam Ave and moving the double yellow line to the east several feet, effectively pushing cars right up along the curb in front of Fast and her neighbors' properties.
Ms. Fast and her neighbors said that the re-striping has chipped away at the rights of both neighbors and the public, and makes pulling out of their driveways treacherous because they can't inch out to get a clear look.
Worse, they said, parents continue to pull in to their driveways to drop off or pick up their children and that it is more dangerous since the re-striping.
Ms. Fast said she had always liked living across from GHS with all its activity and young people. But, she said, "Now, any time a car pulls into a driveway on Hillside and backs out, it's very dangerous."
"The re-striping continues to be a challenging situation for the neighborhood and one that could lead to a serious accident or injury to a pedestrian or driver," she said.
Another neighbor on Hillside Road who bicycles regularly said a student on a bike is very much at risk. She pointed out that since the re-striping, there is no room for a bicycle heading north on Hillside.
See also:
GHS Cardinal Stadium's Bleachers Benefit from Power Washing, Green Mold is Gone
New Scoreboard Installed at Greenwich High School, Gift of Greenwich Athletic Foundation
Returning Alumni Will Notice New PA System and Scoreboard at Homecoming Football Game vs Ludlowe