Saturday's GHS Cardinals homecoming football game versus Ludlowe has been rescheduled to Thursday at 6:00pm due to the rain forecast for Saturday.
Alumni returning for the game will not only be pleased that Cardinals are 5-0 , but they will notice Cardinal stadium's new scoreboard, a gift from the Greenwich Athletic Foundation.
Alumni will also notice the new PA system, which was an additional GAF gift.
On Wednesday, Rich Fulton of the GAF said, "We're thrilled that we were able to get both the scoreboard and the PA system installed in time for the fall teams to enjoy. In addition to the speaker and PA system, we donated a new wireless state of the art microphone system and pro grade mixing board."
Fulton said returning alumni and GHS fans attending the game will finally be able to hear the announcers.
"They'll hear the announcer during the game and it won't be distorted. They'll hear them announce homecoming court. And if the cheerleaders do a dance, you'll actually be able to hear the music," he said. "And people will love that the kids will be projected up onto the big board."
---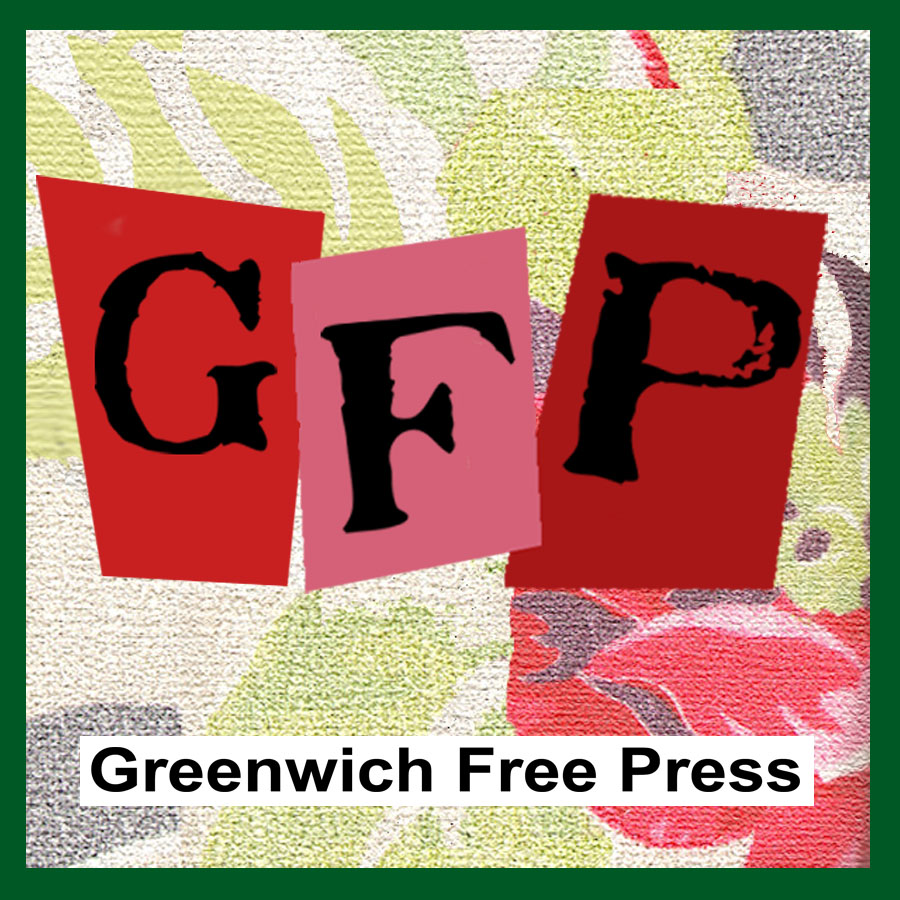 Subscribe to the daily Greenwich Free Press newsletter.
---
The homecoming game will have a Hawaiian theme and GHS fans will be dressed accordingly.
Also, the football players will be wearing purple cardinals on their helmets and wear purple socks in support of Domestic Violence Awareness and Prevention Month.
Check out this video with audio that demonstrates the quality of the new sound system.
Check out this video on YouTube by GHS Student, Cameron Paradiso.