After months of disagreement, the Greenwich Harbor Master, known for being being responsive on his phone, if not loquacious, reached an agreement on his disputed phone bill, which the town had declined to reimburse.
There was a full house at Wednesday night's Harbor Management Commission meeting, chaired by Frank Mazza, with all members present, including Bruce Angiolillo, Lt. James Bonney, Peter Quigley, Mike Von Oss, Lile Gibbons, and Steve Kinner. Also present were both alternates, Gary Silberberg and Bernie Armstrong, and the consultant, Jeff Steadman.
In the house was both the Town Administrator, John Crary and Assistant Town Attorney Aamina Ahmad. Seated in the audience was Harbor Master Ian MacMillan.
On the agenda was a visit from Mr. Crary to take up the issue of the phone bill. Mr. Mazza changed the order of the agenda in order for discussion of the budget to take place prior to the phone bill issue. Tempers heated up over the budget.
"The RTM authorizes the commission to appropriate funds. We then go to the BET and they appropriate it. You don't even have to do it annually," Mr. Crary said. "The ordinance that creates the commission envisions that there will be expenses you can expend."
Mr. Mazza explained that the budget has for many years been a revolving fund from which the Selectmen appropriate money.
Mr. Silberberg said, "In a municipal budget you are not supposed to show a profit."
"We have a fund that's accumulating," Mr. Angiolillo said of the $268,000 reserve fund. "If we have a significant pot of funds that have accumulated for moorings over the years, it is a reserve fund that we can use in the future. It's a segregated fund."
"I agree with that, except that it is supposed to be earmarked," Mr. Silberberg said.
"It is earmarked. We hear it again and again and again. It's a segregated fund that's for use. Do you have any doubt that it's being used for something else? Any doubt whatsoever?" Mr. Angiolillo asked Mr. Silberberg, as several voices in the room were raised.
"Stop being a litigator," Mr. Silberberg said.
"This is exhausting," Mr. Angiolillo said.
Mr. MacMillan said he was confused that despite the sizable reserve fund, and, to Mr. Mazza, asked, "You said there was not enough to pay for 9 buoys, but there was enough for 5 buoys?"
After the commission members began arguing again, Mr. Mazza used the gavel to stop multiple people speaking at once, and moved to the next item on the agenda: The Phone Bill.
Mr. Crary explained the Town's reluctance to reimburse the phone bill which was submitted to First Selectman Peter Tesei.
"The issues included the number of minutes charged for usage for each month was way beyond what we felt was reasonable," Mr. Crary said. "It was almost 5,000 or 6,000 minutes a month, which if any of you have cell phones know, is an unbelievable amount of minutes."
Mr. MacMillan has said repeatedly whenever the topic of the phone bill has come up, that the number of minutes is a moot point since the plan is unlimited and that the Town did reimburse him for him for his monthly plan in 2012 and 2013. The plan is not just for phone calls, but also for unlimited texting and email.
"It is my personal unlisted telephone and it is posted  on the Town website as the harbor master's number," MacMillan said, adding that the Town had balked at issuing him a phone.
At that point, several committee members reminded MacMillan that he was not a Town employee, but rather a State appointee.
"I know he has his own businesses that he would get calls for his services on that phone. I contacted the risk manager on Mr. MacMillan's use of the harbor master boat for purposes such as diving in Greenwich Harbor," Crary said, adding that he'd received reports that Mr. MacMillan used town-owned boat for private business, and had even been provided photos of Mr. MacMillan diving from the boat, including a ladder.
At the suggestion of a limited phone use plan paid for by the Town, MacMillan balked. "If I did take a town supplied phone with a 1,000 minute restriction and exhaust it within the first 2 weeks of the month… I have a duty. There's an obligation to see that through. It's very simple."
MacMillan said he had purchased his own cell phone and not submitted that cost for reimbursement. He added that he intends to purchase a $640 waterproof, shatterproof cell phone with his own money and found a plan with unlimited minutes for $100 a month.
"I am available 7 days a week, 24 hours a day. I think the service is darn cheap at $100 a month.  I'm getting a good price because I'm a good customer," the harbor master said.
"If we make a motion to pay your phone bill for $75 a month, you'd be a happy camper? asked Bernie Armstrong, an alternate on the committee.
"I wouldn't be a happy camper, but I'd accept it because I have no choice," Mr. MacMillan said.
"What would you be happy with?" someone asked, at which point, several people called out suggested dollar amounts – $100 a month? $60 a month? $90 a month? $75 a month?
Mr. Mazza made a motion to approve Mr. MacMillan's phone bill at $75 a month. A subsequent motion was made to make the payment retroactive to Nov. 2013, for an outstanding balance of $1,263.15.
Later, during discussion of the letter to go out to boat owners to apply for mooring permits, Lile Gibbons suggested the Town provide the harbor master a town phone number and email address. Mr. Armstrong suggested the phone number and email be set up so they have the option of being forwarded to Mr. MacMillan's existing number, or that of any subsequent harbor master.
See also:
Harbor Management Commission Denies Parks & Rec Request for $2,900 to Upgrade Key Buoys
Harbor Master Expenses Discussed at Harbor Management Commission Meeting
Tesei's to Mazza: Live with the Arranged Marriage with Harbor Master
HMC Déja Vu: "Get a Legal Opinion. Get a Harbor Plan"
Comments at Public Hearing Focus on Dredging, Harbor Master and Issue of Authority
Interview with Ian Macmillan, Greenwich's Controversial Harbormaster
Harbor Management Commission Discusses Harbor Ambiguities
Greenwich First Selectman on State Appointed Harbormaster's Mooring & Permit Data
---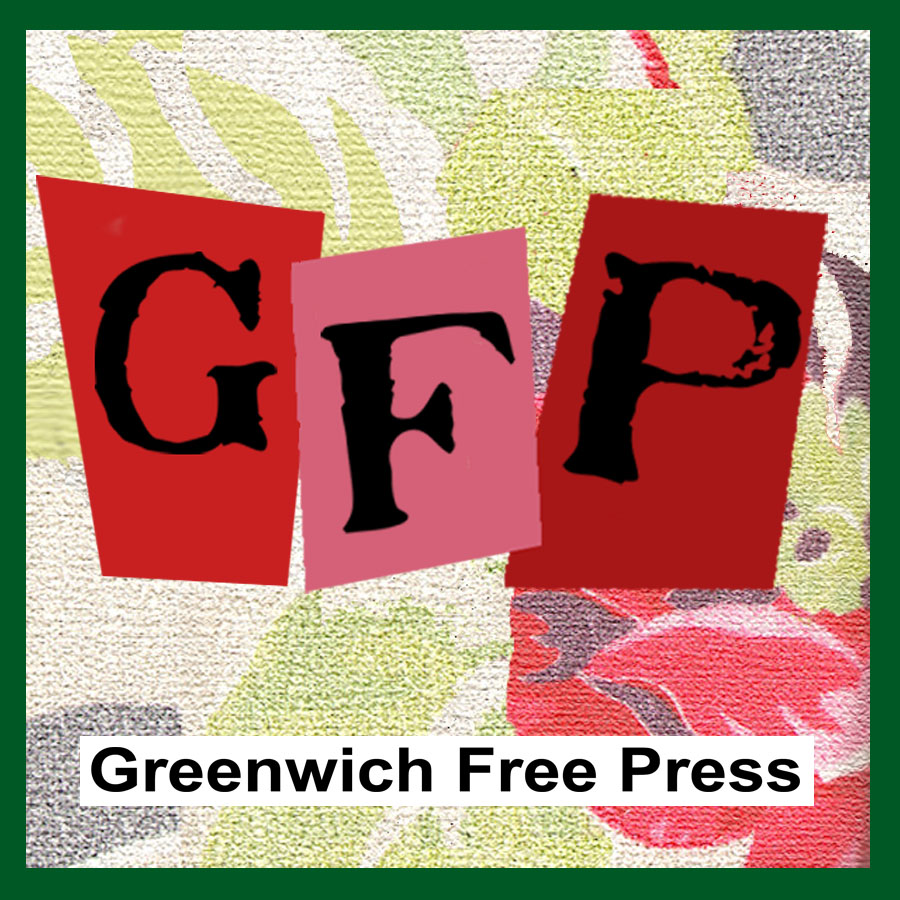 Email news tips to Greenwich Free Press editor [email protected]
Like us on Facebook
Subscribe to the daily Greenwich Free Press newsletter.