On Monday, Dec 12, Greenwich's tree warden Bruce Spaman issued his decision about the application for tree removal to make way for construction of a new New Lebanon School in the ravine behind the current school.
Last week, along with landscape architect Tom Sheil  of Milone & MacBroom, Inc, who were hired by the project's architect Tai Soo Kim Partners, Mr. Spaman conducted a tour of the ravine with where a perimeter was marked to indicate the area for trees to be removed.
Following the walking tour, which was attended by about a dozen residents, there was a public hearing that grew contentious at times.
Several residents and members of the Greenwich Tree Conservancy expressed concerns that more trees were being removed than necessary. There were also concerns that trees might removed before confirmation of state funding for the school construction.
Mr. Spaman promised he'd have his decision by Monday, which he did.
"My decision is to remove the minimum number of of trees necessary to construct the school," he said in the notice of decision, issued at 4:30pm on Monday, adding that the decision includes the following stipulations:
First, the exact number of trees must be ascertained, as there was a discrepancy as to the number of trees to be removed.
"One plan indicated 206 trees to be removed, a revised plan indicated 182, and a figure of 165 trees was mentioned," he said in the notice.
Next he stipulated that, in his presence, the area for the new school construction be marked out in the ravine to give context to the trees to be removed. Next, he said that the trees be counted and tallied in order to determine the tree replacement ratio.
Spaman also stipulated that a fence be installed to protect remaining trees from heavy equipment or stockpiling of material that might damage roots.
The tree warden went on to stipulate that trees be replaced on "at least" a 1 to 1 ratio, and that for this project he will require that trees removed be replaced with a 1 to 1-1/4 ratio.
"Trees species, size and planting locations shall meet with the approval of the Tree Warden," he wrote.
Spaman is requiring that 80% of replacement trees be native deciduous tree species that are 3-4″ in caliper, and that 20% be native and/or non-native, naturalized non-invasive conifer and deciduous trees species be 2-3″ in caliper.
Further, Spaman said the trees shall not be planted in July or August and that the trees that can't be situated on site instead be planted on other Board of Education properties in Greenwich, with species, size and locations approved by the tree warden.
Mr. Spaman said he wants the Planning & Zoning commission to require a landscape bond for replacement trees to have a two-year guarantee. During last week's hearing, Mr. Sheil had said that a one-year guarantee was standard in the industry.
The decision of the Tree Warden will be posted in the lobby of the Parks & Rec Dept on the second floor of Town Hall and on the town website.
"It is important to note that the estimated area of crown canopy that will be lost due to this clearing is 2.7 acres," Spaman wrote, adding that the actual canopy proposed to be replaced by newly planted trees on a 1-1/4-to-1 ratio is less than 6% of the canopy being removed.
Spaman also noted that trees to be replaced will be planted in a managed landscape and  that the wooded canopy lost will never be recreated.
Spaman said that trees on streets, in parks, school campuses, open space properties, woodlands and at town facilities constitute "Greenwich's Community Forest," which, he said, need to be safe and compatible with infrastructure.
See also: Residents Heartbroken over Removal of 200 Trees at New Lebanon
---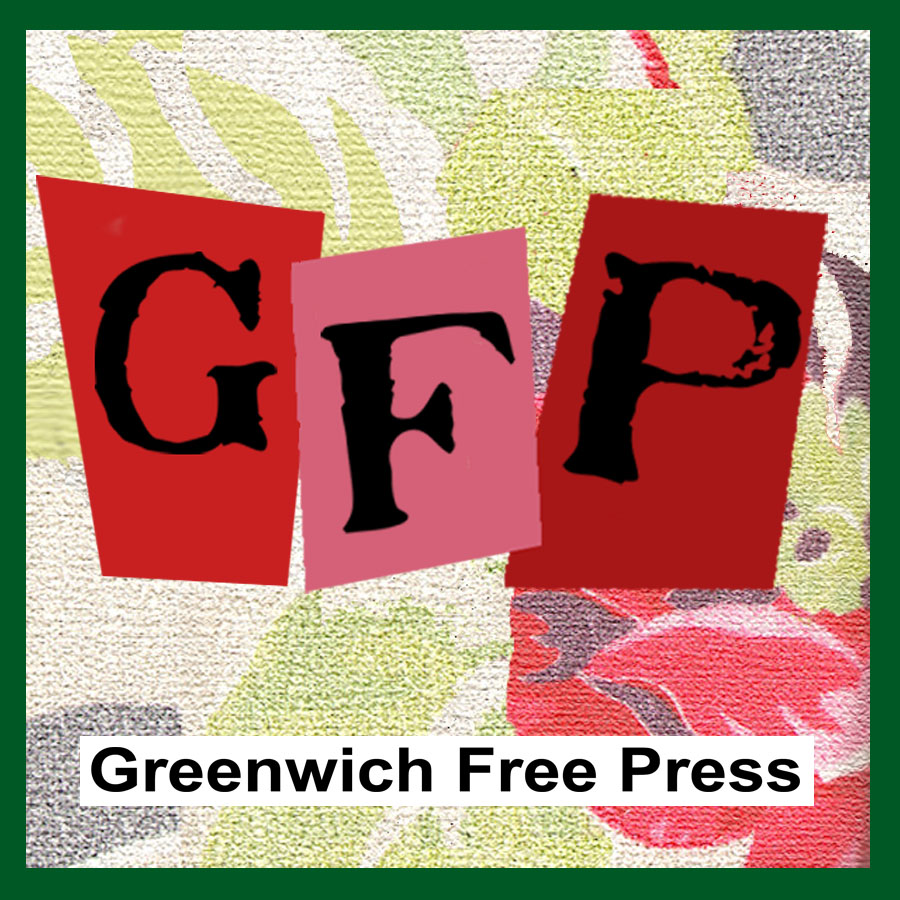 Email news tips to Greenwich Free Press editor [email protected]
Like us on Facebook
Subscribe to the daily Greenwich Free Press newsletter.