Letter to the editor submitted by Kevin Coyner, Career Firefighter and Acting Lieutenant, Greenwich Fire Department, December 7, 2016
Last week the Town of Greenwich shifted Greenwich Fire Dept line personnel around in a manner that I do not believe is in the best interest of Town residents or GFD personnel.
The shift is a response to correct a Fire Dept staffing shortfall that the Board of Estimate and Taxation (BET) has failed to address during the last three years. The shift essentially means the Town has decided to rob Peter to pay Paul by sabotaging properly staffed fire engines to marginally improve the safety on understaffed fire engines.
There is no debating that a fire engine staffed with only two firefighters is unsafe for both the firefighters and for the people they serve. Such has been the case for the communities of Old Greenwich, Cos Cob and Byram. But instead of addressing the staffing shortfall by adding a firefighter to the two-person fire engines in these areas, the Town has elected to break-up the four-person engines from downtown Greenwich, North Street and Glenville. In essence a firefighter is being taken away from each of these three areas of Town.
Occupational Safety and Health Administration has long stipulated that before operations can commence on a fire scene, at least four firefighters must be present (two inside the occupancy and two outside).
Until this week, three fire engines in Town were staffed with four firefighters. Now, there are no fire engines in Town that meet this standard. A second fire engine, with three additional firefighters, must arrive on scene before operations can commence.
What does this mean to you as a Greenwich resident? If you have a fire emergency at your home, the three firefighters on the fire engine that responds cannot begin to actively firefight until a second fire engine arrives. It can easily take many additional minutes for that second engine to arrive as it may come from halfway across town. The additional minutes that may be required to get sufficient manpower on scene may be the difference between life and death.
Numerically, leveling out firefighter resources throughout Town may seem like a sound decision. But in terms of safety, it presents grave risks to both the firefighters that respond, and to the Townspeople that expect critical, possibly life saving services from their first responders. There are no shortage of impartial studies that clearly state that four firefighters can perform significantly faster and more effectively than three, and three obviously better than two.
Opponents to hiring new firefighters frequently cite the availability of volunteer firefighters in Town. The problem here is that there is no certainty regarding an immediate volunteer response, a fact the Volunteer Association has gone on record with recently. Gone are the days when volunteers lived and worked in Town and could easily respond to Town emergencies from either their home or workplace. Volunteer numbers have dwindled and the Town's emergency needs have increased, all of which requires a professional, properly staffed fire department.
The obvious difficulty, and the BET's chief concern with respect to adding new personnel to the two-person engines is one of costs. Greenwich has the second lowest property tax mill rate in the state because it has been circumspect and thoughtful with respect to its municipal budgeting and spending. The countless hours and difficult decisions faced by the BET and the First Selectman must be lauded. But the time has come for the Town to address its inadequately staffed fire department. While every dollar matters when it comes to constructing and managing a municipal budget, it would only add $25 annually to the property tax bill of Town residents to hire the firefighters needed to make Greenwich a safer place for its residents, and its firefighters. Please reach out to the First Selectman and the BET and ask them to support the firefighters that serve you 24/7 by properly staffing fire engines in your community.
Kevin Coyner
Career Firefighter and Acting Lieutenant, Greenwich Fire Department
Member, Retirement Board, Town of Greenwich
Former Greenwich resident and RTM member and Greenwich Volunteer Firefighter
Currently stationed at Station 4, Glenville
---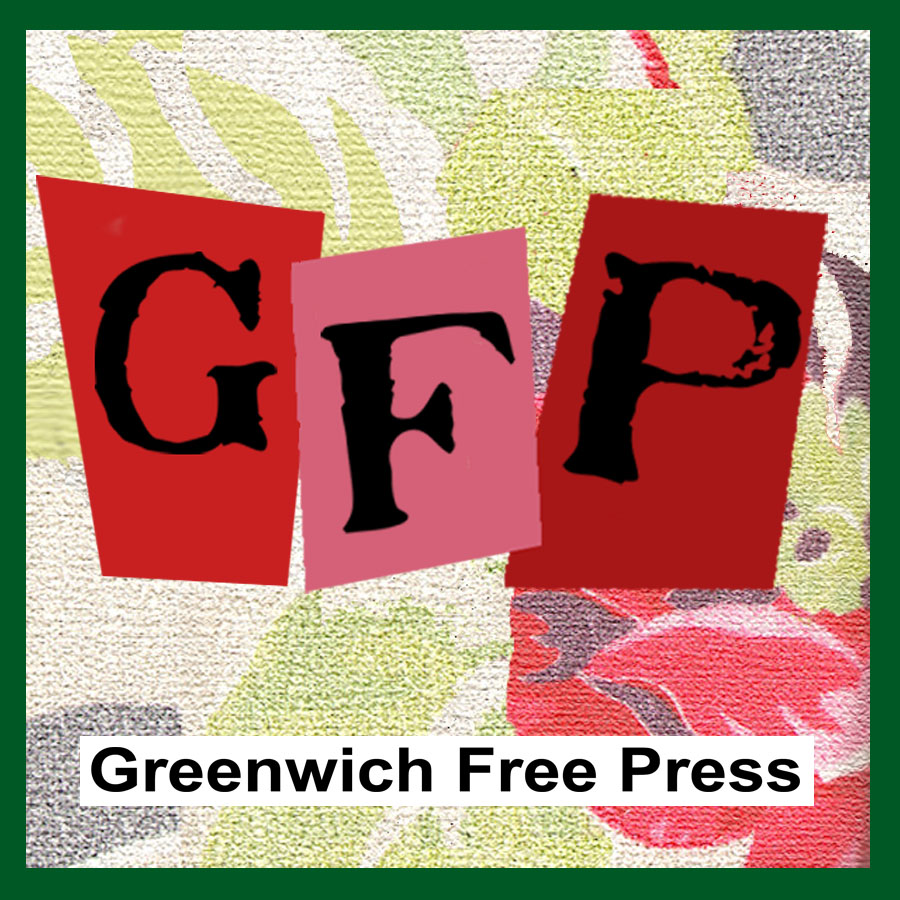 Email news tips to Greenwich Free Press editor [email protected]
Like us on Facebook
Subscribe to the daily Greenwich Free Press newsletter.