Correction: A pull-quote about POCD and houses of worship by Mr. Ramcharandas was inadvertently attributed to Mr. Rogozinski
The ZBA special meeting started at 7:00pm with a moment of déjà vu in the form of an admonition from board chair Patricia Kirkpatrick that public comments would be heard, but everyone should respect each other's time.
Town Attorney John Wetmore said that earlier Thursday morning he had presented the settlement agreement. "The Board of Selectmen voted 2 to 0 this morning to approve," he said before listing all the accommodations that Greenwich Reform Synagogue had made including the addition of parking spots, a move of the driveway away from immediate neighbors, the Lovallos, and decreasing the mass of the building by 2,100 cubic ft.
During the meeting attorneys said concerns about parking shortages had been addressed and that overflow parking with a shuttle bus plan would give congregants access to three parking lots: Central Middle School, Greenwich Baptist Church and St. Catherine's Church, and that the most "ample" parking would be available at the latter, which offers 100 spots. There was also the stipulation that when the synagogue parking hits 85% of its capacity, the plan would include hiring a police officer.
---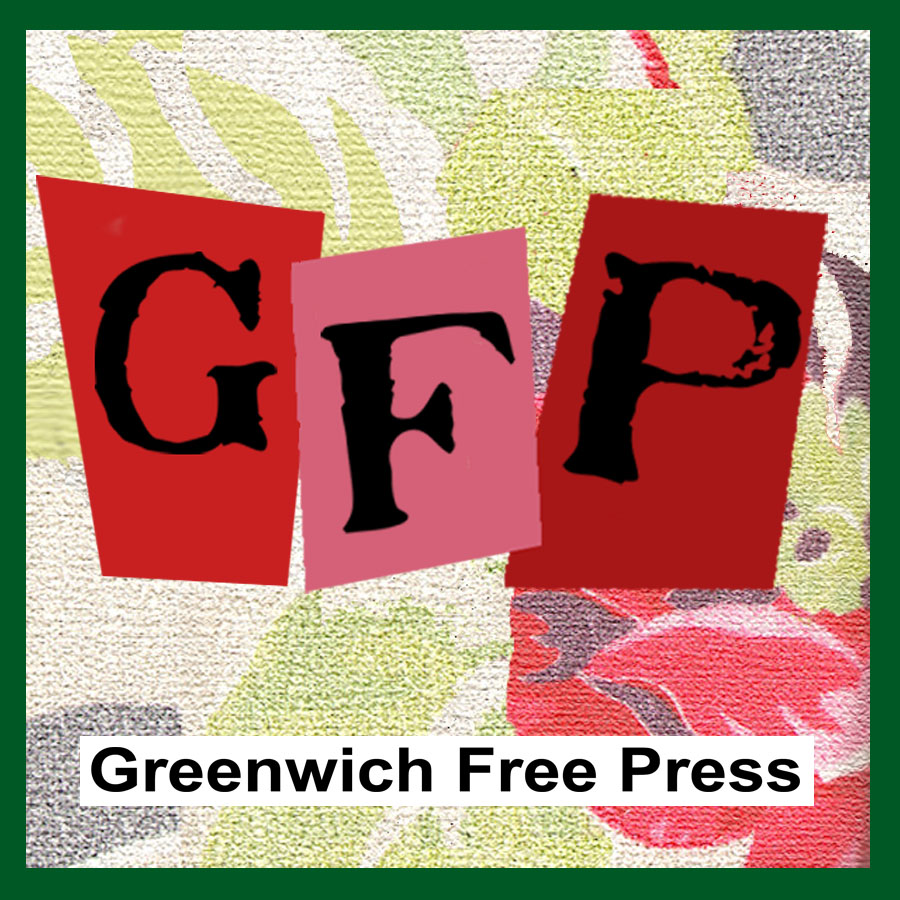 Subscribe to the daily Greenwich Free Press newsletter.
---
Sarah Darer Littman, a Cos Cob neighbor of the proposed synagogue, requested that the board postpone their vote, giving consideration that many families in the neighborhood of the proposed synagogue who were attending Cos Cob School's open house. At the end of the day, the board was not moved by the request.
ZBA Chair, Patricia Kirkpatrick said, "I don't believe due diligence has been left out. Everyone has had a lot of chances to speak publicly." She added that she had not discussed votes with her colleagues and that she did not know how they might vote at the end of the special meeting.
"You are not acting on an application," attorney Wetmore reminded the board members. "You are voting on a proposed settlement of a federal lawsuit."
Still, Christopher Von Keyserling expressed concern. "To decide in such quick order…It seems to me a railroad."
The discussion turned to compliance and enforcement. Cos Cob neighbor Tom Bacon asked what would happen if the building were to become habitually inhabited by more than its maximum occupancy. He was assured that the Town would respond to any complaints and enforce the rules.
John Eddy of Kent Place said that at Thursday morning's Board of Selectmen meeting his understanding was that the POCD is law, and requested that if the ZBA voted that they relate their votes to the POCD, which, ultimately they did.
When it came time for a vote, Mr. Rogozinski, who voted against the proposal back in June, changed his tune.
"I am of the opinion that, with that regulation and compromise, that the revised plan does not contradict the POCD." Mr. Ramcharandas said. "The existence of this body is to make exceptions to these rules…Nothing in the POCD says there can't be a house of worship in this neighborhood."
It was Mr. Rogozinski who made the motion for the board to approve the settlement.
The motion was seconded by Mr. Larson, who, back in June had abstained from the vote.
Members Ennala Ramcharandas, Ken Rogozinski, Patricia Kirkpatrick (chair), Wayne Sullivan and Lawrence Larson were unanimously in favor of the settlement.
The settlement was approved with stipulations and will proceed to P&Z for final site plan approval. "The applicant needs to go back to P&Z for thorough review of parking management plan for final approval," Mr. Rogozinski said, having acknowledged that two good points had been brought up during the evening: That no path or driveway be added to Osee Place and that flagmen be present during school drop-off and pick up (45 minutes before and after).
---
Related Stories:
Public Comment Sought on Proposed Settlement: Greenwich Reform Synagogue vs Town
Page 4, Paragraph B of Proposed GRS Settlement: a Door Open for Future RLUIPA claims?
Nail-biter Turns Cliffhanger: ZBA Fails to Muster 4 Votes Needed for Greenwich Reform Synagogue
Greenwich Reform Synagogue: "Laws & regulations should govern this land-use issue and guide the discussion, not rhetoric."
P&Z Moves Synagogue Proposal from Preliminary to Final Site Plan. Cos Cob Neighbors Unhappy.
Greenwich Parking Director Hopes to Contain Spread of Residential Parking Zones
Getting a Parking Ticket in Front of Your Own House in Greenwich
---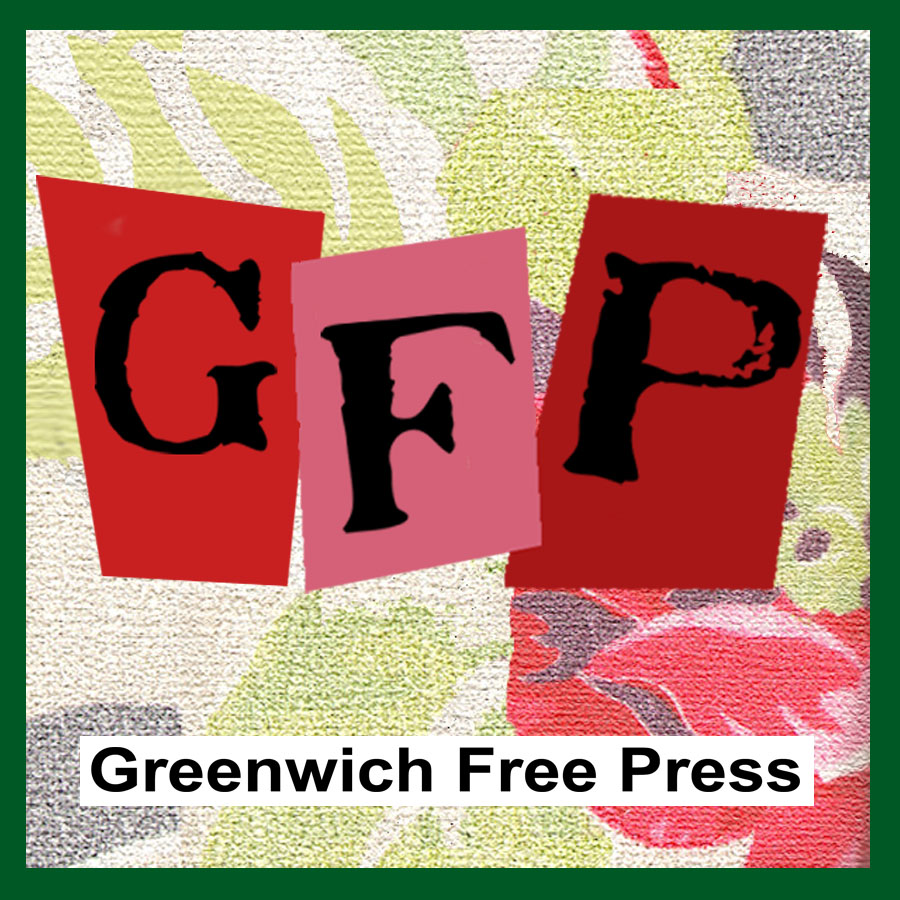 Email news tips to Greenwich Free Press editor [email protected]
Like us on Facebook
Twitter @GWCHFreePress
Subscribe to the daily Greenwich Free Press newsletter.