With hearts still heavy following the loss of fellow Selectman, Dave Theis, the remaining Greenwich selectmen – Peter Tesei and Drew Marzullo – appointed John F Toner to fill the remainder of their colleague's term, which expires in November.
"I think it's important for the public to know that we have endeavored to be diligent in our duties. At the same time we have been suffering a major personal loss," Tesei said, taking several moments to compose himself before continuing.
Drew Marzullo said, "Today's appointment is the sheer result of an unfortunate circumstance. The first Selectman and I have been charged to make a judgement on behalf of the Greenwich electorate, a decision that neither Peter nor I ever wanted."
Mr. Marzullo said he was sure that the new makeup of the board will tackle important decisions, including the new New Lebanon School, the back country fire station, charter exploration and issues involving traffic, the coastline and appointments.
Marzullo said that like Mr. Theis, Mr. Toner possesses an understanding of the prescribed duties of selectmen, has deep roots in the Greenwich community and accumulated decades of relationships that foster both his knowledge and decision-making abilities.
Mr. Toner, who was described by Mr. Tesei as "deeply rooted in the community," was born in Greenwich and grew up in Bruce Park.
Toner attended St. Mary's grammar school and St. Mary's High School.
He has a Master of Arts in teaching and taught briefly in Greenwich.
Before a 27-year career in finance at Chase Manhattan Bank, Toner spent two years teaching English and Literature in the Peace Corps in Ghana.
In 1998 Mr. Toner was elected to the RTM for District 2.  In 2008 he was elected in to the RTM for District 9 until present.
Toner has sat on several Town committees, including Park & Rec, Transportation, POCD implementation, Appointments, and Public Works.
Since retiring from Chase he has held multiple volunteer positions. He has served as president and treasurer for Greenwich Hospital's volunteer auxiliary board and two 2-year terms as Trustee of the hospital's boards of trustees, and served as president and treasurer of Call a Ride. He also sat on the board of TAG for many years, and mentioned Mr. Marzullo, Toner has also spent many Saturday mornings volunteering at the book swap at Holly Hill Resource Recovery facility.
Mr. Toner is a longstanding associate of the RTC and acted as treasurer for RTC for 6 years and served as campaign chair and treasurer for many successful campaign committees.
After being sworn in by Town Clerk Carmella Budkins, Mr. Toner's remarks were brief, but poignant.
Toner said it was an honor to follow the path of Mr. Theis. "In all of the time that I knew Dave, I can't remember him saying anything bad about anyone," he said.
Related Stories:
At Christ Church, Reflections of Dave Theis Shared by Hundreds Who Admired Him
Laughter and Tears at Selectmen Tribute to Dave Theis
---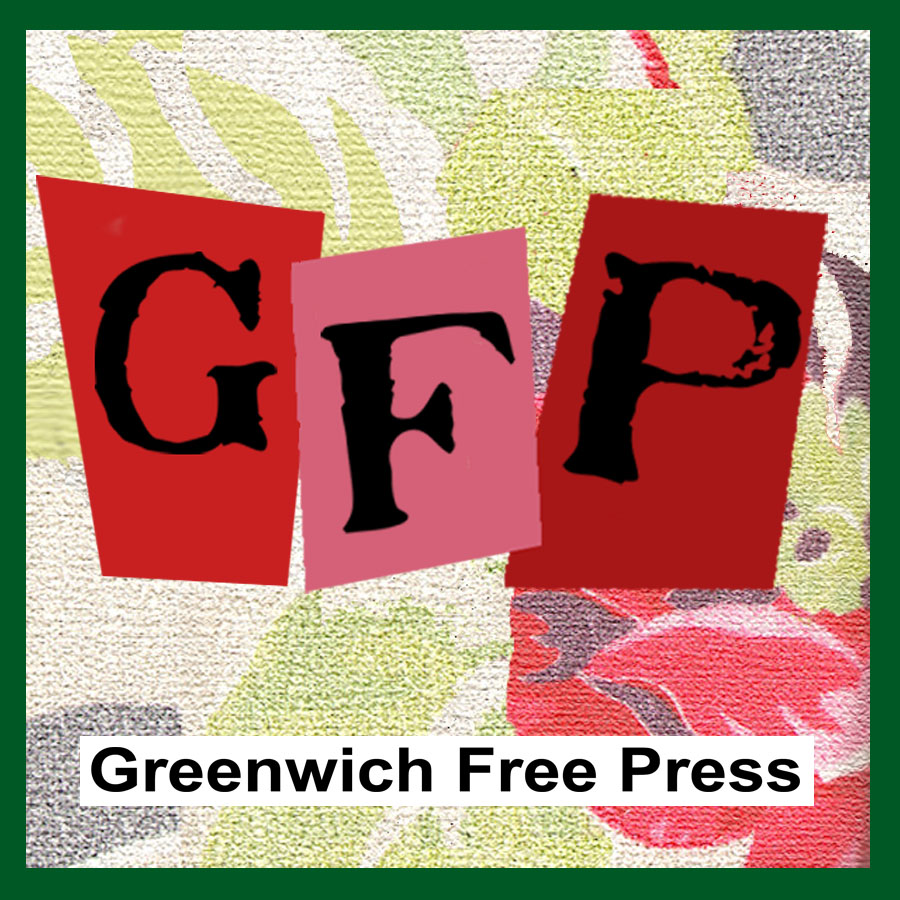 Email news tips to Greenwich Free Press editor [email protected]
Like us on Facebook
Twitter @GWCHFreePress
Subscribe to the daily Greenwich Free Press newsletter.