Greenwich's Kai Sherwin appeared on MSNBC Live on Tuesday to discuss the results of the mock election conducted by Channel One News, where he is a contributor.
Earlier this fall Kai was selected as one of eight teens from across the US to join Channel One News' Team OneVote to represent the political views of America's youth.
On Tuesday, Kai appeared on air with his Channel One editor, Angela Hunter.
Nearly 300,000 students, in grades 4-12 from around the country cast their votes in the mock election, which has been conducted since 1992.
The mock election is especially significant because students have accurately predicted the presidential election outcome for the past five presidential elections.
Kai is the editor in chief of the GHS Beak. He is also a regular Greenwich Free Press contributor and founder of "Cardinal Critics. He said his observation is that most students' votes at GHS mirror their parents' preferences.
Ms. Hunter said the results of the mock election were a landslide for Hillary Clinton, with  365 electoral votes to Donald Trump's 173.
She said Texas and Missouri both went blue for Clinton in the mock election, which were surprises.
"And she won every swing state," Hunter said, though one surprise was that Utah went red for Trump. The vote in Utah was close, within a percentage point.
When asked who had earned his vote, Kai didn't hesitate. "I voted for Hillary Clinton," Kai said. "She is the most responsible and the most thoughtful."
Kai said two important issues to him were climate change and gun control, adding that Mrs. Clinton embodies his views on those two issues.
Kai said that at Greenwich High School, students are divided, with some very left leaning and others very right leaning.
"It's been a very interesting and entertaining few months to talk with my peers about the election, who they want to vote for and why," he said.
See also: Kai Sherwin Selected to Cover 2016 Presidential Election on Nationwide School Broadcast Channel
---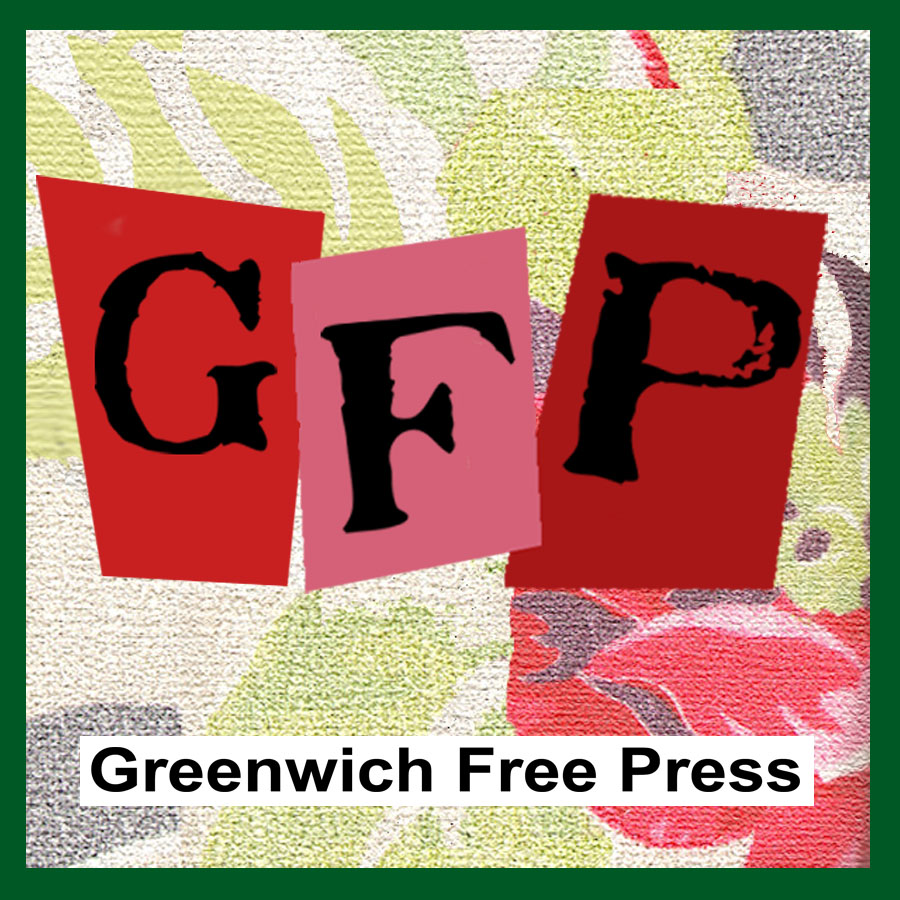 Email news tips to Greenwich Free Press editor [email protected]
Like us on Facebook
Twitter @GWCHFreePress