State Representative Fred Camillo (R-151) testified before the Joint Committee on Transportation regarding HB 5773, An Act Requiring Legislative Approval to Increase Rail or Bus Fare or Reduce Any Transit Subsidy Program at a public hearing on Monday.
"In 2012 they had a five percent increase, in 2013 they had a five percent increase, in 2014 they had a five percent increase, 2015 one percent, and six percent last year. Enough is enough," Camillo said. "These people are on that train every day. It is bad enough doing that commute, but to be funding budget shortfalls on their backs I think is unfair so I would hope that we can get a say as their voice up here in approving these increases."
A series of rate hikes have been imposed on rail commuters since 2012. Last fall, Rep. Camillo and Mike Bocchino rode the commuter rail to collect signatures from riders who were opposed to the fare increases and alert commuters to the permanent closing of the ticket window where veteran ticket agent Lamar Karow had assisted thousands of riders over the years.
They collected nearly 2,000 signatures and testified on behalf of their constituents at public hearings.
"Commuters are not receiving additional services or capital improvements for these rate hikes, but are simply compensating for a shortfall in the state budget," added Rep. Camillo. "Having the opportunity to debate and discuss any proposed fare increase is not only good policy, it is fair and just."
He added that he believes the General Assembly should have a voice when fare increases are on the table and that alternatives should be considered before future fare increases are approved, such as eliminating certain tax exemptions.
See also:
"He's an Institution." Greenwich Train Station Ticket Window to Close, Longtime Ticket Agent Says Goodbye
Camillo, Bocchino Ready to Fight 5% Fare Hike, Shuttering of Ticket Window at Greenwich Train Station
---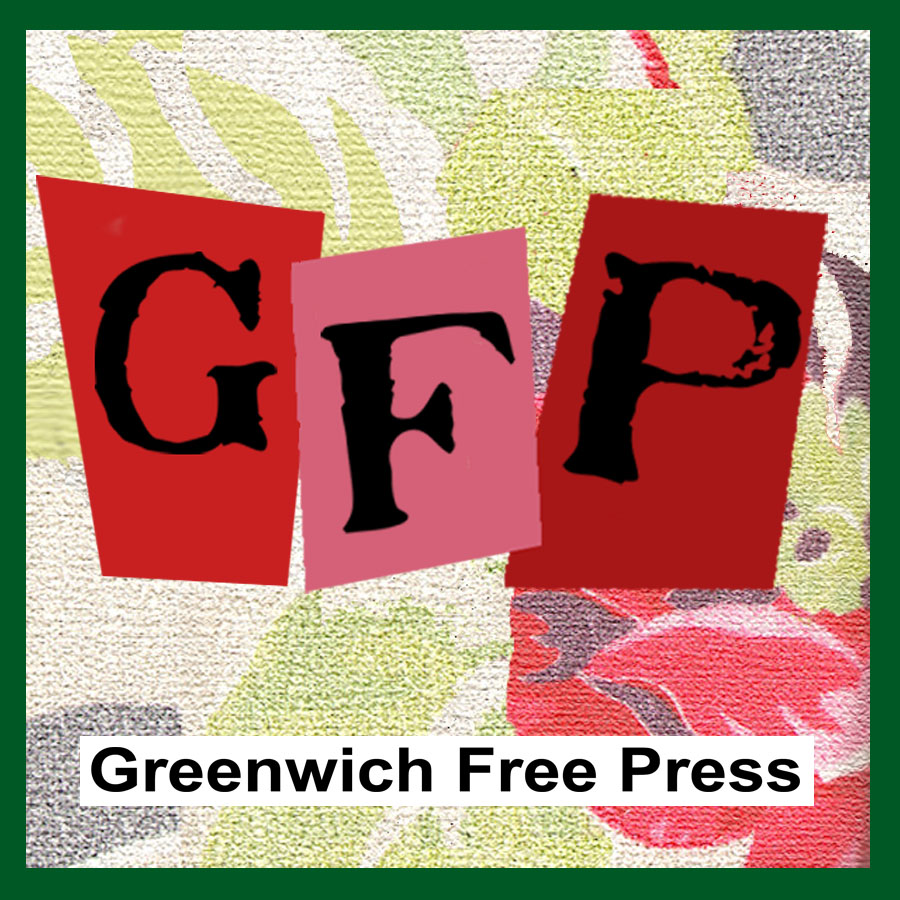 Email news tips to Greenwich Free Press editor [email protected]
Like us on Facebook
Subscribe to the daily Greenwich Free Press newsletter.
Subscribe to the GFP YouTube.com channel