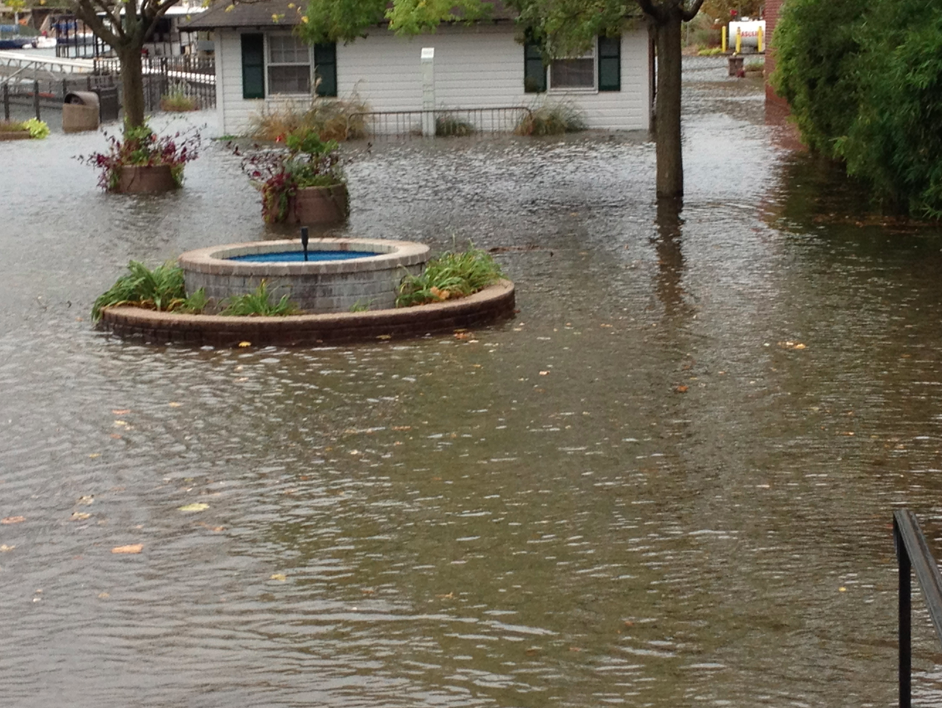 By Leslie Yager
On Tuesday night the Greenwich Planning & Zoning Commission approved some changes to the flood zone regulations.  The most important of these is an amendment creating a new definition of 'grade plane' in flood zones.
The change is important because it will enable home owners in the Flood Hazard Overlay Zones to bring their homes into FEMA related compliance with Town Zoning Regulations without need for variances.
The regulation should also decrease permitting time and costs as well as provide some relief from floor area requirements.
The amendment was developed by Town Planning staff working together with a citizen group led by Gary Cunningham, who said he was very pleased with the result.
_____________________________________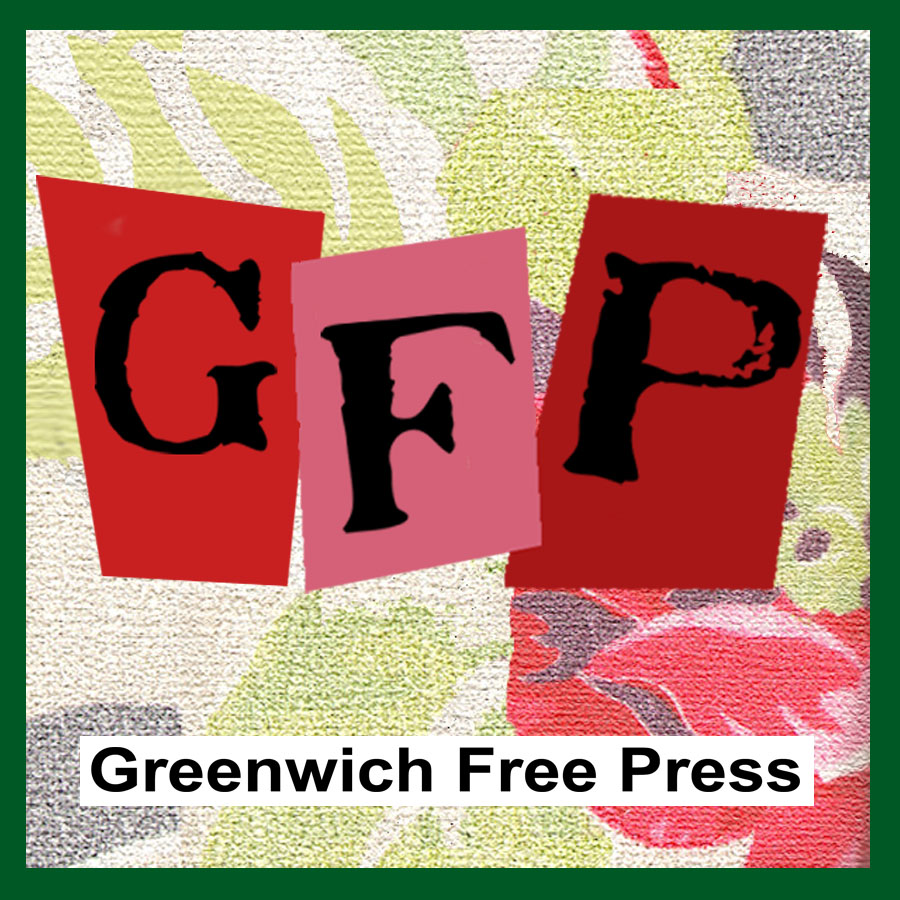 Subscribe to the daily Greenwich Free Press newsletter.
_________________________________
"Good things can happen when the community works together with staff at Town Hall," Cunningham said in an email. "Instead of ignoring us, P and Z recognized the strength of feeling out there and worked hard to approve a sensible solution. Needless to say, there is more work to be done with regards to substantial improvement, but at least we are on the right track."
In addition to Cunningham, the citizen group included Adrian Owles, Michael Finkbeiner, Daphne Lamsveltpol, Pete Carlson, Amy Rabenhorst, Mieke Duxbury, Len D'Andrea and Paul Pugliese.
The following is the wording approved:
Section 6-139.1(c)(22.1) Grade Plane, Flood Zone – A reference plane from which to measure the number of stories, height, and floor area of structures dwelling units in residential zones within the Flood Hazard Overlay Zone.
The flood zone grade plane shall be measured from two feet (2') below the Base Flood Elevation, or the grade plane as defined under Section 6-5(a)(26), whichever is higher. If the structure complies with Section 6-139.1(f)(11)(A and D), the floor area below the flood zone grade plane shall be excluded. The area below the flood zone grade plane shall not count as a story provided there is no more than 7' from the flood zone grade plane to the top of the finished floor.
_____________________________________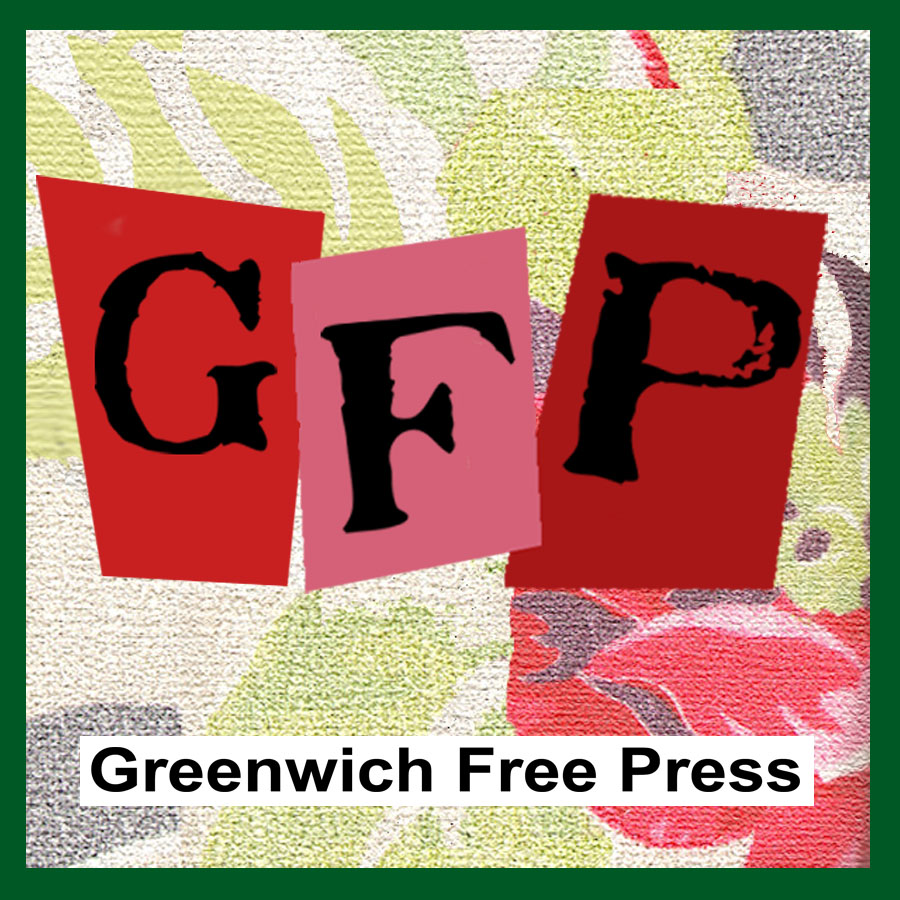 Email news tips to Greenwich Free Press editor [email protected]
Like us on Facebook
Twitter @GWCHFreePress
Subscribe to the daily Greenwich Free Press newsletter.