By Leslie Yager
Recently outside Julian Curtiss School, a special group of voluntfeers collaborated on a new butterfly garden.
Deanna Novak, who volunteers at Julian Curtiss School teaching science afters classes, and also runs youth programs at the Garden Education Center, worked with Steve Conaway, the stewardship and outreach manager at Land Trust. Lisa Beebe of the Garden Education Center and her GHS intern Ben Jones arrived ready to work.
A group of students in Deanna's Science Afters class did their best to jump in and help dig the new garden bed.
It was a hot day to dig through the grass, and at one point GHS teacher Frank Kovac, who was on his way to pick up his son, grabbed a shovel and jumped in.
The idea of the butterfly garden is to install native plants and pollinators. There has been a drastic reduction in the number of monarch butterflies.
"There are a lot of challenges to habitat," said Conaway. "A monarch way station is supposed to be 100 square feet," he said. The idea is to provide nourishment and a resting spot for the butterflies when they migrate from Mexico to Canada.
JC 5th grader, William, provided a narrative as he helped prepare the garden bed for planting. "Science is just a natural form of math. The angles of the leaves on the trees are consistent," he said, adding that he learned that at home.
The butterfly garden extension of the Michelle Yee Garden, which was planted several years ago by the Girl Scouts to memorialize a beloved Julian Curtiss 4th grader.
At Monday's traditional ringing-out ceremony for 5th graders, Principal Trish McGuire included the garden in her remarks.
"Thanks to Deanna Novak, mother of Isabelle in 6th grade and Alison in 3rd grade, we have expanded that garden to include a habitat for butterflies and other pollinators," McGuire said, giving a shout out to Novak's science afters scientists.
"They say that the butterflies need our help. Butterfly populations are on the decline due to humans reducing numbers of pollinators by destroying habitats and migratory nectar corridors, emitting pollution and the misuse of pesticides," McGuire said. "But monarchs are incredible, and what a wonderful way to honor Michelle."
____________________________________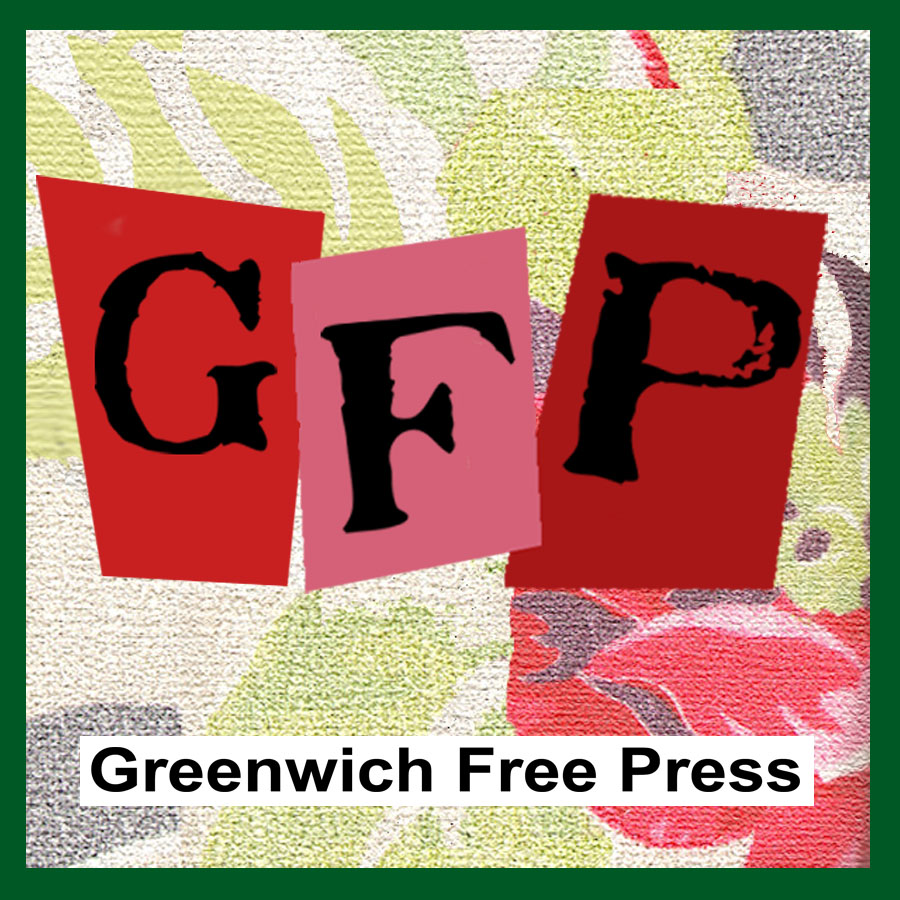 Email news tips to Greenwich Free Press editor [email protected]
Like us on Facebook
Twitter @GWCHFreePress
Subscribe to the daily Greenwich Free Press newsletter.
Related Stories:
Garden Education Center Children's Programs: You Had Me at "Mud Kitchen"
McArdle's Earth Day Talk: Planting to Host and Feed Butterflies
Transitioning to Native Plant Species: Aesthetic and Ecological
The Garden Education Center is located at 130 Bible Street in Cos Cob. Tel. (203) 869-9242
Greenwich Land Trust is a non-profit, conservation organization dedicated to preserving land permanently.  We protect and care for more than 737 acres of diverse woodlands, meadows, orchards, and tidal marshes.
Julian Curtiss School is located at 180 East Elm St. Tel. (203) 869-1896