By Leslie Yager
In the end, the huge turnout of Norwalk residents at City Hall on Thursday night mostly to oppose the proposed Al Madany Islamic Center, wasn't enough to stop the city's Zoning Commission from voting to approve it.
The commission's vote of 4 to 3 took place after over three hours of public comments, each limited to three minutes. Dozens spoke out against Al Madany's plan to build a 21,800 sq ft mosque on a lot of 1.559 acres in a residential neighborhood in West Norwalk, to thunderous applause an standing ovations.
About a half dozen who spoke in favor of the proposed mosque at 127 Fillow Street, the site of a small 150-year-old house, were applauded by a smaller number of residents, seated mostly toward the back of the concert hall.
At many times the residents, who numbered about 400, grew frustrated, shouting comments at the Zoning Commissioners, RLUIPA expert Marcie Hamilton, the City's Corporate Counsel Mario Coppola and Joe Williams of Shipman & Goodwin representing Norwalk's Zoning Commission.
Dozens of residents interrupted Marcie Hamilton as she attempted to explain RLUIPA, the acronym for the Religious Land Use and Institutionalized Persons Act.
"Congress created a law. This local government is required to abide by federal law. It  doesn't have a choice. It has to abide by the law which puts local government at a disadvantage," Hamilton said, with the aid of a microphone from the concert hall stage, but was interrupted again by shouts from the audience.
"No. No. You're lucky to get a compromise out of RLUIPA. You need to understand the law. The law says that a religious group has special privileges to do what no other builder can do."
Al Madany Concessions
Attorney for the Zoning Commission, attorney Joe Williams, went through a long list of changes and concessions that Al Madany Mosque had made. The most significant on the rear recreational building, he said, was Al Madany's willingness to remove the first floor and move the gymnasium to the second floor, eliminate a third floor, resulting in a reduction in the total building mass by 11%.
"It also agreed to our request to reduce the depth of the building from from to back, and that is being reduced by about 4 ft," he said, which drew derisive shouts and laughter from the crowded hall.
As for parking, the number of spaces had been increased on site from 89 to 135, representing an increase of a little over 50%, Williams said. He said that Al Madany had agreed to provide offsite parking which is arranged with a nearby church and an arrangement of shuttle bus services to offsite parking locations.
Lastly, Al Madany had agreed to refrain from amplified calls to prayer from either the minaret or outside the property.
It had also been agreed that the adjacent recreational building will not be used for overflow for prayer services or concurrent events during a prayer service.
Williams said Al Madany had agreed to traffic calming measures and a landscaping plan that increased plantings around the front and edges of the property.
"If it were to go forward, not settled," Williams warned, "not only would that be an expensive proposition, Al Madany would not be prevented from filing a new application, maybe something similar to what's been proposed.

"If it were to lose the case, the original mosque would be ordered approved by a federal judge, which could order the city to pay Al Madany's attorney's fees and costs which have already been reported close to $6 million and could be close to $10-15 million." – Joseph Williams, Shipman & Goodwin representing Norwalk's Zoning Commission. 
Republican, David McCarthy, of Norwalk  Common Council spoke in opposition to the mosque. "I have heard from no one in favor of this settlement," McCarthy said, adding that a compromise in height was "laughable."
"The accessory space is not protectable for a religious use," McCarthy said, adding that the use of the recreational space of the rear building was "not clearly defined."
Norwalk's Corporation Counsel, Mario Coppola, who happens to also be representing the Cos Cob neighbors group in the lawsuit against Greenwich Reform Synagogue, was taken to task by Norwalk residents.
Isabelle Hargrove drew several rounds of applause and ultimately a standing ovation for her remarks singling out Mr. Coppola.
"Mr. Coppola, I feel for you because every day, I am in sales, and, every day I hear 'That's the best you can negotiate?' So why aren't you fighting for us, Mr. Coppola?" she shouted to loud cheers. In Greenwich they have the right to fight back and should," she shouted. "So why aren't you fighting for us?" she demanded to thunderous applause.
"Why not? Because you didn't believe you needed to. Because your boss didn't think he needed to…Look at the application. It doesn't fit. You have had six months to look at this," she shouted when the chair of the commission Joe Santo said, "Time's up."  "Look at this on its merits. It is not harmonious. It does not fit. It does not work."
Al Madany's Mr. Quadry spoke in support of the mosque. "I am from India," he said. "We came here because it is a country of opportunity. I have lived here 35 years but today I feel like a minority. Don't hurt other people's feelings," he said. "There is no mosque in Norwalk. They have been praying in my basement for the past 30 years. I am very hurt. They hurt my feelings. Satan comes in and makes people fight."
"We pray at 5:00am," he said. "So please do not make traffic the issue…Don't you think we want our children to be safe?"
Addressing Mr. Quadry's comment about hurt feelings, resident Julie Burton said, "Good neighbors do not impose their will on their neighbors."
Peter Torrano of the Republican Town Committee who said he'd spent 28 on the Norwalk Police force said, "Let me give you a good example of what good neighbors do. Cover less of the lot," he said.
Paul Cantor, a 30 year resident of Fillow Street said the issue was one of traffic. "Property values will plummet throughout the city," he said. "Because if the city fails to protect the neighborhood, it is a sign of government failure."
Time and time again, residents expressed concerns about traffic, property values and sheer size of the mosque on a small lot in a residential neighborhood.
John Romano was one of many residents who questioned the location for the mosque rather than the mosque itself. "The mosque belongs on a larger piece of property. It is an inappropriate location. It needs three acres or more," he said. "Stand your ground," he shouted to the commission members and lawyers.
Lars Linstrom, who said he had lived on Fillow Street since 1997 described how he had arrived in Norwalk in 1986 when he bought property on Washington Street, but eventually felt driven out by a proliferation of night clubs.
"So now I'm a two-time loser," Linstrom said. "The city will not protect the individual rights of the residential community."
Azra Asaduddin disagreed, saying that with the exception of the high holiday days two times a year, the mosque would be "a dormant place." She said the fears of traffic were unfounded.
"This is not going to be Disneyland for Muslims." – Norwalk resident, Azra Asaduddin
Common Council member David Watts, a Democrat, introduced himself as someone of Jamaican roots and talked about feeling discriminated against himself. "Just because they disagree, they are not bigots," Watts said of his constituents. "I know about discrimination. Tonight the people are speaking, and they are saying no!"
The narrow 4-3 vote in favor of the settlement clears the way for the Common Council to vote on a monetary settlement with the Al Madany Islamic Center.
Related Stories:
In Norwalk, Mosque Lawsuit Parallels Synagogue Saga in Greenwich
Nail-biter Turns Cliffhanger: ZBA Fails to Muster 4 Votes Needed for Greenwich Reform Synagogue
Between Synagogue and Cos Cob Neighbors, Is Town of Greenwich Between a Rock and a Hard Place?
Greenwich Reform Synagogue Files Federal Lawsuit over Denial for Proposed House of Worship
Lawsuit Notwithstanding, Greenwich Reform Synagogue OK with ARC, But for 'Finer Details'
GRS on Orchard St in Cos Cob? Where it Stands
---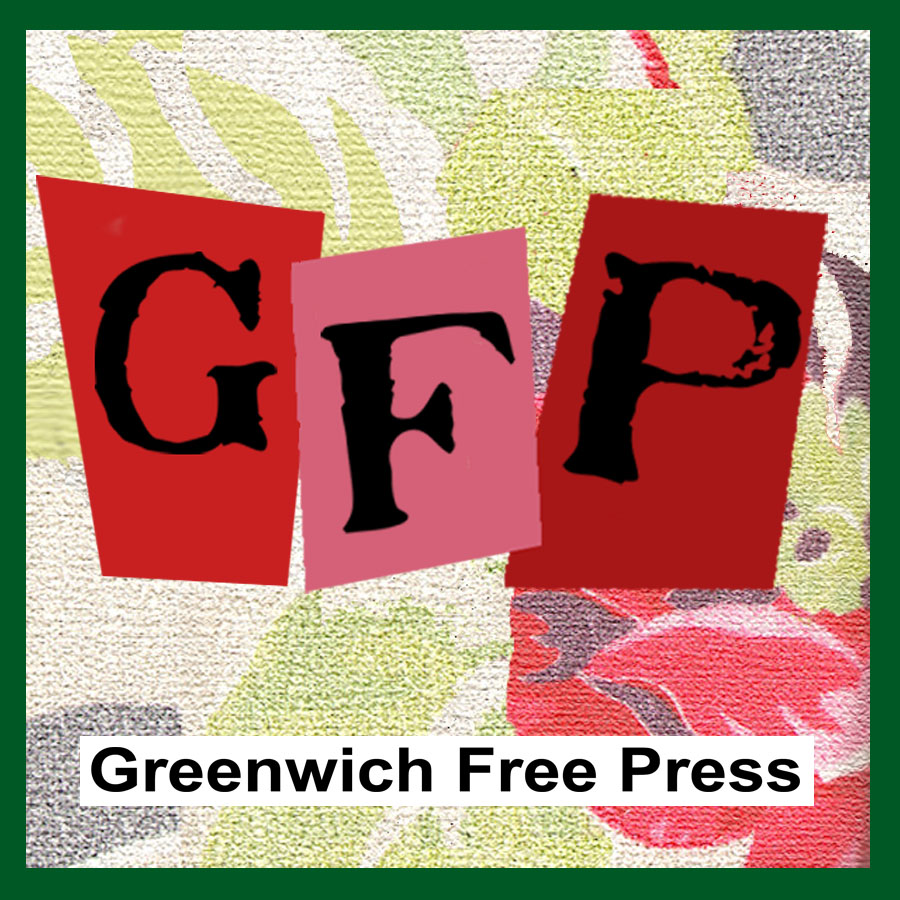 Email news tips to Greenwich Free Press editor [email protected]
Like us on Facebook
Twitter @GWCHFreePress
Subscribe to the daily Greenwich Free Press newsletter.