On Thursday night at the Greenwich Planning & Zoning commission meeting, an application was presented from Brunswick School to create a tunnel under King Street to connect their two campuses.
The application also included a proposal to relocate a baseball field from the west to east side of King Street and construct an eight lane track for track and field activities on the east.
The campus is now comprised of 109 acres.
Last year the school purchased Paul Tudor Jones 43 acre business headquarters. The purchase was broken down to two transactions totaling about $34 million. In Sept 2017 the school received P&Z approval for a campus expansion with the caveat that there be no pedestrian crossing on King Street.
The school converted the former hedge fund office building to a middle school for students from grades 6 through 8.
Commissioner Andy Fox recused himself from Thursday night's discussion and vote, and the applicant agreed to continue the discussion with just four P&Z commissioners present, as commissioner Margarita Alban was not in attendance. Usually five commissioners participate and alternates are present.
The applicant said the school has been transferring students by bus from east to west campus by bus for athletic activities and dismissing as per tradition from the west side, but that a tunnel, wide enough for a golf cart, would improve safety.
---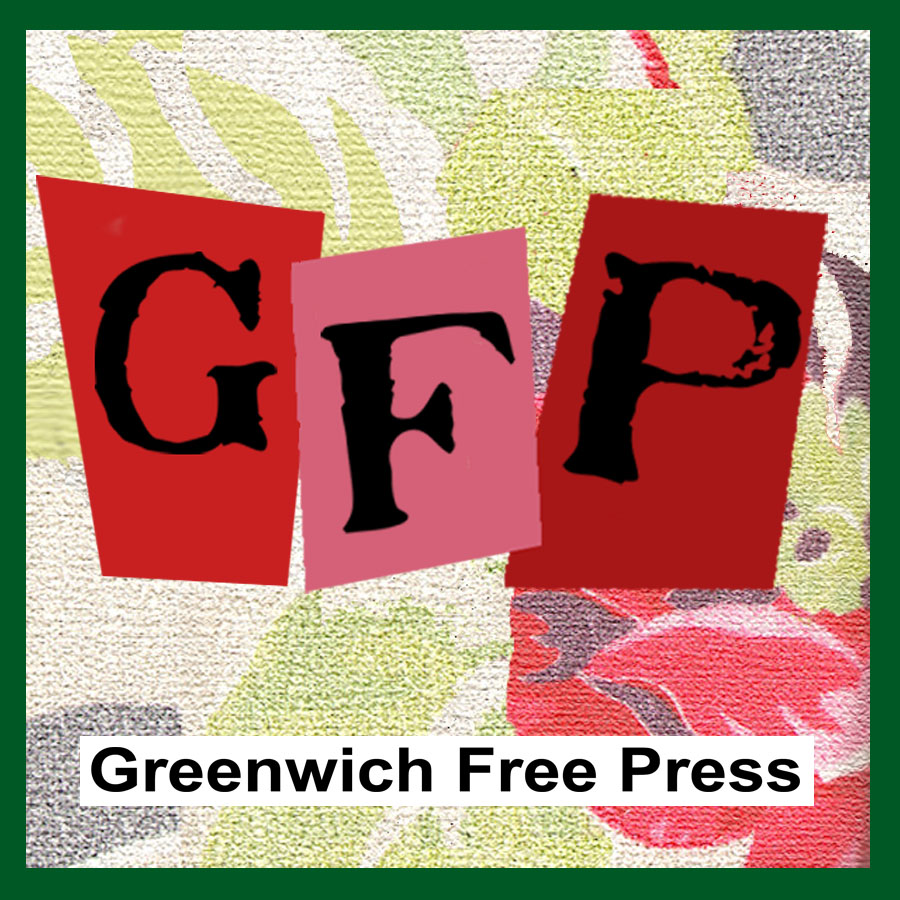 Subscribe to the daily Greenwich Free Press newsletter.
---
"Students who don't make the bus might be tempted to run across the street," Mr. Heagney said. "As much as it's a controlled environment, parents are concerned there is opportunity for a mistake to be made and an accident."
Heagney noted there is already an example of a private school with a bridge, which is Greenwich Country Day School. That bridge goes across Fairfield Road. But, he said, a bridge on King Street had been ruled out because of the number of power lines on the east side of King Street.
He said the tunnel design came about partly because the proposed track will be lower than King Street. "There's a 5 foot drop to the field area from King street," he said. "We can take advantage of that for the tunnel design."
The application already went before the Inland Wetlands and Watercourses Agency and received their approval this past Monday.
The Architectural Review Committee asked the applicant to reduce the amount of planting to create a more natural look.
They also met with the town engineer and deputy commissioner of public works.
The school would be responsible for both constructing and maintaining the tunnel, and during construction two lanes will continually be open to traffic.
As for the new field, the commissioners said the conservation commission had questions, and Mr. Maitland asked for specifications.
Mr. Heagney said the school has a field with a Geofill system that uses organic material, and would use that system again.

"They use coconut husks, and it is very delicious looking sandwich they create with the turf and cushion," he said. "It's also used in wetland restoration. It's a good biodegradable material. It's not chewed up tire bits."
"Is the maintenance intense?" P&Z director Katie DeLuca asked.
Kathleen Harrington, the chief financial officer at Brunswick addressed the commission.
She said the maintenance is no more intense than with a real grass field. "It's actually less," she said, adding that the infill is made from coconut husks, rice husks and cork.
"It's three organic products mixed," she said. "We just lift it up three times a year. It plays softer and it's cooler, and the boys notice the difference versus the old crumb rubber field."
Ms. Harrington said the school resurfaced the field after it had been crumb rubber for 14 years.
"With this new product, drainage didn't need to be changed," she said.
"Natural turf can be fancy, but it couldn't drain as well as the coconut turf, right?" DeLuca asked. "And you can plow a turf field not a grass field."
Mrs. Harrington agreed.
As for the timing of the project, because it is a safety concern, the tunnel is the first priority.
"The Brunswick staff has spoken with experienced tunnel contractors. We were thinking (it would take) a month to two months, but they are thinking, just a weekend," Mr. Heagney said.
"It's in essence a culvert," Mr. Heagney said, adding that the tunnel will be 8 ft x 8 ft, which is big enough for a golf cart and equipment.
The applicant said  they plan to remove Town trees in order to execute the project.
"You'll need the town tree warden's approval on that," Mr. Maitland said.
(Note the town tree warden Bruce Spaman officially retired on Sept. 27, the same day as the P&Z meeting, but will work on projects two days a week to tie up loose ends. Director of Parks & Rec Dept Joe Siciliano said on Wednesday night that he plans to advertise the tree warden job to hire a replacement.)
The commissioners asked CFO Harrington if they ever work with the Parks & Rec Dept to share their fields for town uses.
"We use the fields consistently," she replied, adding. "We use it for camp in summer, which is open to public and the majority of campers are from Greenwich. It used to be baseball camp, but we've added facilities. It's everything."
She said camp includes a learn to swim program and the campus and fields are used for the Horizons program.
"We do not have a relationship with Parks and Recreation," she said. "We are open to that discussion."
"How about the hockey rink?" Mr. Maitland asked.
Harrington replied that the ice rink is rented out to the Fairfield County League, and it is well used by their own students from middle school through high school.
Mr. Maitland motioned approval for final site plan including the tunnel and installation of a new turf field using environmentally sensitive infill.
See also:
Bruce Spaman Retires as Greenwich's Tree Warden after 16 Years
Deal's Done: Brunswick School Pays $34 Million for Tudor Investment Property
Greenwich Planning & Zoning Approves Brunswick's Middle School Expansion to Tudor's King Street Headquarters