Spot On Veterinary Hospital & Hotel will open its doors in Stamford this November.
Located at 184 Selleck St, off I95 exit 6 and near the town line with Old Greenwich, the expansive 16,000 square foot facility seeks to become a destination for pets and their owners in Fairfield and Westchester Counties.
In anticipation of the opening, Spot On is offering a promotion for new clients – free first exam at the veterinary hospital and if clients book a two-night stay at the pet hotel, they will receive a complimentary night.
A pet haven for all things health, wellness, and care, Spot On Veterinary Hospital & Hotel features a state of the art veterinary hospital with an alternative medicine center, lavish all-suite pet hotel, doggie day care, grooming spa & salon, training academy, adoption center, and pet chauffeur – offering exceptional pet care services by the finest veterinarians and pet-caregivers in the region.
Spot On Veterinary Hospital
Spot On Veterinary Hospital, was meticulously designed by Spot On visionary, founder and veterinarian Dr. Philip Putter, DVM. The custom-built facility demonstrates the finest in veterinary hospital design, providing exceptional, personalized-medical care, utilizing the latest medical equipment and innovative procedures, in a stress-free and comfortable environment for both pets and their owners.
With health and safety top of mind, Spot On was designed with an advanced HVAC air filtration and ventilation system to ensure optimal air quality, built with environmentally friendly materials, sound deafening walls, isolation ward for contagious animals and uses only green-friendly cleaning products.
The state-of-the-art hospital features six exam rooms and a private comfort suite with a separate entrance. The expansive surgery suite is designed with veterinarians in mind – with an efficient flow, and features cutting-edge medical equipment, such as a CO2 laser used during surgery to lessen the discomfort and blood loss, a digital dental specialty suite and a whole-body digital X-Ray machine.
The hospital also offers holistic and therapeutic therapies and specializes in acupuncture, massages and traditional Chinese Veterinary medicine and customized treatment plans, to ensure health and longevity for all pet patients. With a team of exceptional veterinarians and medical professionals, Spot On will provide first-class love and care for furry family members and their owners
"Our mission is to provide world class care for our clients and their pets through exceptional medicine and distinguished client service. Every pet, every client, every time," said Dr. Philip Putter.
"At Spot On, we treat each patient as an individual, providing personalized treatment plans in an environment that considers their mental, emotional and physical well-being for animals and their guardians, to ensure we succeed at improving the quality of life for all beings within our walls, and beyond them," Putter said.
SPOT ON PET HOTEL AND DAY CARE
Boarding your family pet should never be stressful – for owners or their furry four-legged friends. Spot On treats every pet like their own and offers the utmost love and care in a cage and fear-free environment. An expansive and comfortable, all-suite pet hotel offers ample exercise, socialization and attention from pet professionals and medical-grade care with 24/7 supervision, in a safe and comfortable environment. While staying at Spot On pets will enjoy comfortable glass-front accommodations outfitted with premium bedding, three outings per day, breakfast and dinner service, continuous fresh water, maid & linen service, in-suite entertainment, and cameras throughout the facility so owners can see it all in action.
Pet parents can select from a range of accommodation options for their pooch, such as the Junior Suite- a classic glass-fronted cabin, with plush bedding ample space for dogs 25 lbs and under.
For more discerning pets, owners can select from a range of exclusive suites, like the posh Penthouse Suite, featuring a deluxe wrought iron bed with plush bedding, in-suite television to keep your pups entertained, and live webcams giving pet parents mobile access to check-in on their pets anytime they please. Complimentary bedtime belly rub, playtime and feedings also included.
Each stay at Spot On Pet Hotel includes the option for add-ons including grooming services, training lessons, bedtime story time in the evenings, a special frozen Kong treat, belly rubs and webcams to watch your pet from afar. All are designed give pet owners peace of mind that their pet is safe, secure and content while they are away.
Spot On Day Care offers busy professionals a solution for their busy pups. Dogs are pack animals and require ample exercise and social play for proper behavior and health. At Spot On Hotel's Day Care, canines will enjoy 8,000 square feet of expansive dog park play areas, including three indoor parks and a fenced-in outdoor park. Dogs will be separated into GROUPS packs by size and temperament. The day care is supervised by trained staff around the clock, to ensure a safe and stimulating environment. For further peace-of-mind, day care activities can be viewed remotely by pet parents, on live streaming cameras. A meet and greet is required for all dogs. Spot On Daycare is open 6 days a week with rates starting at $27 a day. Pick-ups and drop offs available via the Spot On Paw Chauffeur for an additional cost.
SPOT ON ADOPTION CENTER
As part of Spot On's ongoing commitment to the community and the welfare of all animals, the company donated a large area within the facility to house a separate dog and cat adoption center.  The new Spot On Dog Adoption Center was generously funded by client and friend of Spot On, Brooke Garden and her family. Spot On Dog Adoption Center sets a new standard for shelter accommodations – each dog will be housed in a spacious, glass front suite with access to a communal living room for socialization and training from a dedicated caregiver. The center will allow homeless dogs to feel at home and ease their transition to their fur-ever homes.  The Spot On Cat Adoption Center was generously funded by a private donor. Spot On will be working with local nonprofit rescue groups to house cats in need of placement in a quiet and comfortable environment. Each cat will be housed in a 5-story glass front cat tower with access to a dedicated cat play room for socialization, mental stimulation, and exercise.
SPOT ON GROOMING SPA & SALON
The Spot On Grooming Spa & Salon offers a variety of pet pampering services by a team of expert professionals who will go above and beyond to not only make your pet look and feel fabulous, but to also make sure your pet is at ease through the entire process. Stylists will provide not only breed specific cuts, but also luxurious coat treatments, facials and massages too.
SPOT ON HOUSE CALLS
Concierge in-home veterinary care offers convenient pet care in a comfortable, stress-free environment for owners and their pets.  From regular wellness care check-ups, vaccines to diagnostic testing, emergency visits and end of life care, Spot On offers in-home care, 7 days a week throughout Fairfield, Westchester and Rockland counties.
GRAND OPENING PROMOTION!
SPOT ON is offering a grand opening incentive for all pets and their owners. First Veterinary Hospital exam is FREE. Book a two-night stay for your pet at Spot On Hotel and receive one complimentary night FREE! Pet owners can book their pets' stay by visiting www.spotonvet.com or calling: 203-973-SPOT.
Visit Dr. Putter's website Spot on Veterinary Hospital for more information.
Like Spot on Veterinary on Facebook!
Call: 203-973-7768
Email: [email protected]
Fax: 914-268-6064
---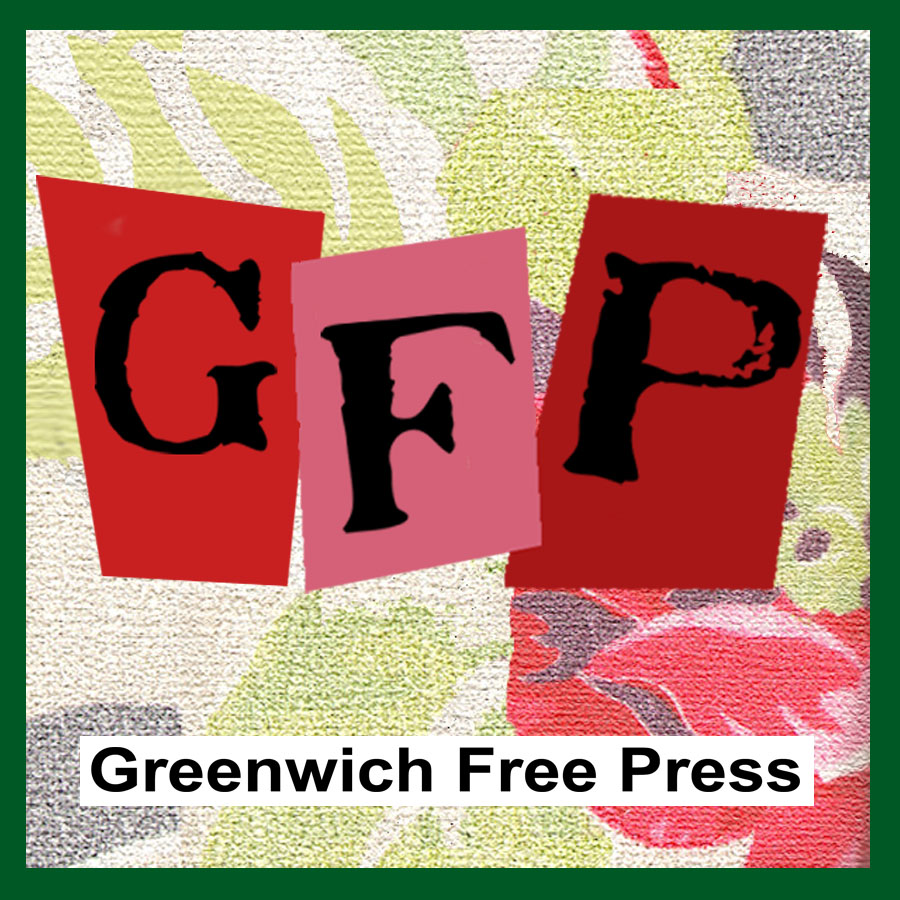 Email news tips to Greenwich Free Press editor [email protected]
Like us on Facebook
Subscribe to the daily Greenwich Free Press newsletter.