Cos Cob resident Alec Madoff said his eyes were widened to the extent of food waste in the US at his job at the American Natural History Museum in New York.
"We were doing a food exhibit at the museum. And, to show the amount of food an average American family of four wastes in a year, I put together a 4′ x 4′ x 16′ plexiglass tower filled with fake food and boxed food," Alec recalled. "It really brought the point home."
On Saturday around noon, Alec makes his first of three stops in Old Greenwich. At Ré Napoli Pizzeria at 216 Sound Beach Ave, Alec connects with John, who is expecting him, and pulls about a dozen pizzas out of a freezer.
At Ré Napoli, where "Pizza Napoletana" is cooked in a 900° wood fired oven, the staff are constantly bringing out fresh hot pizzas. What to do with the pizza that is perfectly good once it's rotated out of the display at the counter?
The answer is Community Plates, an organization committed to ending American food insecurity by rescuing fresh, usable food that would otherwise be thrown away from restaurants, markets and other food industry sources.
"We feel good to give away these pizzas," said John who was busy working the ovens Saturday morning. "We put them into the cooler ready for Alec or another food runner to pick them up."
John said Ré Napoli has been collaborating with Community Plates for four years. "We started a year after we opened," John said.
For his part, Alec, whose typical Saturday routine reflects a theme of re-use, reduce, recycle, starts out with a trip to Holly Hill's single stream recycling center, followed by the rounds of tag sales, and, maybe a game of tennis, followed by "food rescue run" that typically takes just a half an hour and leaves a nice sense of accomplishment.
Alec recalled that it was his wife, Janine, a teacher at ISD, who encouraged him to find a local volunteer opportunity. "I don't know people from Community Plates. I just use their app to sign up for an open food rescue route. It's that simple," he said.
After the stop at Ré Napoli, Alec popped a stack of pizzas into his car and crossed the street to Upper Crust Bagels, where owner Robert Guerrieri participates in the food rescue project.
Though Ciprian was super busy waiting on customers, three big bags of bagels were passed over the counter and smiles exchanged. Alec popped the bagels into the car with the pizza.
One last stop was made at Sound Beach Pizza, Grill and Delicatessen where George Lorenzo passed a pizza over the counter.
After putting the last pizza in the car, Alec headed up Sound Beach Ave toward I95 and 10 minutes later pulled up in front of Pacific House emergency men's shelter in Stamford, where manager Velma Clark expressed her gratitude on behalf of the shelter.
A staff member appeared with a trolley to wheel the donated food up a ramp and into the shelter's kitchen.
Every day, in addition to a place to sleep, Pacific House offers meals and snacks to about 100 men. Many of them work full time but are homeless nonetheless. All arrive hungry.
Sometimes a work schedule means a man will miss the sit-down dinner, but staff will heat up a leftover or, perhaps a slice of pizza or a bagel.
To learn more about Community Plates, or to volunteer, just go to their website. The ideas is to cut out the middle man and just give the volunteer, everyday people using their cars and their time, the opportunity to access large amounts of fresh food and see where it is and where it needs to go. Signing up for a good run is simple. Just browse the app, called "Go Rescue," and sign up for a run.
"They make it so easy," Alec said. "If I can figure it out, anyone can. They give you very good instructions and directions," he said of the food rescue run.
Hunger in the US doesn't make sense. About 30% of all food is wasted. One person can make a difference. Go to Community Plates, pick up their technology and signup for a food run.
To sign up to become a food donor, click this link. or email Melissa Spiesman at [email protected]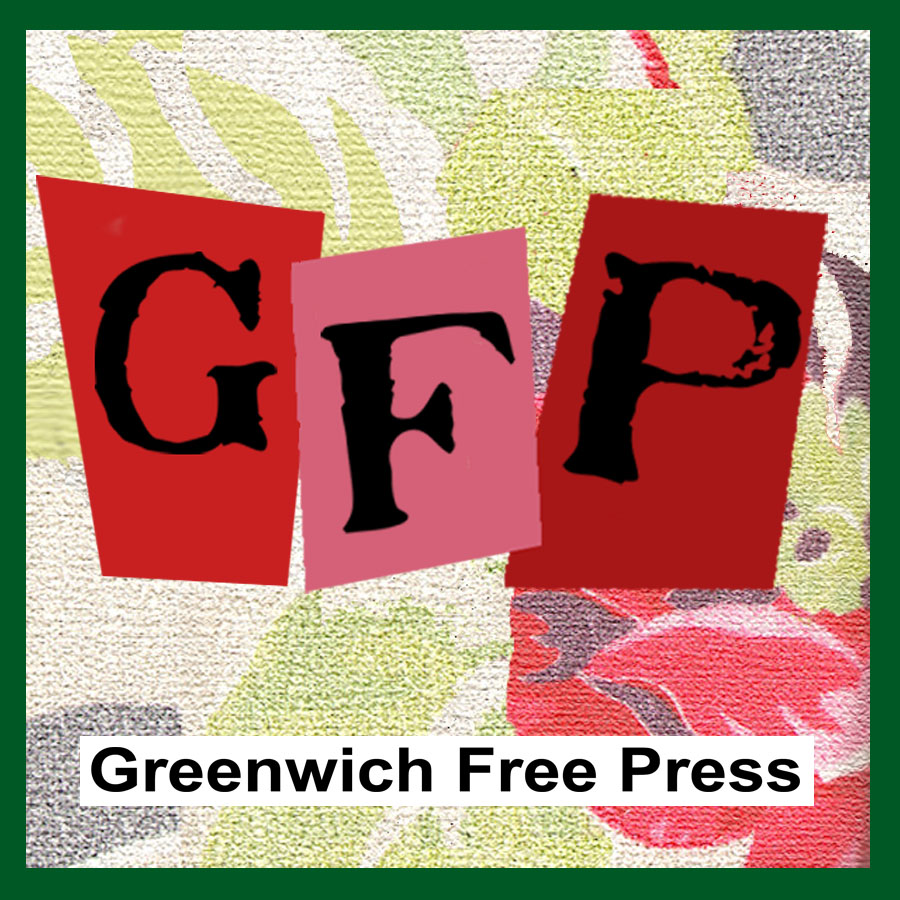 Email news tips to Greenwich Free Press editor [email protected]
Like us on Facebook
Twitter @GWCHFreePress
Subscribe to the daily Greenwich Free Press newsletter.