On Sunday night Elton Sousa and several of his friends from Greenwich Library, which houses the  restaurant bearing his name, Elton's Cafe, traveled to Pacific House in Stamford to serve dinner to residents of the emergency homeless shelter.
When Elton arrived in Stamford, he was greeted by a full house, with about 100 men to serve. Having come prepared with two huge pots full of his homemade bean and vegetable soup, he donned a paper hat, and plastic gloves and apron and got to work ladling his hot soup into bowls.
Other volunteers filled cups with ice and soda. Anita Lai who works at Community Answers, arrived with a main course of baked chicken, a side dish of rice and peas, and a dinner roll. Mary and Tom Mullen arrived with trays of homemade brownies, strawberry cake, mixed berry and pecan pies, and cream puffs.
The kitchen is modest at Pacific House, with just enough space for a half dozen volunteers to serve individual portions of pre-cooked food and put them on trollies. The men arrive at the shelter in time for dinner and the dining area has about a dozen tables that each seat six. The volunteers wheel the trollies out among the tables of men, who are incredibly grateful and fun to chat with.
After all the food was served, Elton, Mary and Anita received a spontaneous round of applause from all the men, which was more than they expected, but much appreciated.
Elton's Café is located in the lower level of Greenwich Library.
Pacific House emergency shelter for men is located at 597 Pacific St in Stamford. Tel. (203) 348-2792.
Related Story:
Comfort Food at Elton's Café: Affordable, with a Side of Good Cheer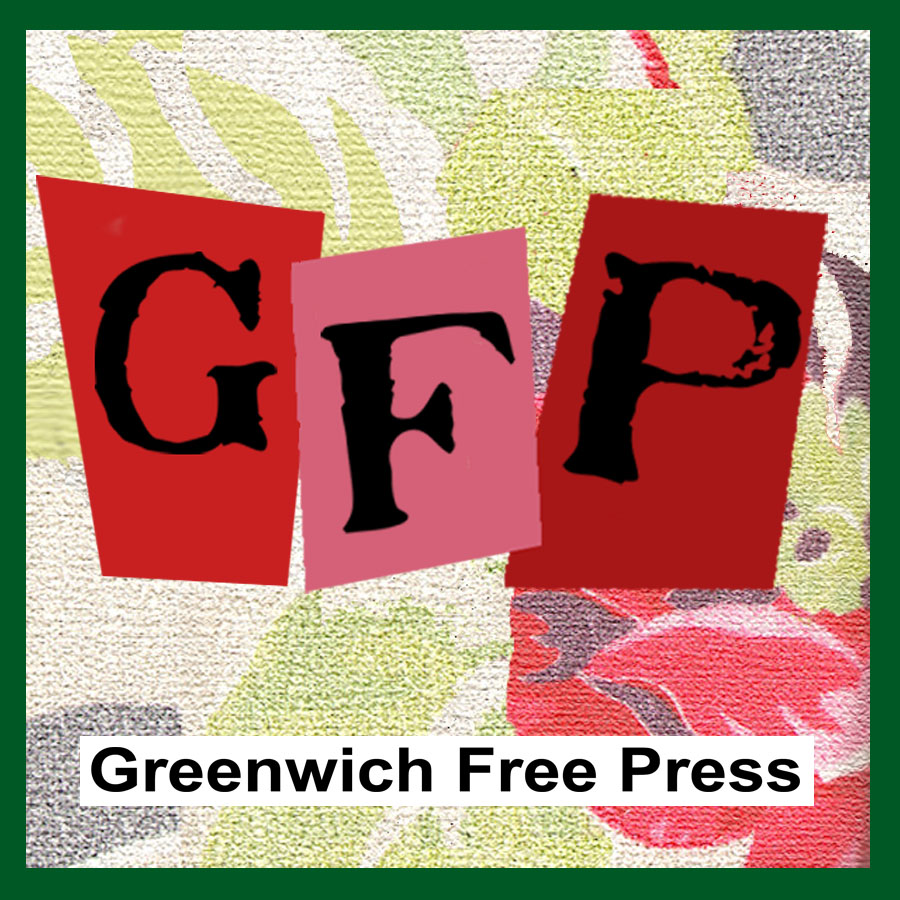 Email news tips to Greenwich Free Press  editor [email protected]