This story has been updated to include the definition of "lodging" in the Governor's order 7-T.
On Thursday during his news conference Governor Ned Lamont talked about his executive order "7-T," his 21st executive order related toCOVID-19, which restricts short-term vacation rentals and hotels to essential workers as opposed to leisure, travel or vacationers in order to slow the spread of the virus and keep people at home.
The order goes into effect Friday April 3.
"Not leisure travel, not vacationers – it's not just prioritized, but exclusively for essential workers," Lamont said during the news conference. "We're trying what we can to limit a lot of transportation throughout the state and intra-state following on the President's transportation advisory."
Some landlords and property owners had been seeking to block people coming from New York City, where there is a high number of COVID-19 cases.
The Governor's order makes that concern moot.
---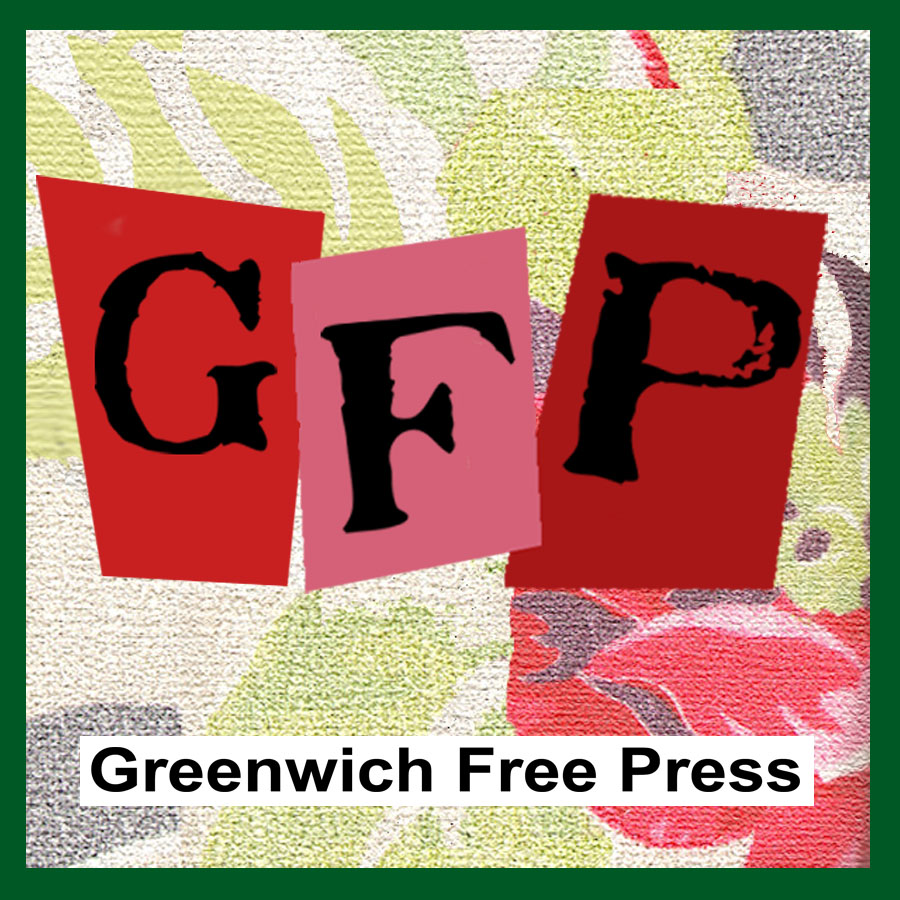 Subscribe to the daily Greenwich Free Press newsletter.
---
The order impacts bed and breakfast, hotels, motels, Airbnb, VRBO and timeshares.
With the order, this type of lodging will only be allowed for health care workers, first responders and others who work for essential businesses.
Just prior to the executive order the Connecticut Fair Housing Center had been advising property owners that they could not legally discriminate against people who were coming from a hot spot.
Per the order, the prohibition on non-essential lodging prohibits all hotels, motels, inns, bed and breakfasts, and short-term residential rentals (including those arrange through online hosting platforms such as Airbnb and Vrbo) from renting to customers for leisure or vacation purposes. Instead, lodging at these facilities must be limited to:
Health care workers, first responders, and other essential workers;
Workers engaged in transporting critical materials to hospitals;
Vulnerable populations, including those who are homeless;
Connecticut residents who need a place to self-quarantine away from family or roommates;
Those receiving long-term care or specialized medical treatment;
Connecticut residents in need of housing as a result of property damage, such as a fire;
Persons unable to return home because of constraints on travel; and
Persons engaged in providing or servicing lodging.
Lodging Definition. For the purposes of this order, "lodging" shall mean
the provision of overnight accommodations by commercial transaction in
any of the following categories:
1. Bed and breakfast establishments
11. Bed and breakfast homes
m. Hotels
1v. Motels
v. Lodging houses rented for a period of 31 days or fewer
v1. Professionally managed units rented for a period of 31 days or
fewer
vii. Short-term rentals (including Airbnb, VRBO and similar rental
prope1iies) rented for a period of 31 days or fewer
vu1. Reso1is
ix. Inns
x. Timeshares