After two dark years, the lights will soon be on inside the little white house at 257 East Putnam Ave. Just across the street from Cos Cob School, the last business to operate at the location was a tile store.
A crew of workers have been busy painting, refinishing floors, updating lighting, and adding the charming white picket fence so that Jackie Jamroz Lasko's dream of opening a dog grooming business will be fulfilled.
The Riverside native went to Dundee, EMS and GHS before eventually entering the corporate world. But when her longtime job at Diagio was relocated to Hungary, she made a conscious decision to follow her passion and began working as a dog groomer.
The mom of twins, Jake and Greenley, now 6-1/2, has ten years of experience as a groomer and underwent hundreds of hours of hands on classes to become certified at Connecticut School of Dog Grooming. Jackie's new business, Pampered Pooch, is set to open on Wednesday, Dec. 10.
---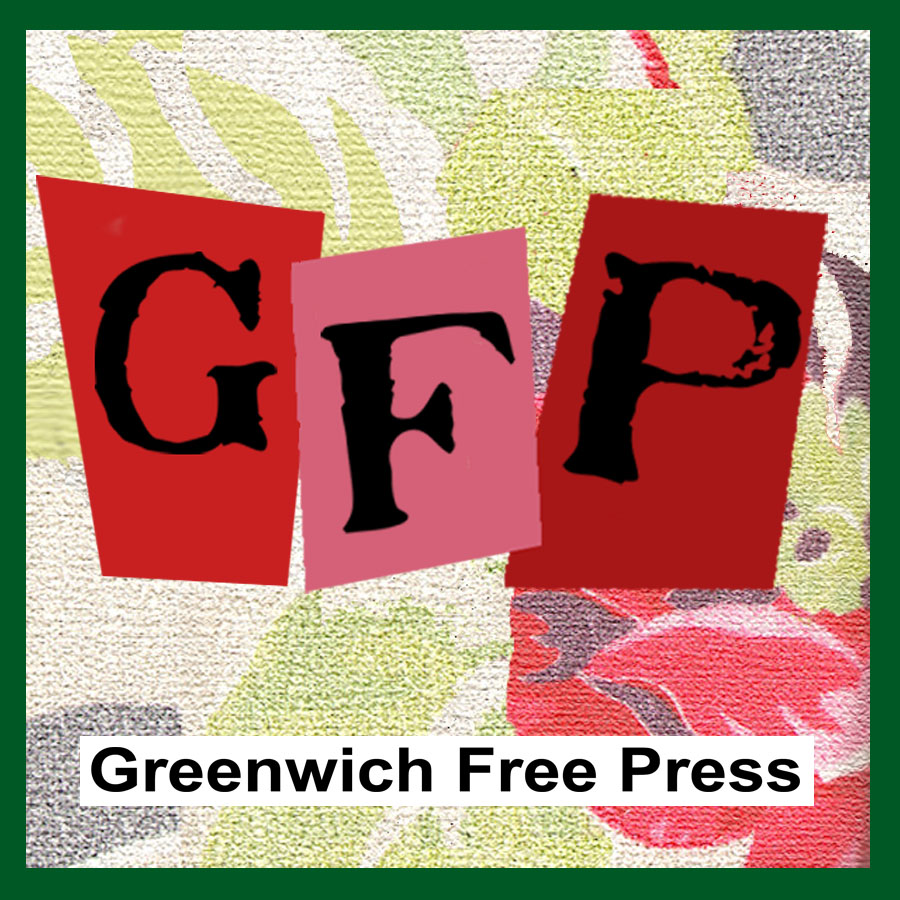 Subscribe to the daily Greenwich Free Press newsletter.
---
Jackie said Pampered Pooch's location in the hub of Cos Cob is perfect for busy people running errands. There are five parking spots around back, and free on-street parking so  customers can easily drop-off a dog and return after an hour or two for pick-up. If that's not ideal, there is also a pick-up and delivery service customers can arrange.
At Pampered Pooch Jackie has created a homey feel, and in addition to its location in a cute vintage house, she got permission to add the little picket fence and gate out front to make the dogs feel comfortable and the owner have a bit of extra security to come in the gate and latch it behind them before coming inside. And, said Jackie, "It helps the dogs feel safe coming in without cars flying by."
With a time frame of roughly 1 to 1-1/2 hours for a small dog, and 90 minutes to 2 hours to groom a big dog, Jackie said an appointment is just the right amount of time to do errands.
"Drop your dog off and go get something to eat at Chicken Joe's, Plum, Starbucks or Green & Tonic," she said. There's also the nail salon next door, Cos Cob School directly across the street and Greenwich Performing Arts Studio adjacent to the north.
Jackie's equipment is all new and state-of-the-art, including a tub even a huge dog can step into and ride a silent lift into position. The equipment can accommodate a dog up to 280 lbs, which means even a big Newfoundland will be right at home.
"We have a Romani Clipper Vac that sucks up the hair as you're clipping," she said. As for drying, Jackie said she doesn't believe in "cage drying."
"We do no cage drying because you need to be combing them out as they're drying. You can't get that with a cage dryer. It's not a good practice. We use a regular hand dryer," she said.
The little white house is set up with a reception area to one side and adjacent room with antique refinished wood floors and fireplace. The entire east side of the space is dedicated to the bathing and grooming area that overlooks Cos Cob School and crossing guard's Carmine Gencarelli's intersection.
"We do all kinds of haircuts," Jackie said, adding that she loves transforming little dogs. "I love doing makeovers on dogs with bad haircuts. And with little ones, it makes me so happy when the owner says, 'He looks adorable and you can see his eyes again.'"
"I can make any dog look like a puppy again," she added, describing a 'puppy cut' as a uniform length all over. "We also do hand stripping," which she said is ideal for dogs with thicker coats like Aerdales and Cairn Terriers. She also offers everything from showtrims for show dogs, to mohawks and nail painting.
For people with big dogs like Labradors, Jackie said "It'll be snowing in there," she said pointing to the grooming room. "We remove all the undercoat," she add, explaining that too often when people try to groom a dog at home, the dog stays wet and the undercoat stays in place. "Dogs that stay wet at home can get yeasty hot spots and end up smelly," she said. "I can smell it a mile away. But a clean dog is a happy dog."
"We're so excited we have a Prima Encore bathing system," she said. "The dogs come out squeaky clean. And with his quality shampoo they leave here clean and smelling great.
Pampered Pooch will have a little boutique area with collars and leashes. But there will also be an array of products Pampered Pooch is licensed to sell, including Prozyme, which is a digestive aid that helps dogs absorb nutrients in their food, and Zymox products, which includes pet ear and oral care treatments.
Jackie's own dogs include a Rhodesian Ridgeback and a pit mix who she found as an emaciated stray in Stamford.
Jackie, who is passionate about rescue and is eager to collaborate with local rescuers networking dogs, said that at the time she had two Rhodesian Ridgebacks, but the lost pit mix was in bad shape and needed a home.
"He was starving and drenched in urine, which meant he had probably always been locked in a crate and either was tossed out or escaped," she said of the brindle boy she calls Hyena, Hynie for short.
"He is the most brilliant dog. I can say, 'Go out in the yard and get Greenley's sneaker,' and he'll run out of the house and bring it back," she said. "I love the bully breeds."
Pampered Pooch is set to open on Wednesday, Dec. 10. Jackie said customers may call (203) 629-9100 for an appointment or text (203) 595-1328.
---
Related Stories:
A Touch of Kindness: Cos Cob Crossing Guard, Carmine Gencarelli
Martha Flemming: From Retail Manager to Fashion Entrepreneur
Tori Aiello: From PTA and Jr League Volunteer to Sought-After Communication Coach
Velcro, Jog Bra… Turq SwimBriefs. The Next Big Idea is from a Greenwich Mom!
---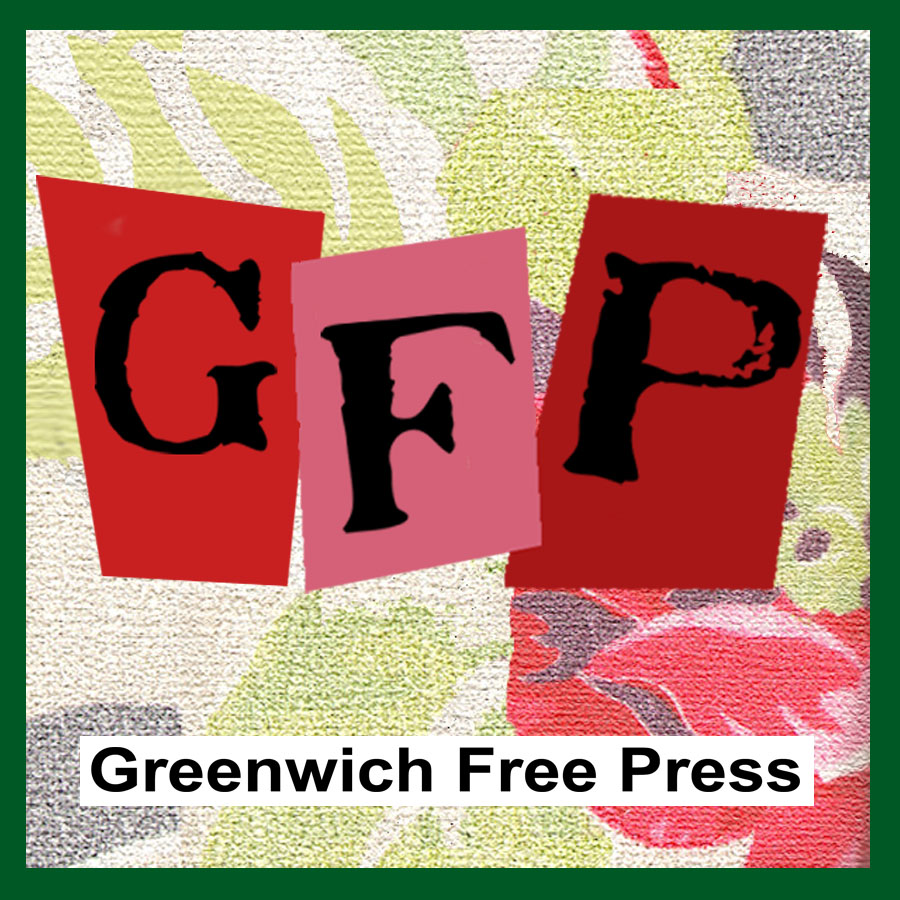 Email news tips to Greenwich Free Press editor [email protected]
Like us on Facebook
Twitter @GWCHFreePress
Subscribe to the daily Greenwich Free Press newsletter.