This article was written by Mike Dinan of sister site NewCanaanite.com
Saying their goal was to spread awareness in the New Canaan community and beyond that young people demand equal treatment at the hands of police and justice in the legal system, regardless of race, some 200 high school students staged a protest on the campus grounds Thursday afternoon, and about 60 of those went on to rally in front of the police station.
Organized by senior Charles Sosnick (see video above) in the wake of Wednesday's grand jury decision not to indict the white police officer on Staten Island whose chokehold led to the death of a 43-year-old Eric Garner in July, the protest featured impromptu speeches by Sosnick followed by demonstrations and chants such as "I can't breathe"—a reference to Garner's dying words on the sidewalk—"The cops are not above the law," "All lives matter," and "What do we want? Justice. When do we want it? Now."
"We are not protesting the New Canaan Police Department or any of its officers," Sosnick told those gathered in front of the department, passing cars occasionally honking as they did as the protesters marched down South Avenue from the high school.
"But no one can deny that there is a pattern of institutionalized brutality and racism in this country's police forces, and we as young people and the people that are going to grow up in America who are police officers can kill any one of us without retribution, we're not going to stand it. That's why we are here, in front of a police [department] that is just as susceptible to racism, brutality and a lack of respect at NYPD or any other police force."
Administrators earlier in the day, catching wind of the students' plans, had offered that there are less disruptive ways to protest which would not interrupt school time. The final period of the school day normally starts at 1:17 p.m., meaning those involved who didn't have a free period just then had missed class. Parents of students who did leave class received a call from school indicating that their child had an unexcused absence, as per the school's regular policy. Sosnick said afterwards that he didn't expect to get in trouble for the protest, as he had communicated with administrators earlier in the day.
Some teachers and sports team captains had urged kids to stay in school rather than join the protest, Sosnick said.
Speaking of the Staten Island grand jury's decision after the protest, Sosnick told reporters: "We as a student body were incensed and outraged, and we tried to make our voices heard in the best way we know, which was to come together as a large group."
The protest started at New Canaan High School promptly at 1:30 p.m. and had several stages overseen by Sosnick, including a period of 15 minutes where participants laid down on the concrete surrounding the flagpole in imitation of Garner on the sidewalk.
During one speech, Sosnick said: "but I know that a lot of people around the town are wondering why we are here today and they don't exactly understand the message that we are putting out here by exiting class to bring justice to the life of this man. And the reason we are out here is because all lives matter—black lives matter, white lives matter, no matter what color skin you have, your life matters—and that's why we are out here today, because the loss of this man, and the death of his life, matters more than whatever health or physics or calculus we were meant to be doing for these 30 minutes."
Here is a video of the protest at New Canaan Police Department, followed by a video from the scene of Eric Garner's death that some may find disturbing:
---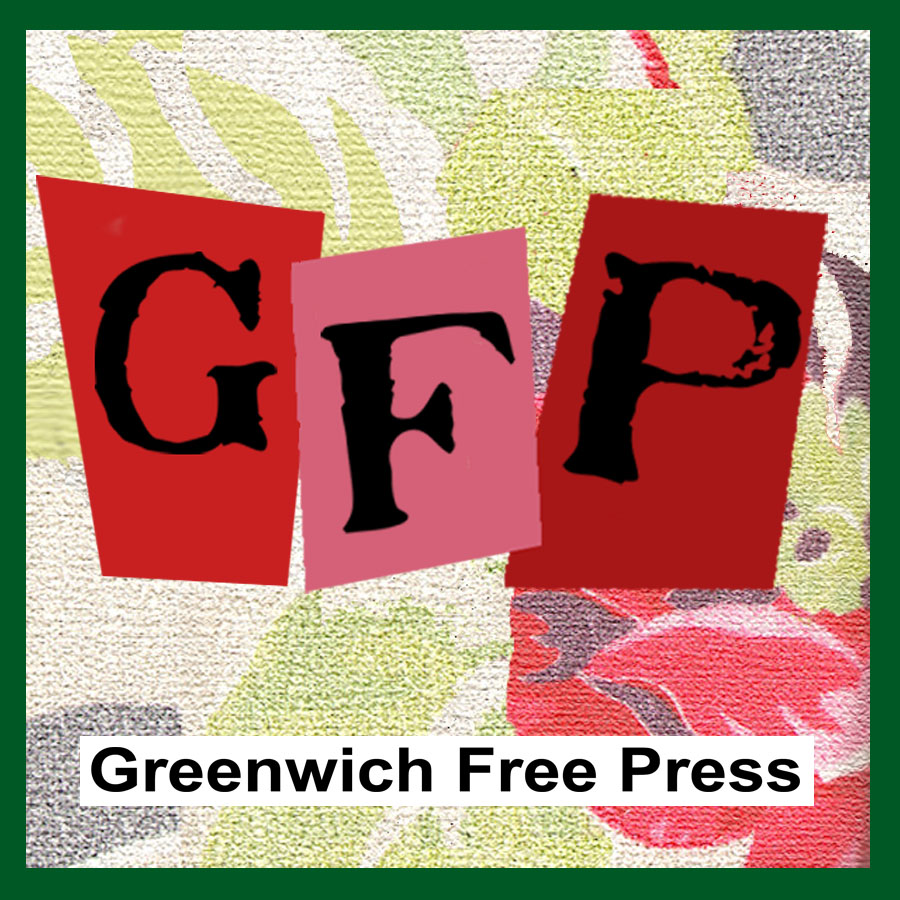 Email news tips to Greenwich Free Press editor [email protected]
Like us on Facebook
Twitter @GWCHFreePress
Subscribe to the daily Greenwich Free Press newsletter.