Part 2 in a series on Greenwich moms returning to the workforce
Some ideas are so obvious you wish you'd thought of them yourself. Greenwich mom of three, Susan White has come up with an idea so clever it's become an instant hit.
As White tells it, her two boys, now 16 and 13, would routinely cut the netting out of their swim trunks to prevent chafing.
"I'd buy them new bathing suits and they'd complain the mesh was scratchy and uncomfortable," explained White recently from her Summer Street office in Stamford.
White previously ran her own private label knitwear company, but wound it down when she had children. She continued to work as a consultant for a time, but scaled that back too while raising the two boys and her daughter, now 9.
"The idea of going back to work can be paralyzing for a mother. And to go back to a corporate job you lose flexibility to make doctor's appointments or be there for the scraped knees," she said, explaining why the entrepreneurial route has its appeal.
And so, when she noticed her boys cutting the scratchy liners from their swim trunks, she had an idea. "I did a little research and realized the mesh inside shorts is universally despised by men. And it's in all swim trunks, no matter if they're from Kohl's or upscale stores in France," White said, adding, "They're wearing boxers or compression wear under their board shorts, but they're not designed to get wet and dry quickly."
The idea for White's unique men's underwear company was born. The seamless, stretchy, silver-infused fabric is designed with perforations to encourage airflow. And while the design encourages ventilation, the anti-microbial fabric stays odor-free.
White likens Turq briefs to the jog bra, which was revolutionary when it hit the market in the 1970's. And just as sports bras are sometimes worn as outerwear, or have straps meant to be visible, Turq swim briefs feature surf-inspired waistbands meant to be shown off.
---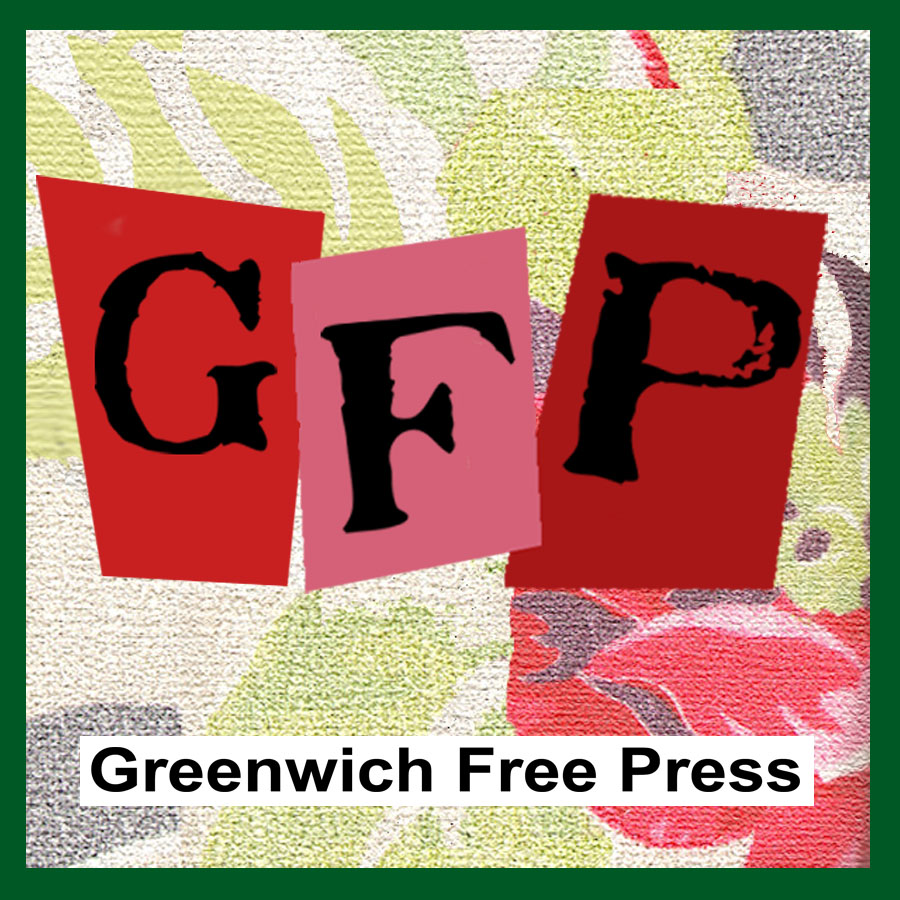 Subscribe to the daily Greenwich Free Press newsletter.
---
The blue and green waist band patterns feature waves and fish that are as fashionable as the briefs are functional.
According to White, the briefs are ideal for surfers, swimmers, paddlers and sailors.
But they are also popular with hikers, gym-goers and cyclists — any athlete who sweats — precisely because the briefs prevent chafing, are quick drying, anti-microbial and chlorine safe.
And while White agrees the chafing problem is a delicate matter, she embraces it with humor.
In fact, the Turq Sport website features a video whose star is Captain Chafe, enemy to all men who are still wearing either boxers or nothing under their board shorts.
After being torched by Captain Chafe, scolded by a disgusted girlfriend, and ridiculed by fellow surfers, the hapless surfer in the video confesses, "I know. I should have work Turqs. But I don't like new ideas that provide comfort."
White's idea has really taken off. Not only has her Turq Ultimate SwimBrief been featured on the Today Show's "Faves for Summer," but her product has expanded into stores in Florida, California, Canada and the Caribbean, and is poised to expand further. Beyond that, White continues to aim high.
"We're looking to become an industry leader in the athletic underwear apparel category," White said.
Look for the Turq Ultimate SwimBrief  locally at Outdoor Traders in Greenwich at 55 Arch St, Darien Sports Shop at 1127 Boston Post Rd and Down Under at 575 Riverside Ave in Westport. The briefs are available in men's and youth sizes.
More information on Turq Sport is available online. Like Turq on Facebook. Follow on Twitter @TurqSport
Related Story:
---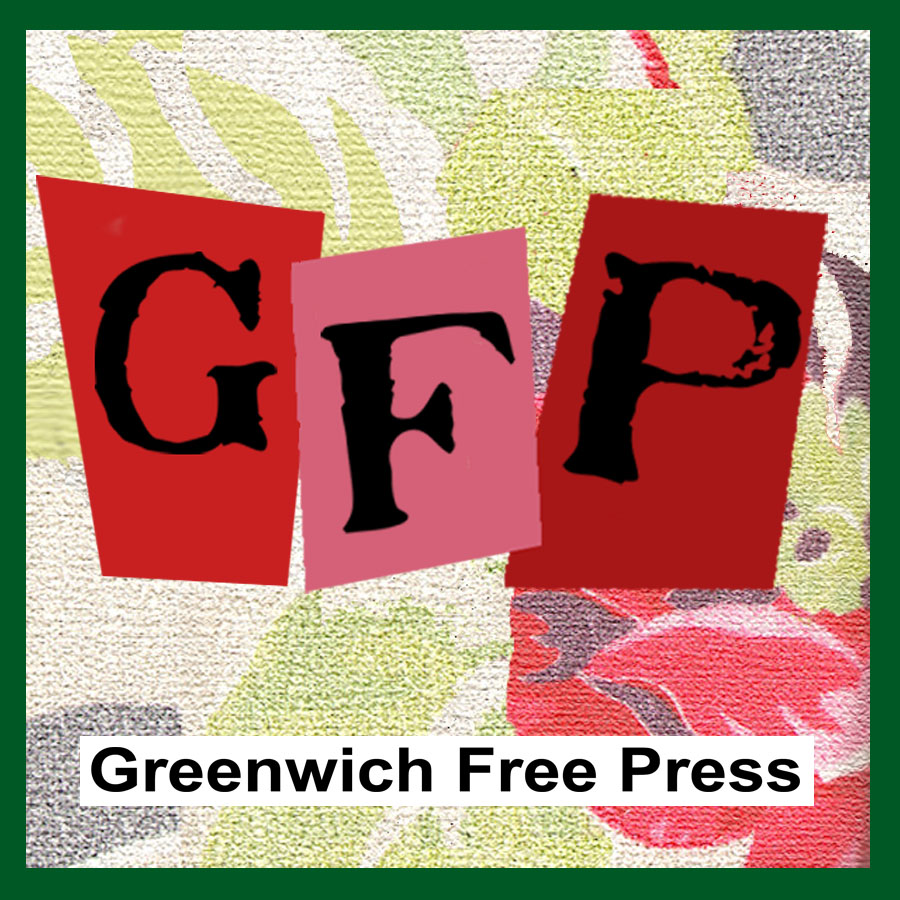 Email news tips to Greenwich Free Press editor [email protected]
Like us on Facebook
Subscribe to the daily Greenwich Free Press newsletter.