With Greenwich High School graduation set for Thursday, June 18, and a stellar commencement speaker in the form of Bob DeAngelo, a chorus of cries is growing louder: Clean up the construction mess. Please.
At this month's Parks & Rec board meeting on May 18, assistant chair Cathy Weisenburger, shared with fellow board members a stack of photos of the GHS campus. Eyes widened.
"The grounds are a shambles," Weisenburger said. "For most towns, your high school is one of your most important assets," she said, pointing out that it's bad enough the 54-acre campus, considered a Parks & Rec "grounds" don't have public rest rooms, just port-a-potties.
"There is remediation equipment, construction equipment and piles of trash all over," she said, adding that she had spoken to Leslie Moriarty of the MISA building committee,  Amy Siebert of DPW, and other department heads. She said that Mrs. Siebert responded that a lot of the mess would get cleaned up over the summer.
"Look at the dirt, rocks, black fencing sitting in the overgrown weeds," Weisenburger said, as she held up photos of the messy campus. "Look at the bicycle rack sitting in overgrown weeds."
"Somebody needs to clean it up," she said. "People are rally upset. It's hard to believe." She listed highlights of a walking tour of campus that includes piles of football sleds along Cardinal Way from the parking lot to the football stadium, stacks of broken picnic tables, rusting bike racks in the weeds and tangles of orange and black temporary fencing.
"Turner has started," Weisenburger said, referring to Turner Construction, the general contractors for the Music Instructional Space and Auditorium Project (MISA) project. "I've written to them and they haven't followed through. Whoever is the manager in charge of this project should be fired."
Joe Siciliano pointed out that there is a building committee for MISA comprised of local residents. "They have meetings with Turner," he said, adding that Ron Matten is the facilities director at the Board of Education. "That's the hierarchy of the project," he said, acknowledging that ultimately Turner Construction is responsible for the clean up.
Reached by email GHS headmaster Chris Winters expressed frustration with the mess and that he has pushed for a cleanup. He also pointed out that 30 members of the GHS Environmental Action Club gave up a beautiful Sunday during Memorial Day weekend to pick up trash on campus. The students, armed with garbage bags and latex gloves were organized by club leader Daryl Kennedy and club advisor Bob Conlan.
"I am so impressed with the effort of our kids. Who gets up at 10 on a beautiful Sunday to pick up garbage? Those who truly care," Dr. Winters said in a recent email.
Furthermore, there have been great strides among students in cleaning up the student center.
Weisenburger's report to the Parks & Rec board did not fall on deaf ears. "Parks & Rec does the whole complete set-up for graduation," Mr. Siciliano said, asking for a set of Weisenburger's photos. "So we'll have a crew setting up all the chairs and platforms," he said, promising to do a campus walk-through ahead of time. Ultimately, though he pointed out, the clean up is the responsibility of the construction contractor, Turner Construction.
See also:
---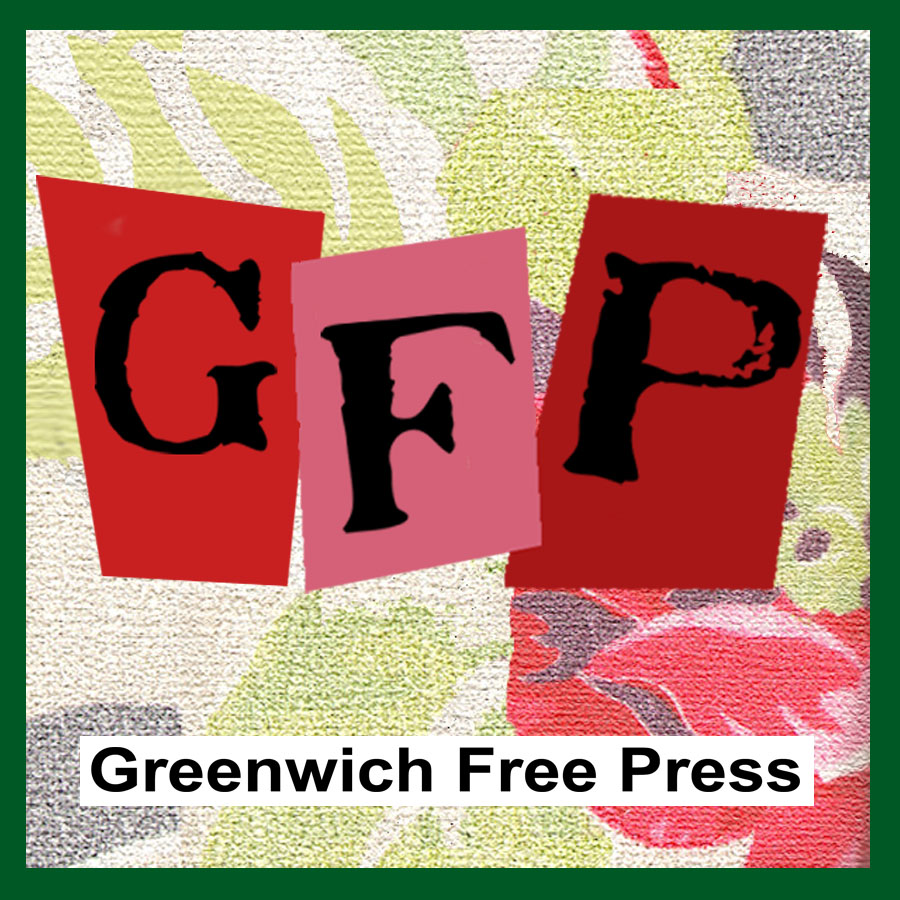 Email news tips to Greenwich Free Press editor [email protected]
Like us on Facebook
Twitter @GWCHFreePress
Subscribe to the daily Greenwich Free Press newsletter.