With only a few months left at Greenwich High School, the student government senior class president, Julia Bunte-Mein believes anything's possible. At Thursday night's Board of Education meeting at Central Middle School, Bunte-Mein's enthusiasm was evident.
The Harvard-bound senior said she is optimistic about a student-led anti-littering effort focused on the massive student center.
For decades, by the end of lunch, the student center is littered with an accumulation of beverage containers, wrappers, and uneaten food. In what has taken on a perverse sense of tradition, every afternoon the custodians push the trash into piles in the center of the vast, football field-sized gathering place. From there they scoop a dripping mess into wheeled rubber barrels.
That said, Bunte-Mein said she thinks progress in solving the longtime litter problem is possible and reflects a more environmentally-friendly approach among students. She said the project started with a poster campaign which has expanded to include recycling signs on all the columns in the student center.
Reached by email, Headmaster Chris Winters said, "The GHS Student Center is a fabulous space that serves as the hub of the school. It is also where roughly 2,500 students eat on a daily basis."
Winters said he's pleased with the progress in recent years toward a clean environment, but recognizes there is much more to do.
The headmaster said three changes are necessary.  1) Students must be responsible for their trash and recycling; 2) Students need education about what is trash and what is recyclable; and 3) Students need better access to recycling bins.
"With the Environmental Action Club as our main drivers, and some parents as big supporters, we purchased numerous new recycling bins and stationed them next to garbage bins in key locations," Winters said. "We hung posters to clarify what goes in which bin. We are sending daily messages that cleaning up and recycling is the job of each student. We're pleased with the progress we have made. We will keep at it until we become a model school for individual responsibility and 'green' practices."
---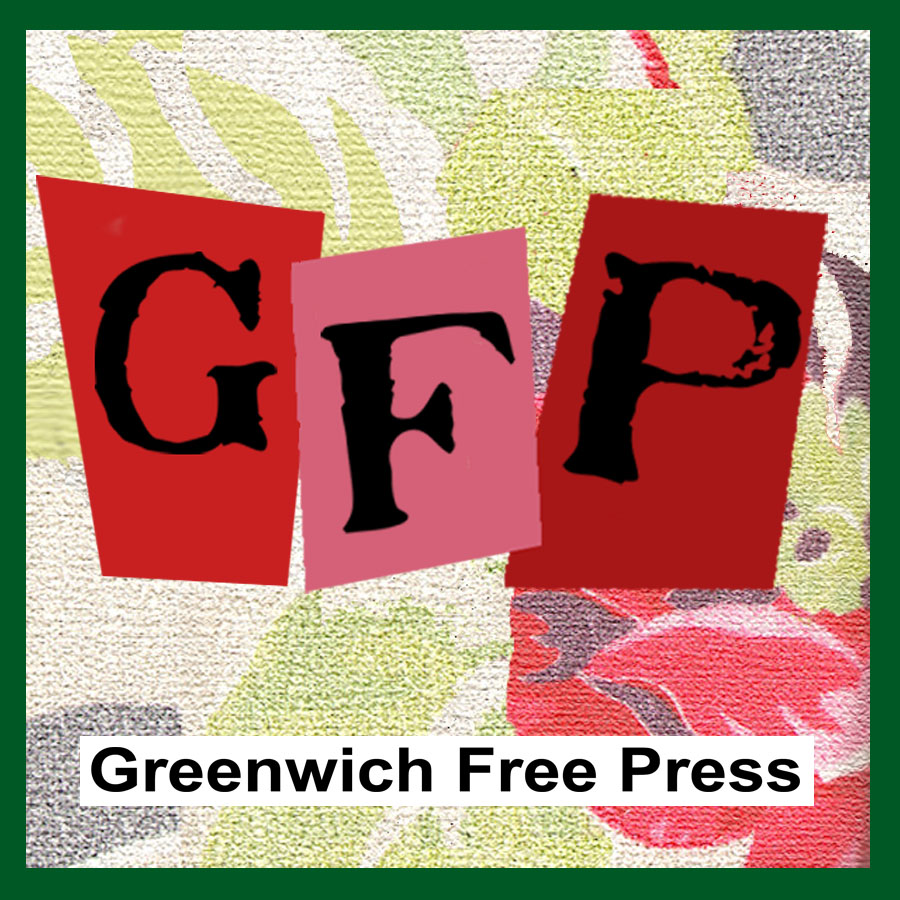 Email news tips to Greenwich Free Press editor [email protected]
Like us on Facebook
Twitter @GWCHFreePress
Subscribe to the daily Greenwich Free Press newsletter.