Blake Reinken, president of GHS student government, updated the Board of Education on Thursday on the Clean Student Center Initiative at GHS, which he said completed its second day.
Reinken said students are leading an effort to eradicate a decades long problem of trash in the student center, the massive multi-purpose hub of the school where thousands of students eat lunch, study and socialize.
"We've been going around with about 100 volunteers asking students to pick up their trash — a simple message," Reinken said. "Something you'd think people would take to heart. I think students are more receptive to listening to people, not just within the student body, but within their grade," he said. "When we focused on seniors — since we have a lot of senior volunteers — we were able to dramatically reduce trash in the senior section," he said, though he added that with fewer freshman and  sophomore volunteers, those sections posed a greater challenge.
"It's something we in student government have made a priority," Reinken said of the cleanup effort. "In weeks, or perhaps months, the student center at GHS will be clean, and I am confident in that."
Uma Ramesh, VP of Student Concerns for Greenwich High School student government described her committee's signature project.
Ramesh, who will head to Dartmouth College in the fall, talked about a project that came to life through a competitive grant process. With a grant for $250 from non-profits VolunTEEN Nation and AARP Mentor Up, "Teens Teach Tech" was created.
For eight weeks a group of GHS students  traveled once a week Cos Cob to work one-on-one with seniors at Greenwich Adult Day Care (GADC). Students taught seniors to play the game "Unblock Me" on iPhones and iPads. For seniors like Roz, the visit meant the first time in her 87 years she had used an iPhone.
Ramesh said the seniors have loved the interactive brain games to seniors who had never navigated a key pad, much less a touch screen or even a computer. "I was truly proud and greatful at the number of students at GHS who volunteers," she said. "To me this project truly reflects the spirit of giving at GHS," Ramesh said.
Next year Ramesh said student volunteers plan to continue volunteering at GADC. The plan is to transition from brain games to more practical uses of digital devices. Specifically, volunteers plan to teach seniors about PowerPoint, Microsoft and email.
See also:
Meet Greenwich's Distinguished Teachers 2015
The End of Litter in GHS Student Center?
 Sharpening Memories at Greenwich Adult Day Care: GHS Teens Teach Tech
---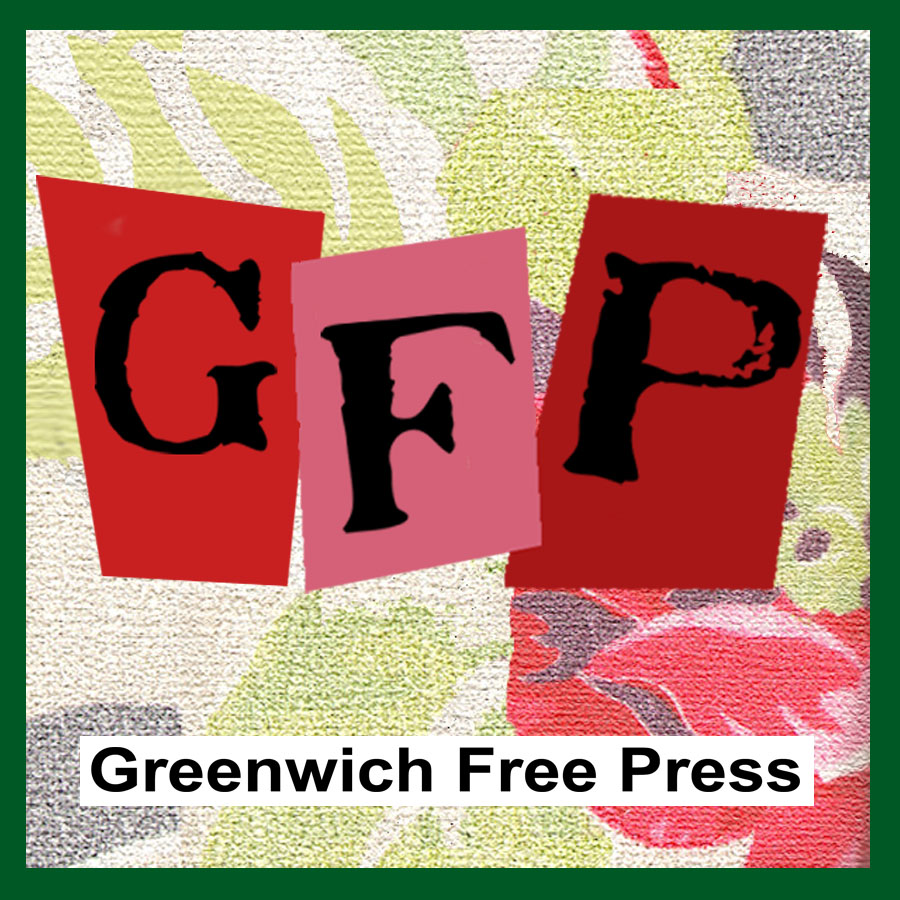 Email news tips to Greenwich Free Press editor [email protected]
Like us on Facebook
Twitter @GWCHFreePress