On Thursday night the YMCA of Greenwich was a bright spot on a cold night, with a couple hundred guests celebrating the kick-off of the organization's centennial. In fact, the Y offered multiple bright spots, starting with the cupola at the corner of Mason and Putnam Ave.
Where the rotunda rises above the hip roofs of the building's wings, and the shallow dome is topped by an octagonal cupola, a colorful surprise was visible to anyone who gazed upward.
The rainbow of colors illuminated the frigid February rush hour, as guests rushed to the warmth of the YMCA to celebrate the centennial and check out the photography Archive Collection, presented by Tanja Ellis of Culture Home.

Tanja Ellis and her daughter Elisabeth Hall, a sophomore at Convent of the Sacred Heart were the workhorses behind the photo exhibition.
Elisabeth, who needed some community service hours for school, was conscripted to scan the historic photos, edit them, and blow them up.
What started as a chance for a few service hours became a major commitment, as she worked her way through the storage box of about 500 photos.
"It took a lot of time and cautious handling of the photos," she said, adding that some of the photos were crumbling. "After I scanned them, I downloaded them to the computer, and edited them in Photoshop to crop and make them clearer."
Tanja said a lot of people have recognized friends and family in the historic photos, and that had been a satisfying aspect of the project. She pointed out that unlike photos taken on cell phones, or with apps like Snapchat, the historic photos were composed with great care.
She said one of her favorite photos is of the players on the YMCA the tennis court, which is now the parking lot at the top of Mason Street.
"Look at it – it's like a Brooks Brothers ad with the players lined up along the net and all the men looking down from the open windows," Tanja said. "This is film! Somebody thought it through. There is a lot of information in these photos. They set up each shot with care."
"The hope is this is 100 years, and we do it 100 years going forward," Tanja said.
---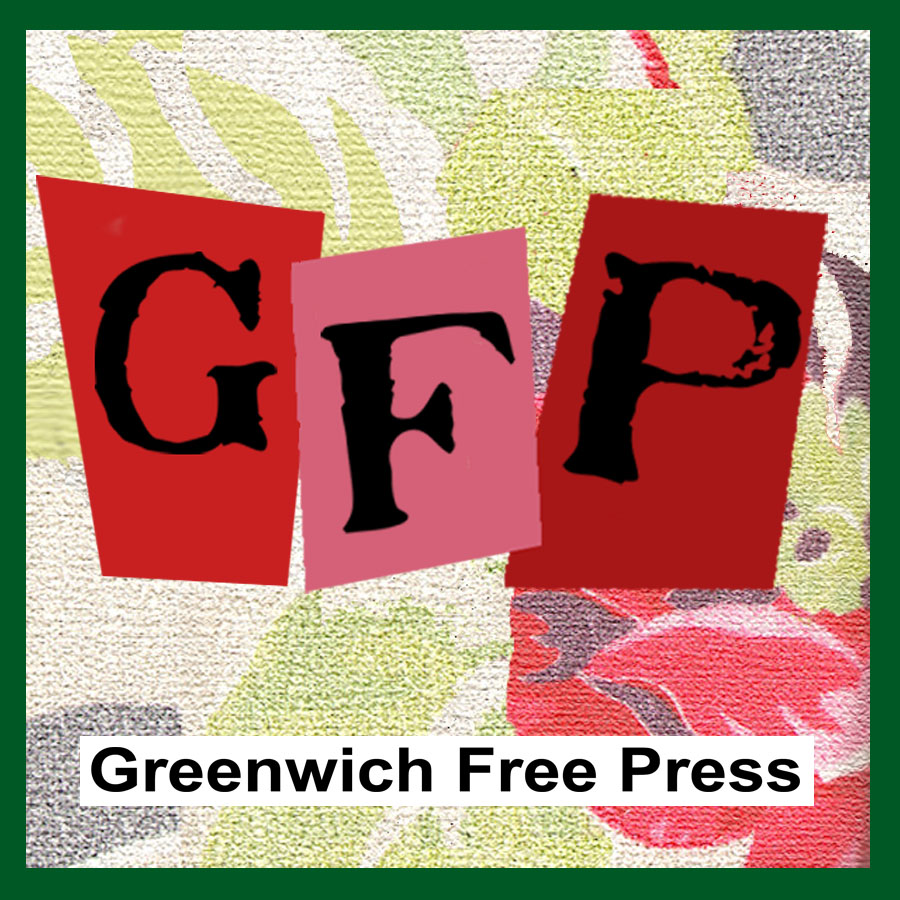 Email news tips to Greenwich Free Press editor [email protected]
Like us on Facebook
Twitter @GWCHFreePress
Subscribe to the daily Greenwich Free Press newsletter.