ACT II Consignment Boutique is housed in a most charming setting. Occupying the first floor of the historic Mead House, c 1858, the shop sells both consigned and donated items. Manned by volunteers, all proceeds go to charity. Some of the local charities that have benefited from the shop's proceeds include Abilis, Call-A-Ride, Carver Center, Community Centers, Inc, Free the Children, Greenwich Adult Day Care, Greenwich Alliance for Education (Tuning in to Music), Neighbor to Neighbor, Salvation Army and Liberation Programs.
While other consignment and thrift shops in Greenwich are located in visible spots on heavily trafficked thoroughfares, ACT II, located on the grounds of Second Congregational Church, is easy to miss if you're not looking for it.
But, step inside, and discover a world of treasures.
The shop features men's clothes, women's clothes, children's clothes, jewelry, shoes, toys, rugs, housewares, luggage, lamps, purses and more. The inventory is constantly changing, and clothing turns over according to the season.
On Saturday, November 5 the shop will hold its annual Christmas Boutique.
"A lot of young people starting out on their first jobs come here for nice work clothes," said longtime volunteer Ellen Hayden, who pointed out a rack of suits, some never worn with the price tags still attached. "You can buy a nice Brooks Brothers suit for $35.00, and if stays unsold for a month the price drops 20%. If it stays here two months, the price drops to 50%."
With the pricing policy featuring the deductions at the one month and two month mark, shoppers are advised to always check the date on the price tag and calculate the time lapsed since the consignment.
Pointing out the fancy dresses and rack of evening gowns, Hayden said there are regular customers at ACT II who shop for elegant fundraisers and galas. By late morning on Wednesday, the one day the shop is open all day (10:00amto 5:00pm) the store began to swell with shoppers perusing racks of cashmere, winter coats, and boots. According to Hayden, many customers are regulars who know the inventory changes every day.
The consignment process is simple but precise. Call to arrange an appointment and bear in mind the limit is 13 items.
"There is no shortage of donations – people in Greenwich are downsizing," Hayden said, adding that because there are fewer and fewer consignment shops, people travel from as far as New York and New Haven to consign items. "We have on longtime consignor who mails items in a box from Florida," she said.
Similarly, there are regular customers who make great treks to get to Maple Avenue. "We have one couple who come here from Long Island to shop every Saturday," Hayden said.
ACT II Consignment Boutique is located at 48 Maple Ave (in the same building with the Breast Cancer Alliance and Greenwich Alliance for Education) on the grounds of Second Congregational Church. The shop is sponsored by the Women's Fellowship of the Second Congregational Church.
Shop Hours (the shop is open from October through mid-June)
Wednesday 10:00 am – 5:00 am
Thursday and Saturday 10:00 am – 1:30 pm
Consignment Hours:
Wednesday and Thursday 10:00am – 1:00pm (13 item limit)
The shop accepts gently used and clean clothing, household items, bric-a-brac, books (cook books & children's books only) and small furniture. They do not accept furs, wedding gowns, ski equipment, books, used toys and games, anything stained, wrinkled, incomplete or damaged.
Tel. (203) 869-6359
Find ACT II on Facebook.
---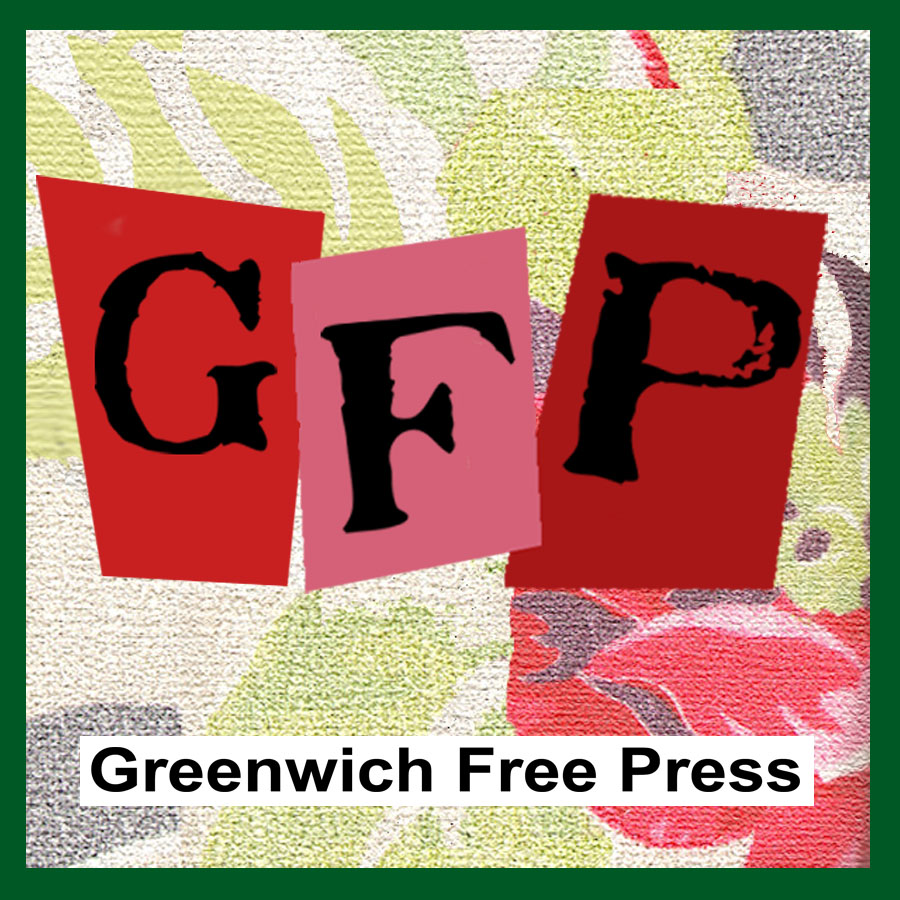 Email news tips to Greenwich Free Press editor [email protected]
Like us on Facebook
Twitter @GWCHFreePress
Subscribe to the daily Greenwich Free Press newsletter.