UPDATE: This story has been updated to include a change of date from Saturday, May 19 from 11:00am until 3:00pm to Sunday.
On May 20, there will be a clean up at Grass Island Dog Park and pet friendly activities. 

The event is being organized by PAWS of Greenwich.
The second annual dog park clean-up furthers PAWS of Greenwich's goal of revitalizing the town of Greenwich's only dog park – located off Exit 3 in downtown Greenwich on Grass Island.
The park was built on land "fill" debris, overlooking the swells of the town's Waste Treatment Plant. The park lacks an essential grass cover and is mainly mud, dirt, rocks, and hazardous debris "fill" that comes up through the ground, harmful to dogs and their owners.
Event Activities:
Planting of new grasses and trees provided by the Town of Greenwich
Greenwich Animal Control resources  and information for dog owners
Pet Pantry treats and giveaways
Fun and colorful drawing table set up by Kids Draw for Free
Hudson Valley PAWS for a Cause dog therapy team
Adoptable dogs from area rescues including Town & Country K9 ResQ
Complimentary tennis Balls + treats donated by Blue Buffalo
A PAWS selfie station for pups and their owners
Event raffle will feature giveaways from local businesses including: Venture Photography, ActiveDog LLC., WashAShore Store Leashes, Tia Designs, Lucky Dog Treats and more!
Since it's inception in 2017, PAWS of Greenwich's founder Jessica Del Guercio has worked hand in hand with the Town, area volunteers and dog owners, to address the safety concerns of the park, dog park behavior, waste pick up and more.
PAWS spearheaded the planting of ten trees and tall grasses, painting of dog park benches, refinishing and re-roofing of the community board, seeding of grass, installation of solar lights on the walkway, repairs to the fence and more.
With the support of the Town and donations from the community, PAWS hopes to install K-9 Grass – a dog-friendly Astroturf substitute for grass, repair the stairs leading up to the park to and create pathway for those with disabilities, add dog park signs, both dog and owner water fountains and make fence and gate repairs.
Paws of Greenwich believes:

Over 50,000 pet owners in the town of Greenwich but only one dog park in foul location
70% of apartment seekers search for pet-friendly apartment housing via Apartments.com[1]
Approximately 75% of Americans in their 30's have dogs, according to a survey released by research firm Mintel[2]
Since 1996, the pet industry has grown three-fold: to $63 billion[3]
Off leash dog parks are community centers, offering residents the opportunity to socialize, share ideas, and truly create a sense of community
Clean, safe, and attractive off-leash dog parks where residents can legally exercise their dogs will decrease off-leash complaints
More information about PAWS is available online at www.pawsofgreenwich.com
 See also:

Greenwich Enforces Ordinance against Commercial Dog Walkers at Mianus Park
Making Grass Island Greener for Greenwich's Dogs 
---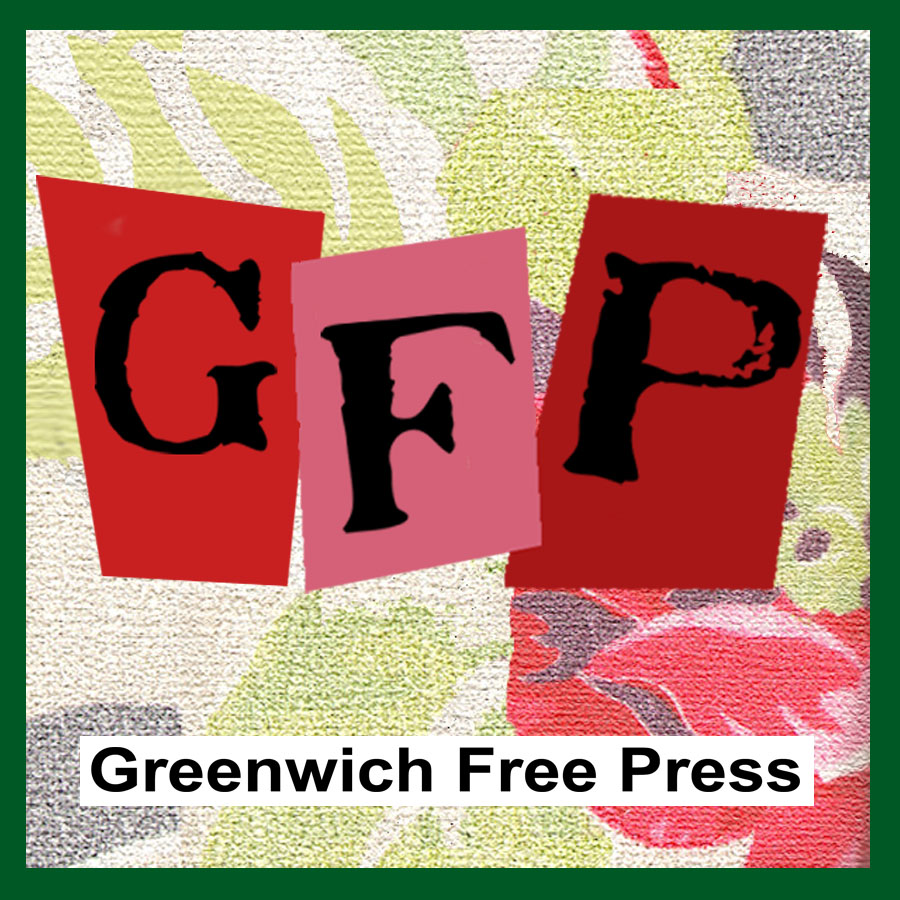 Email news tips to Greenwich Free Press editor [email protected]
Like us on Facebook
Subscribe to the daily Greenwich Free Press newsletter.
Subscribe to the GFP YouTube.com channel