A beach access mat that was recently installed at Greenwich Point was put to use over this past sunny weekend, which drew thousands to the beach.
"This is about providing accessibility and inclusion for all," First Selectman Peter Tesei said on his radio show on Friday. "That is one of the objectives of the  committee for people with disabilities that was created about 10 years ago."
Tesei praised Alan Gunzburg from the disability advisory committee who worked with the Greenwich Lions on this particular initiative.
"We really want to thank the Greenwich Lions for their generosity for donating funds to provide the mat. It brings the full inclusion of people to the beach," he said.
The mat, which was officially unveiled on Wednesday at a ribbon cutting ceremony attended by First Selectman Peter Tesei, Parks & Rec Director Joe Siciliano and members of the Lions Club of Greenwich, will make it possible for people with mobility issues to access the beach.
---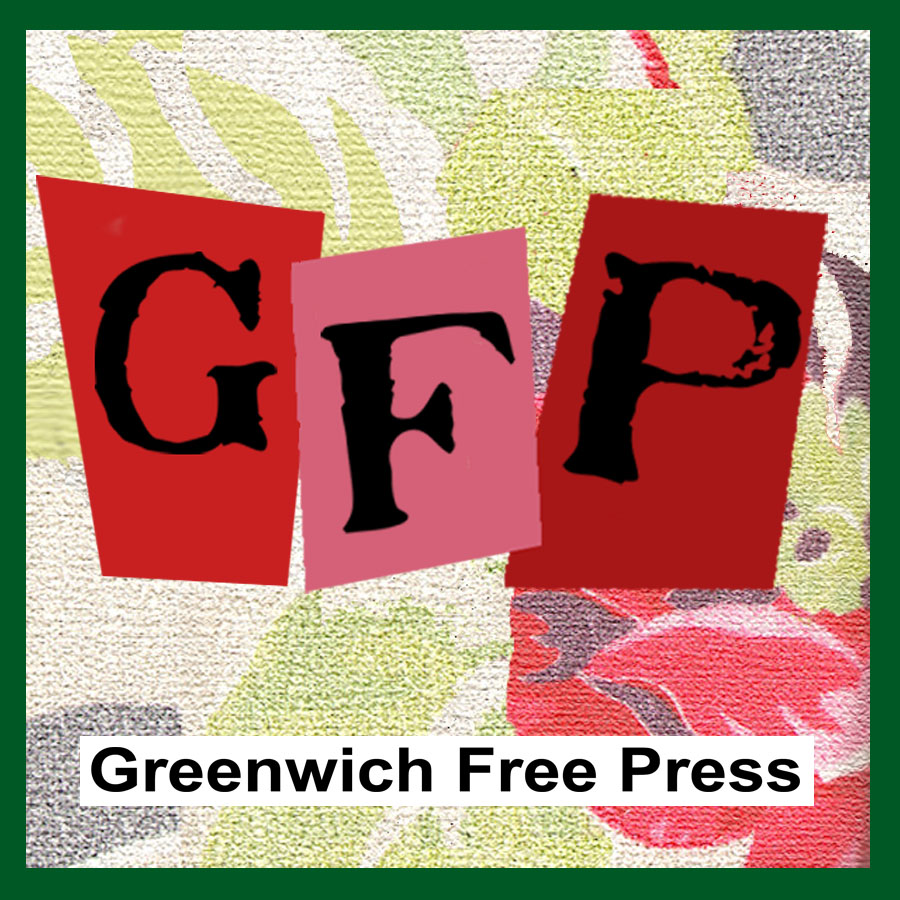 Subscribe to the daily Greenwich Free Press newsletter.
---
The 6-foot wide mat is made of vinyl connects from the Susie Baker Pavilion to the waterline.
The idea for the access mat originated with the First Selectman's Advisory Committee for People With Disabilities. They wanted to make it possible for residents with limited mobility, including people in wheelchairs, to traverse the sandy beach and access the water.
Over the busy weekend, which featured the Experience the Sound event, beach goers found the access mat a useful pathway for toting gear and a way to avert the sizzling hot sand in bare feet.