SATURDAY, Oct 15, 2016
Head to the Greenwich Farmers Market Saturday, 9:30am til 1:00pm. Did you know the market is a Producers-Only market? That means that the produce and products you purchase are grown and prepared by the farmers themselves, not "jobbers."
Jobbers are farmers who are buying and selling produce that is not their own and claim it is. That may not sound like a big deal. But consider that Farmers Markets in Fairfield County are lucrative. Hundreds of cars full of shoppers make the markets a weekly destination, maybe bypassing the grocery store.
Each year vendors apply for a spot in the Greenwich Farmers Market, and they are required to verify they produce what they plan to sell. Sometimes the refrain is, 'Oh, my buddy had some extra corn or tomatoes, so I'm helping him out,' but the truth may be that those tomatoes are from a regional wholesaler. The temptation to cut corners persists.The Greenwich Farmers' Market is one of the only markets that is producer-only.
---
Greenwich High School Homecoming
11:00am Parade  starts at Julian Curtiss School 180 East Elm Street
(See photos from last year's homecoming parade PHOTOS: GHS Homecoming Parade is Highlight of Weekend)
10:00am Water Polo Tournament
3:00pm Homecoming football Game
---
Greenwich High School Sports Hall of Fame Events Planned for Homecoming Saturday
The 2016 GHS Sports Hall of Fame ceremony will begin with a pre-game introduction prior to the kick off at the Homecoming football game vs Trumbull High School on Saturday. The Hall of Fame class of 2016 will be introduced on the field at Cardinal Stadium at 2:45pm.
The induction ceremony and banquet will begin following the game at the Greenwich Water Club at 49 River Road in Cos Cob from 7:00pm.-10:00pm.
Pat Mediate invites fans of the GHS Sports Hall of Fame and GHS history to celebrate this honor with the new inductees. Tickets can be purchased at the GHS athletic office or online at Greenwich High School Sports Hall of Fame.  Tel. 203-863- 8889  Email: [email protected]
---
Old Greenwich School Pumpkin Patch, Saturday, Oct 15, 2016 runs 11:00am until 4:00pm and features a Haunted House! Games, Food & Prizes and a Giant Hay Maze!
Old Greenwich School's annual Pumpkin Patch fundraiser has become the highlight of the autumn season for all Old Greenwich families and the surrounding communities.  Imagine an "old fashioned" fair with outdoor music, games, raffles, inflatable bouncies, bake sale, food and tons of fun. All activities are run and organized by parents on the field behind the school, the playground, the parking lot and in the gym.
Funds raised supplement the school's curriculum enrichment programs (science and math enrichment, music, field trips, art, etc).
New this year:  Taco Loco Food Truck, Garden Catering food tent and a perennial favorite, Asian Food, is back!
Also new this year, the event will feature live music from the New Canaan School of Rock House Band!  Old Greenwich School alum Josh Abrams is part of the band.
---
Greenwich Green & Clean's annual Town-Wide Clean Up Day, Saturday, Oct 15, 9:00 am – 12:00 pm.  Multiple locations: Town Fire Houses and Greenwich Point Beach. Litter bags, gloves and refreshments available at fire houses or beach. Students can get community service certificates. Trade in trash for daffodil bulbs.
Choose a location to gather trash that has blown in or been dropped.
Return filled trash bags to fire houses later in the day. Take this opportunity to be in charge of cleaning an area.
Thank you for helping to keep Greenwich beautiful. Organized by Greenwich Green & Clean 203-531-0006
---
SUNDAY, OCTOBER 16, 2016
Register for the 11th Annual Walk for Abilis Will Include Inaugural 5K Fun
The Walk/Run is a family-friendly event designed for individuals of all ages an abilities. It includes a wheelchair and stroller accessible one-mile route, childrens' activities, including a bouncy tent and fire truck, plus a variety of local food vendors.
The activities begin at 9:00 a.m. with the start of the 5K run and continues with the walk at 10:30 am.
Volunteers needed. Contact [email protected]
Abilis provides state-of- the-art therapeutic and life services to over 700 individuals with a wide range of intellectual, developmental, social, emotional, and physical challenges.
---
Sound Beach Volunteer Fire Department is hosting their annual open house on Sunday, October 16, 10:00 am-2:00pm.
Sound Beach firefighters and water rescue team members will be on hand to show off their firehouse, apparatus, and equipment.
Demonstrations will be presented throughout the day! Adults, Children, and families are all welcome to come visit.
The Sound Beach Volunteer Fire Department, Inc. is located at 207 Sound Beach Avenue, Old Greenwich
---
OGRCC Annual Sailboat Regatta at Binney Pond, 1:00pm – 3:30pm. This fun-filled family event draws hundreds of spectators every year. Young and old launch home-made and store bought boats in Binney Pond. This event is open to all! The event features categories for homemade boats, motorized and remote controlled boats. Register on the day or click here to register online.
PHOTOS: Blustery Afternoon for Model Sailboat Regatta at Binney Park, 2015
---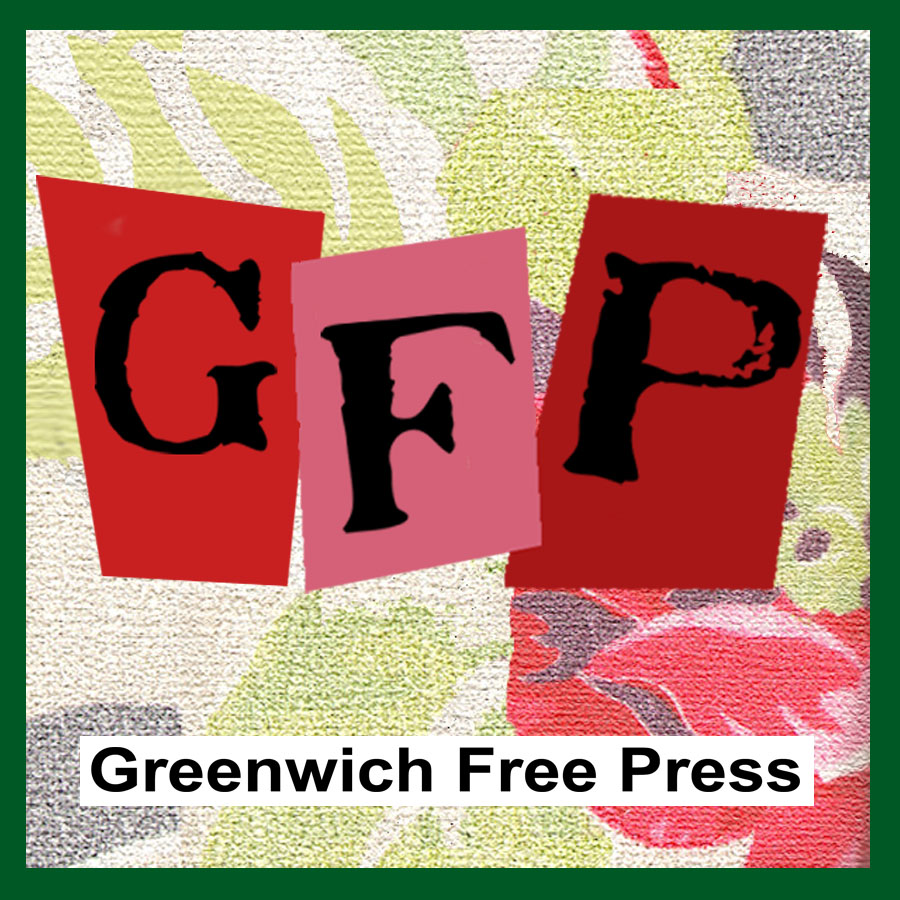 Email news tips to Greenwich Free Press editor [email protected]
Like us on Facebook
Subscribe to the daily Greenwich Free Press newsletter.