Letter submitted by Sean Goldrick Oct 15, 2016
This Sunday, parents and children participating in the model sailboat regatta on Binney Pond will have to maneuver their boats around dozens of dead, rotting fish, and put up with an unavoidable stench.
The fish kills that occurred sporadically over the summer have now become a daily die-off.  So what's going on?
All summer long, residents near Binney Pond and the feeder stream along Center Drive noticed and complained to the town about gasoline smells and oil slicks on those waters.  Yet, according to information supplied to me by the Tesei administration in response to my Freedom of Information Act (FOIA) request, not once did the town bother to test for the presence of petroleum products in the water.  Town conservation director Denise Savageau last month told a group of people in Binney Park, who again told her of persistent gasoline smells, that, "it's natural to find hydrocarbons in suburban ponds."  Ms Savageau repeatedly dismissed complaints about oil slicks as also naturally occurring due to the decay of leaves falling into the pond.
Less than twenty four hours later, however, after I contacted the Connecticut Department of Energy and Environmental Protection's (DEEP) chemical spill hotline, an inspector dispatched by that agency discovered a large pool of red-dyed diesel fuel off I-95 near Cider Mill Creek, and affirmed that the oil was flowing into that feeder stream that runs along Center Drive and flows into Binney Pond.  The DEEP inspector, Kenneth Leclerc, stated that if I hadn't called in, "tomorrow you would have had a pond full of fuel."
Binney Pond experienced four distinct fish kills between June and September of this year.  Most involved large numbers of menhaden, or "bunker", which had migrated from Long Island Sound into the narrow creek descending from Binney Pond.
Despite Ms Savageau's claim that it was all due to oxygen depletion and only affected a die-off of a single species of fish, menhaden, chased into the pond, one of the fish kills included several different species, including carp, eel, crab, and other marine life.  That fish kill also corresponded with the appearance of an oil slick and gasoline smells emanating from the pond.
It is not clear that the fish kills were entirely caused by oxygen depletion caused by a single species of fish entering Binney Pond.  As Sandra Shumway, professor of marine sciences at the University of Connecticut, told Greenwich Time, it's not possible to know the actual causes of the fish kills because, "if there is no testing, you can't say what it is."
That position was echoed by Mark Johnson, of the marine fisheries division of DEEP, whom I contacted.  Johnson stated that, though it's possible that the fish kills were caused by depleted oxygen, the lack of testing means that one cannot say for sure what the cause is.  Mr. Johnson stated that the town should have been monitoring dissolved oxygen levels in the pond twice a day during the summer.  He also stated that while the state is seeing increased migration of bunker into tidal creeks, the fish kills in Binney Pond appeared to be "unique."
Information I obtained from my FOIA request for water quality tests performed at Binney Pond and its feeder streams for the past two years revealed that the town has performed no water quality tests of Binney Pond, despite frequent complaints from residents and park users of oil slicks and distinct odors of gasoline.
Only one test was performed of one feeder stream along Center Drive.  That test by the Greenwich Health Department found high levels of coliform, including fecal coliform and coliform streptococci, as well as extremely low levels of dissolved oxygen, suggesting long-term pollution from "nutrients" entering the stream.  Yet those findings in July failed to motivate the town to perform follow-up tests in the feeder streams, or to test water quality levels in the pond.
Park workers now remove barrels of dead fish from Binney Pond every morning.  Despite the stench emanating from the pond, the town has failed to take any actions to prevent the influx of menhaden into the pond.
DEEP officials I contacted in the fisheries and watershed divisions, as well as Professor Shumway of UConn, suggested that the town should seriously consider putting up plastic nets at the narrow mouth of the stream where it connects with an inlet of Long Island Sound in order to stem the migration into the pond.  Yet the the town has failed to take action.
Binney Pond has been neglected for far too long.  The Tesei administration needs to take action to prevent the influx of bunker into the pond, perform regular testing of water quality, and disclose those findings to the community.
If anyone doubts that we need action to heal that park, the odor coming off the pond this weekend should convince them.
Sean Goldrick is a former member of the Greenwich Board of Estimate and Taxation.
See also: Dozens of Dead Fish Found Floating in Binney Pond
---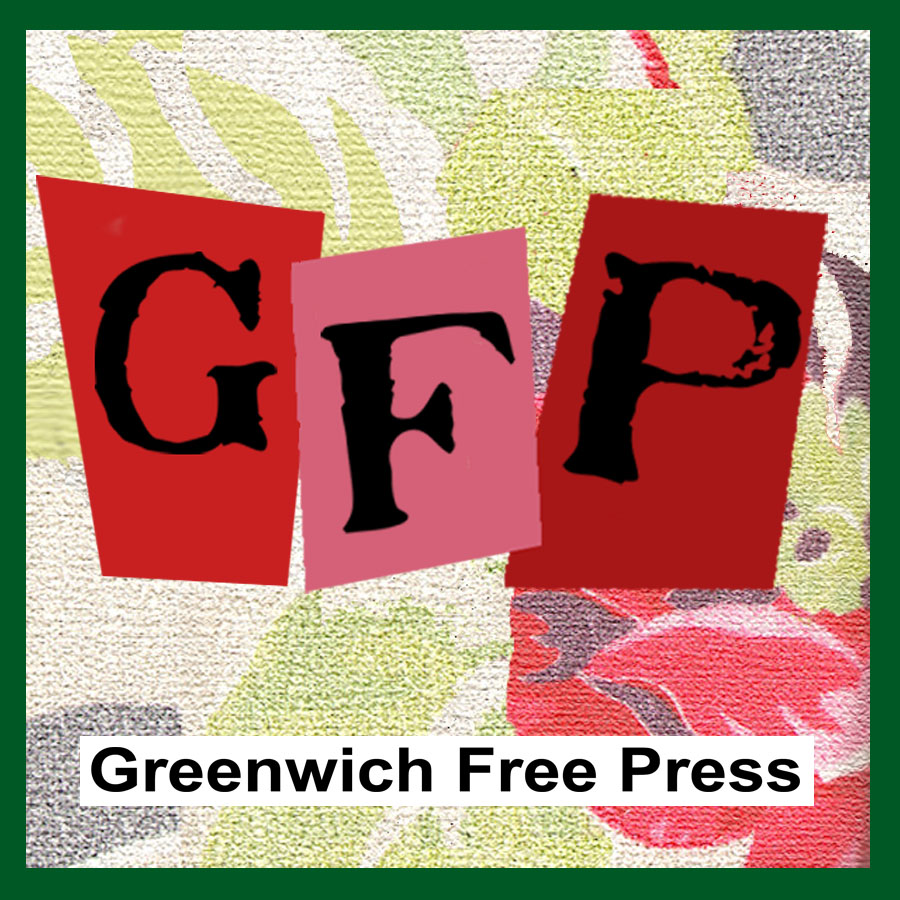 Email news tips to Greenwich Free Press editor [email protected]
Like us on Facebook
Twitter @GWCHFreePress