Audrey Pizzolato and her mother Torrie Pizzolato were thinking orange on Friday at the Boys and Girls Club of Greenwich. The duo were busy with paint rollers and trays of paint inside a former storage closet off the teen room at the club.
Audrey who attends Hackley School has been working with her fellow Girl Scout troop #50213 member Brinkley Blum toward their silver badges. The girls felt strongly that students in elementary school are strongly encouraged to read books, but that constant push dissipates somewhat in the middle school years.
"A lot of kids stop reading for pleasure in middle school," Audrey said. She would know. She is 13. Audrey and Brinkley knew they wanted to create a library that will give away free books, based on a swap system. Teens can give a book, and take a book.
---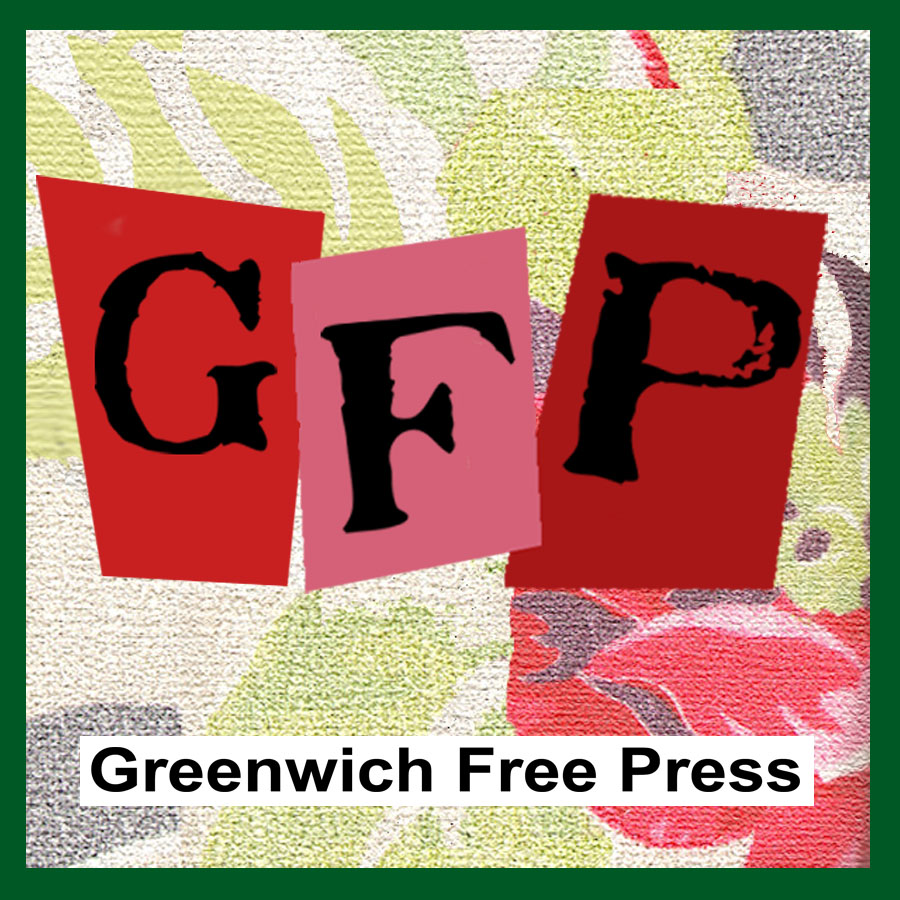 Subscribe to the daily Greenwich Free Press newsletter.
---
Audrey said she just walked into the Boys and Girls Club and asked to share her PowerPoint presentation. According to Camryn Ferrara, an athletic coordinator at the club, executive director Bobby Walker liked the idea and turned to Camryn and Brendon Garnett (Education/Technology Coordinator). Along the way, Ryan Accurso, who supervises the Keystone Club and supervises the teen room, thought the idea was great.
"At first the idea was just for a single book shelf in the corner of the teen room," Brendon said. "Then it evolved into taking over the storage closet. I'm very grateful for that."
"Ryan cleaned out the entire storage closet," Camryn said. "Ryan thought it was a great idea."
Another step involved taking a survey of teens in the Keystone club to gauge their interests in terms of books, and find out the genres they prefer. Then the Girl Scouts approached Diane from Diane's Books to see about a discount. Audrey said Diane was very generous and offered the books at cost. She also invested time coming up with a list of books in response to the survey of the Club kids.
On Friday, Audrey and her mother were painting, building bookshelves and will soon be filling the shelves with books for club members. Stay tuned!
See also:
Megan Sweeney Joins Boys & Girls Club of Greenwich as VP of Administration
Camryn Ferrara: Full Circle at the Boys & Girls Club of Greenwich
Boys & Girls Club of Greenwich Swims its Way to Success
Sukie McFadden! Going Strong after 30 Years at the Boys & Girls Club of Greenwich
Honoring "Chile." The Boys & Girls Club of Greenwich Youth of the Year is Alberto Larraguibel
---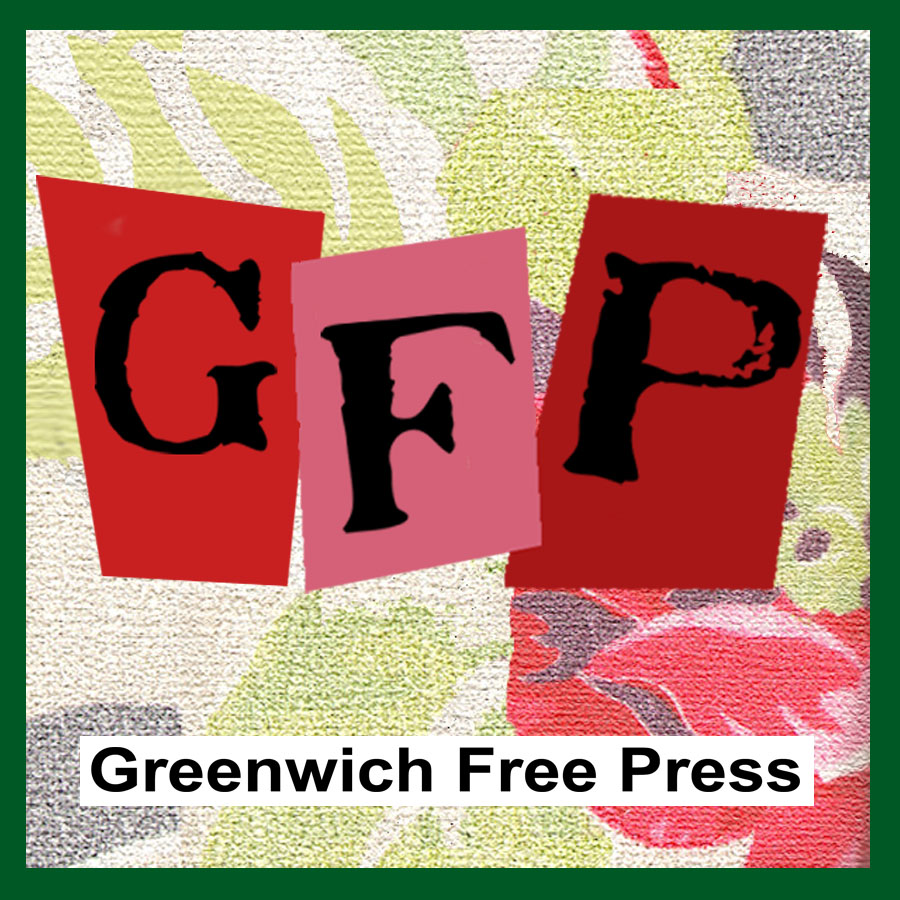 Email news tips to Greenwich Free Press editor [email protected]
Like us on Facebook
Twitter @GWCHFreePress