Class of 2015 Wants to Charge $20.15 for Prom Tix: Let's Help Them!
GHS Senior class president Julia Bunte-Mein writes to Greenwich Free Press that the class of 2015 are hoping to raise enough money to keep prom ticket price to $20.15 this year.
A valiant goal given the high cost of attending prom.
---
P&Z Commissioners on Demolition of John Knapp House, c 1760: Loss of Greenwich History vs 'Not so Pretty' Over the weekend, a post about the demolition of a historic home off Round Hill Rd near the Merritt spread quickly on social media.
The John Knapp House seemed poised to fall to the wrecking ball with nary a wimper from townspeople. And maybe it still will. But many readers expressed that they had no idea the house was slated for demolition by the owners,the Sherers, who plan to take it down and replace it with their 11,000 sq ft dream house.
---
PHOTOS: Greenwich Wine + Food Festival Packs The Park
Saturday's Wine + Food Festival fell on a glorious warm, sunny day and Roger Sherman Baldwin Park was packed with happy people from near and far. Greenwich Free Press gave away a pair of tickets to Saturday's events which included the Culinary Village, which is the heart of the affair.
The contest winner was Dorothy Sirbono, who many know as a popular GHS English teacher.
We caught up with Laura Downey who really knows her cheese. She has a successful operation in Fairfield, which she will expand to Greenwich this fall, taking over space from the laundry in Cos Cob.
Kudos to Serendipity for choreographing such a big event. Check out Greenwich Free Press photo gallery of the event.
---
Former Arcadia Coffee Space to House Casual Bistro
At Tuesday's ARC signage meeting we met Anshu who said he plans to open Le Fat Poodle in the space long associated with Arcadia Coffee in Old Greenwich. Vidyarthi, who opened a French bistro, Le Penguin, on Lewis Street after Jean Louis closed his restaurant and moved to Vermont, hopes to open in about four weeks.
---
---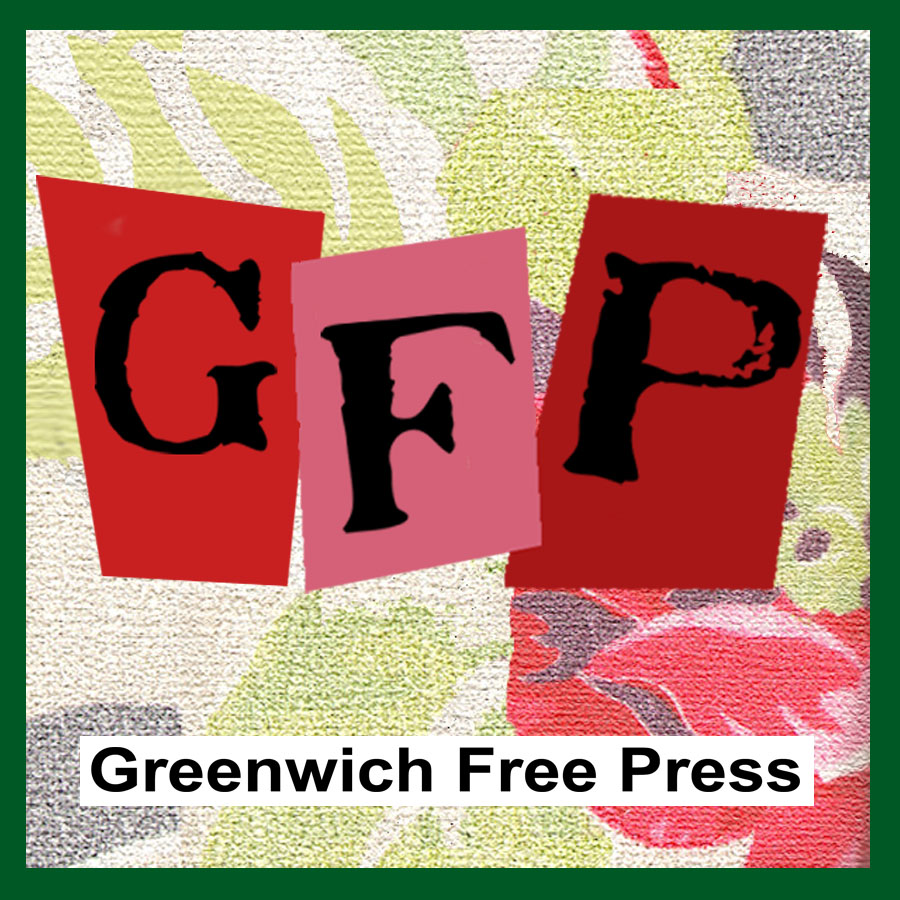 Subscribe to the daily Greenwich Free Press newsletter.
---
Greenwich Reform Synagogue Meetings and Decisions
Thursday was a marathon of meetings concerning the proposed Greenwich Reform Synagogue on Orchard Street amid a residential neighborhood near Central Middle School and Cos Cob School.
The day started with the Board of Selectmen's meeting where they voted on a paragraph in the proposed settlement to Greenwich Reform Synagogue's federal lawsuit against the Town and ZBA.
The selectmen voted on a **single paragraph in the settlement that concerned "Further Applications, Permits and Approvals." Town attorney Mr. Wayne Fox put the paragraph in context.
"They (the Plaintiffs) want to be able to go back to federal court in the event there is a problem in the permitting process and have it resolved at that level," Mr. Fox said. 

Christopher Von Keyserling, representing District 8 RTM was skeptical.
"I want some assurance from the Selectmen that this puts the RLUIPA to rest."
The selectmen appeared offended by the paragraph, which Mr. Marzullo intimated was a statement of the obvious — "part of ordinary business."
"Who wouldn't agree with that? This is what we do every day," Marzullo said.  "This paragraph could be in any agreement."
The word "expedite" was deleted from the paragraph at the urging of Cos Cob neighbor Carol Swift and with the agreement of a huddle of attorneys at the back of the meeting room and the Selectmen voted two-to-one in favor of the paragraph.
On Thursday night the Cone room was packed for a special meeting of the P&Z Zoning Board of Appeals. Despite the conflict with Cos Cob School's open house that prevented neighborhood parents from attending, Patricia Kirkpatrick said there had been plenty of opportunity for parents to voice their concerns.
"I am of the opinion that, with that regulation and compromise, that the revised plan does not contradict the POCD." Mr. Ramcharandas said. "The existence of this body is to make exceptions to these rules…Nothing in the POCD says there can't be a house of worship in this neighborhood."
Atter 2-1/2 hours of discussion and public comment, Mr. Rogozinski, who had voted against the proposal back in June, made the motion for the board to approve the settlement. The motion was seconded by Mr. Larson, who, back in June had abstained from the vote.
Members Ennala Ramcharandas, Ken Rogozinski, Patricia Kirkpatrick (chair), Wayne Sullivan and Lawrence Larson were unanimously in favor of the settlement.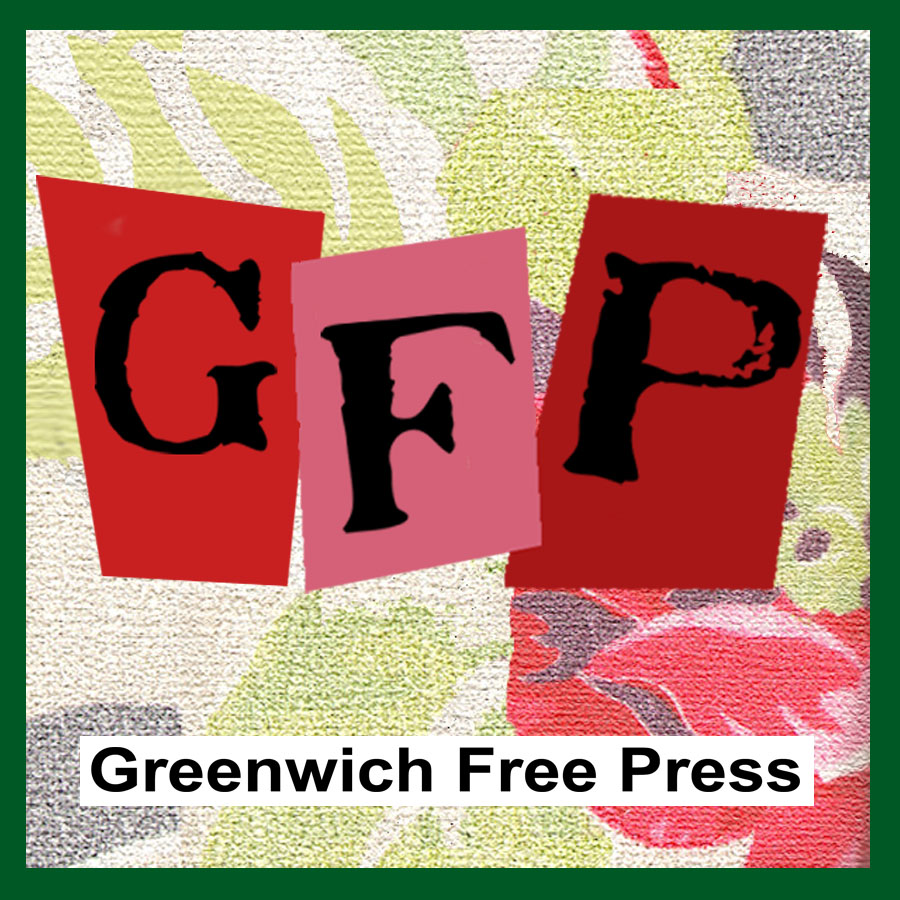 Email news tips to Greenwich Free Press editor [email protected]
Like us on Facebook
Twitter @GWCHFreePress
Subscribe to the daily Greenwich Free Press newsletter.