The look on Asher Sisca's face as he gazed up at Police Chief Heavey and then down at his Thanksgiving dinner at the Boys and Girls Club of Greenwich was priceless. The club's traditional feast was truly a high point to a great week at GFP.
PHOTOS: Biggest Greenwich Family Thanksgiving EVER! Boys & Girls Club Feast for Hundreds
PHOTOS: Greenwich Alliance for Education Draws Crowds for Turkey Trot The Greenwich Alliance for Education 4th annual Turkey Trot benefited from bright sunshine despite freezing temperatures on Saturday morning. Hundreds turned out for the fourth annual Turkey Trot to benefit the Greenwich Alliance for Education, a foundation that has gotten behind programs like AVID at GHS, Tuning In To Music, Going Place with Books and most recently the GHS Innovation Lab pilot.
PHOTOS: Cutest Colonists in Town Are at North Mianus School Mrs. McGowan brought Colonial Day to the first grade at North Mianus School this year. The children loved dressing up in bonnets and tri corner hats. The projects brought to life a simpler time. Maybe it was the bonnets and tricorn hats. Maybe it was the way they gingerly dipped their quill pens into the open jars or murky black ink. One thing for certain was the North Mianus School first graders were adorable.
PHOTOS: North Mianus "Turkey Shoot" Celebrates Massive Food Drive Success Never underestimate the incentive of seeing a beloved teacher in a silly hat. At North Mianus School, PE teacher Mr. Moroney challenged the students to up their ante for the food drive by offering to substitute trousers for his typical khaki shorts, and even don a silly ha
Ada's to Re-open. Meet Chef Mike Pietrafesa, Greenwich Native.
Chef Mike Pietrafeso comes to Ada's with great culinary credentials and a concept for healthy, locally-sourced home cooked fare. Having worked with the likes of both Frank Carpentieri Senior and Junior, as well as Bill Taibe of The Whelk and Le Farm in Westport, Ada's Kitchen & Coffee will be Pietrafeso's first restaurant venture.
PHOTOS: Troop 35 Cooks Up Stacks of Pancakes in Glenville Troop 35's Pancake Breakfast last Saturday is memorable, and we had fun catching Robert Freder in an act of kindness. The breakfast, held at the fire house in Glenville, was packed with families and friends. The event was a fundraiser for the Troop, which does significant charitable work including bringing toys and gifts to Don Bosco Center in Port Chester and delivering Thanksgiving meals to Greenwich residents.
"Bricks" is Built. But He is Just a Big Mush. The story of Bricks the dog being fostered in Greenwich was very popular, though bricks is still waiting for his forever home. Contact Tina, affiliated with non-profit rescue organization Cat Assistance, at [email protected]
Tina pulled Bricks from a city shelter where he had wound up time and time again after his owner allowed him to wander out into the streets.
Meet the Grazianos: Longtime Funeral Home Operators Expand to Greenwich  Three years ago, the Graziano family purchased the building rented by the DiAngelos, who run Castiglione Funeral Home. The Grazianos honored the Castiglione lease, which is set to expire on Feb 1. Castiglione will move next to Polpo and Coxe & Graziano will expand their longtime funeral home business in Mamaroneck to Greenwich. Jennifer Graziano shares her passion for the family business.
Longtime operators of Coxe & Graziano Funeral Home in Mamaroneck, the Grazianos are eager to join the Greenwich community.
---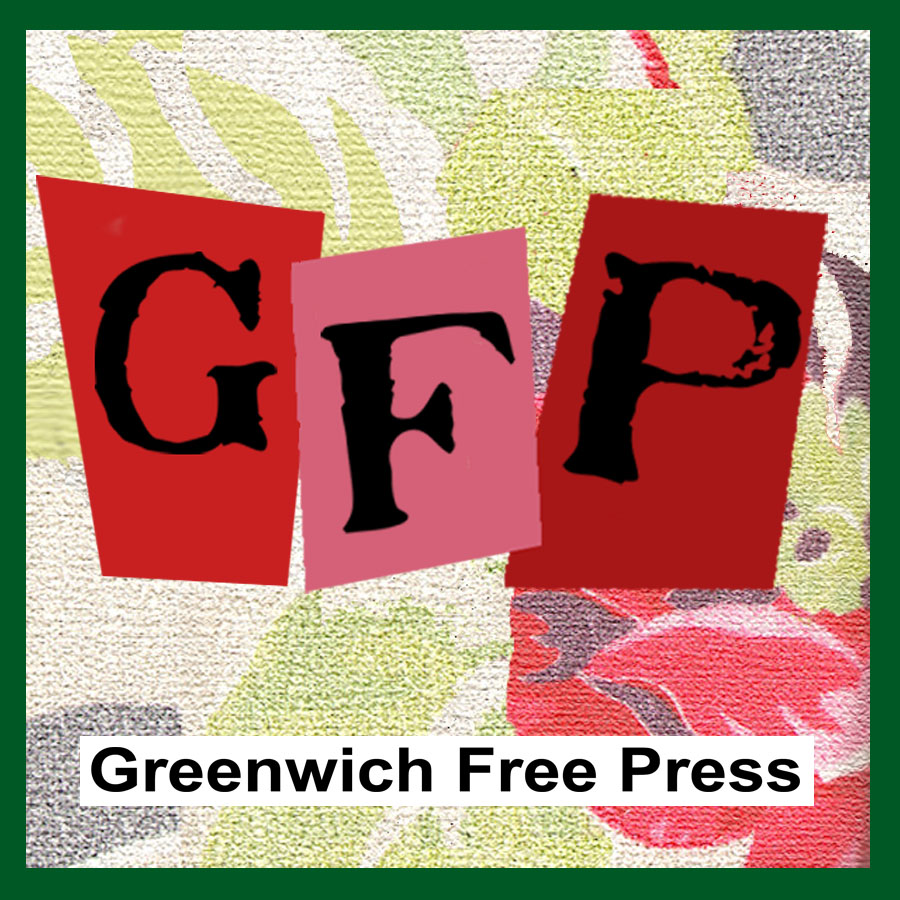 Email news tips to Greenwich Free Press editor [email protected]
Like us on Facebook
Twitter @GWCHFreePress
Subscribe to the daily Greenwich Free Press newsletter.