There's nothing more that Bricks would like for Thanksgiving than to find a home to lounge around and share his good company. Our friend Tina, affiliated with non-profit rescue organization Cat Assistance, pulled Bricks from a city shelter where he had wound up time and time again after his owner allowed him to wander out into the streets.
Fortunately Bricks wasn't hit by a car, or worse, and the shelter staff called Tina to say he was extra special, and would she please foster him.
Bricks walked right into Tina's house and immediately began to relax. This Pit-Mastiff mix, who is about 2-years old, and 75-lbs, is just as sweet and gentle as he can be. In fact at Mt. Vernon shelter, he was identified by trainers as "Easy."
He likes to chew a bone and play with a toy, but he is not a high energy, super playful boy. In fact, he is a bit shy, if not afraid of children and other dogs, but not at all in an aggressive or defensive way.
On Sunday Bricks got some extra attention from the Gustavsons, Sophie and her mom Liz, in Greenwich, who fell in love. He is housebroken and quiet. He's enjoying sleeping on Tina's livingroom sofa, though she has indulged him in a nap  together, which he equally enjoyed. Tina reports that when she pulled Bricks from the city shelter, he was red and raw under his neck but is rapidly healing now that he is not in a stressful shelter situation.
In the rescue world, Bricks is what is called 'bulletproof,' meaning he could probably walk into a loving home and fit right in.
At the shelter trainers had Bricks play with several other dogs his own size and he played nicely, but he doesn't like to play rough. He's not high energy — just pretty laid back.
If you'd like more information on Bricks, check out his PetFinder page or contact Tina at [email protected]
---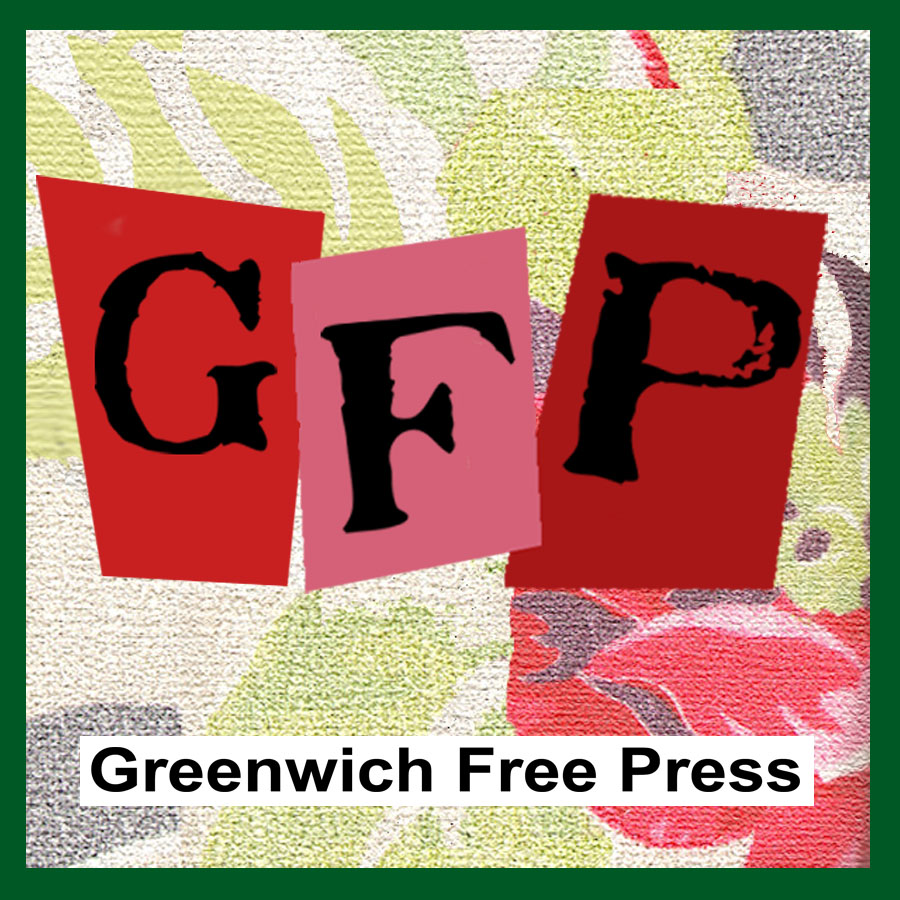 Email news tips to Greenwich Free Press editor [email protected]
Like us on Facebook
Twitter @GWCHFreePress
Subscribe to the daily Greenwich Free Press newsletter.