It was Bobbie Walker's first Thanksgiving at the Boys and Girls Club of Greenwich and the new club CEO chalked off another first.
Asked what he thought of the traditional feast at the club, Walker paused and pointed across the room where children burst through the door after waiting their turn in the hallway.
"This. This is special," Walker said. "Look at their smiles. Those smiles are contagious. Smiling is contagious. It's phenomenal to watch," he added, and it was true. Grins were wide as children bolted through the doorway carrying paper plates toward the dinner serving stations.
Against the wall a row of banquet tables were manned by volunteers including Greenwich's Chief of Police and Parks & Rec Director Joe Siciliano, as well as board members and a crew of volunteers from Credit Suisse.
The expression "family" is often overused, but at the Boys and Girls Club, the term is apt, and the welcome is warm every day of the year. Still, Thanksgiving is special.
Associate Development Director Takeia McAlister said support for the club gets a boost at Thanksgiving, and it is the one night of the year there are more volunteers than spaces, which is a good thing. "For many of these children, there won't be a dinner at home tonight," she said.
The feast featured delicious staples of the holiday table, including turkey, stuffing, cranberry sauce, green beans, mashed potatoes and gravy.
Moving purposefully among the throngs was local caterer Susan Watson and her busy chefs, who did a massive amount of cooking.
Watson's Catering chefs had been up frighteningly early to start cooking, though they were reluctant to take any credit. That said, Watson didn't hesitate when asked why her crew returns year after year to cook the meal. "We love Don Palmer, and it's fun," she said.
A group of Credit Suisse employees, organized by Burt Hilton, made the journey from their headquarters in New York to help out, starting Monday night when a group traveled to Greenwich to set up the tables. Then, on Tuesday they manned the pie table, distributing pumpkin and apple pie slices to wide-eyed kids.
Hilton recalled that when he first learned that there was need in Greenwich he was surprised. "When you're a little out of this area, you don't think there is need in Greenwich," he said. "It's a big deal. This is their family and this is their feast."
---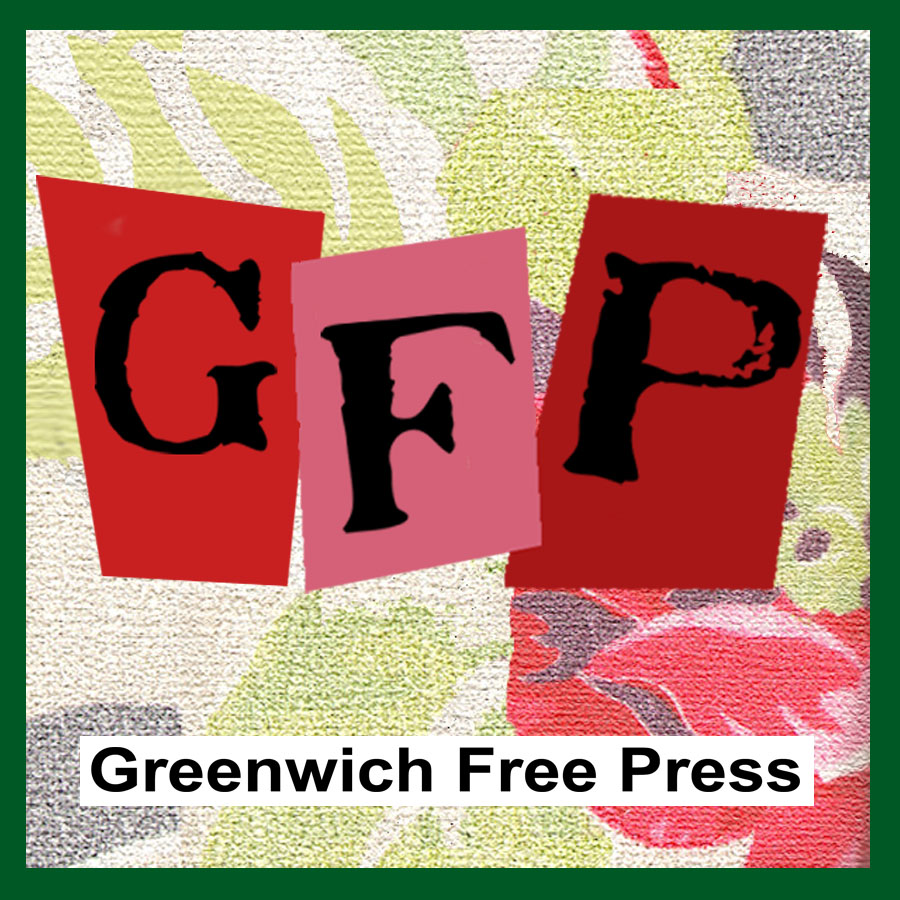 Email news tips to Greenwich Free Press editor [email protected]
Like us on Facebook
Twitter @GWCHFreePress
Subscribe to the daily Greenwich Free Press newsletter.