Just before Christmas our friends Betsy and Diane hosted a fundraiser and reception at their store Raleigh & Co on Bruce Park Ave to benefit Clancy's Cure, a non-profit that raises funds for research for canine cancer.
The duo donated 10% of proceeds from the shopping event to benefit the organization, founded by Greenwich's Bill Gorgas, who, with his wife Barbara, adopted the two familiar Golden Retrievers who had belonged to the Monsignor at St. Mary's Church on Greenwich Avenue. The two dogs were a fixture in the church yard on Greenwich Ave for many years.
When Clancy became ill, Bill and Barbara brought him to the vet who said he had a mass in his stomach. Then they brought Clancy to Cornell University Veterinary Specialists in Stamford and learned it was cancer and had metastasized. The previous night the tumor had ruptured. The Gorgas had to say goodbye to their best friend.
Since Clancy died, Bill said he'd shared the story and learned through conversations that Clancy's cancer, known as Hemangiosarcoma — an aggressive type of tumor that originates in the liver and spleen and then spreads rapidly through the blood vessels — is common among Golden Retrievers.
The Gorgases started Clancy's Cure to raise funds for cutting-edge research on cancer treatment and prevention conducted through Cornell University's College of Veterinary Medicine. The goal of the endowment, of which every penny of funds raised goes directly to research through Cornell College of Veterinary Medicine in Ithaca and Weill Cornell Medical College in New York City is to find a cure. A plus is that the research has many implications for humans.
At the reception and shopping event, we connected with Terry Blevin, who had made that once-in-a-lifetime decision to place the Monsignor's two Golden Retrievers with the Gorgases back in April 2014.
"A lot of people called about the two dogs," Terry said, adding that when the Gorgases came over to meet the dogs, she'd never forget how Clancy put his head on Bill's shoulder. "I think it was divine intervention," she said.
And while so many people were familiar with the two Retrievers, Terry said the Monsignor had a third dog, a black and gray Yorkie named "Boomer."
Terry said Boomer, now 15 years old, weighs in at just 6 lbs.
"Margaret, the housekeeper at St. Mary's, would take Boomer out but couldn't leave her outside," Terry said, referring to the Yorkie's tiny stature. Terry said Margaret, who had a stroke that landed her at the Witherell and later in The Mews on Arch Street, missed the dogs terribly.
After the dogs were placed with the Gorgases, Clancy and Chase would get to see Boomer during visits. "They would jump up when they saw Boomer," Terry said of the visits.
Though Clancy is gone and the Gorgases miss him dearly, Terry still takes Boomer to visit Margaret at the Mews for visits every Saturday and Sunday.
See also:
From St. Mary's Church Yard to All of Our Hearts: Clancy Lives On
---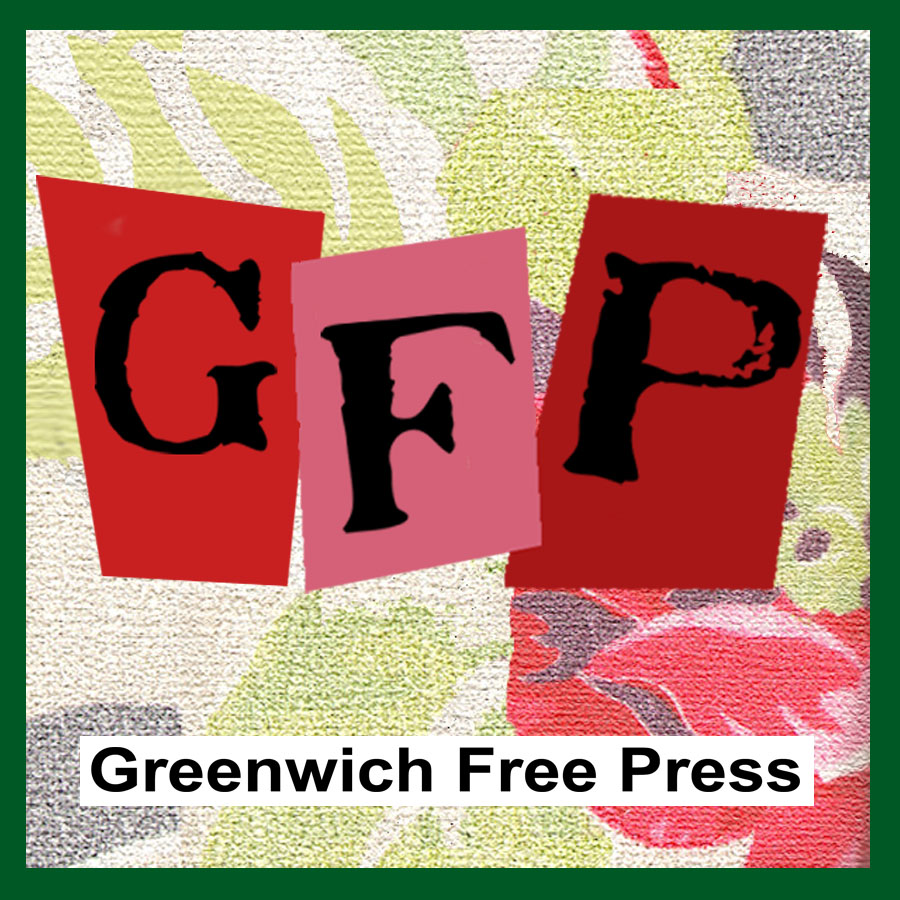 Email news tips to Greenwich Free Press editor [email protected]
Like us on Facebook
Twitter @GWCHFreePress