On Friday night Boys & Girls Club alumni spanning the decades congregated on the lush fields of Camp Simmons for the first annual alumni reunion.
With the Camp Simmons swimming pool sparkling in the background, and the tantalizing aromas of Chef Jeff's pulled pork wafting over the picnic tables, alumni swapped stories.
At the baseball backstop, alumni gathered around a display of photo albums and Drum and Bugle Corps uniforms, and poured over black and white photos. Chief Heavey spotted himself and longtime friends in an undated black and white photo.
There were photos of Drum and Bugle Corps members marching in parades, dressed in their berets, dark sweaters and white trousers.
The Club's Board of Directors chair George Fox thanked the alumni for turning out.
"We really appreciate all of the corporations in town, but the missing link is the alumni. We view tonight as a kick off to getting you more involved," Mr. Fox told the group of gathered alumni.
Bobby Walker said after speaking to club alumni, a theme emerged. "They all talk about how it was their home away from home. ….that it was their unifying factor," he said.
Among the guests were recipients of the "Boy of the Year," and more recently "Youth of the Year" recipients were in attendance, including Deelia Wadsworth, who was the first girl to receive the award, Domenica Echeverria, Camryn Ferrara and Nico Venegas.
In the weeks leading up to the event, former Club kids shared their recollections spanning the decades. Some recalled "chair time," the ultimate consequence for rule breakers, and the days when the club was exclusive to boys and bathing suits in the pool were not allowed. All recalled the staff who served as role models, mentors and caring presences in their lives.
Longtime Memories of the Boys Club on Railroad Avenue, Growing up on Grigg Street
Walter Casey shared memories that go further back than many Club alumni. As a young boy living on Grigg Street, just off Greenwich Avenue, Mr. Casey, recalled how the original Club was located inside a two story wood frame building on Railroad Ave across from the train station.
He remembered playing "finger pool," which involved flicking little wooden circles across a table, as well as swimming and playing dodge ball.
Mr. Casey was about 9 when he would hang around the Greenwich Playhouse (where currently the Apple Store operates) which opened in 1914, and was run as a vaudeville and performing arts stage for many years. It would later reopen as a movie theater.
"Actors would come out from New York City including Tallulah Bankhead and Edward Everett Horton," he said, adding that the Greenwich Ave theater featured pre-Broadway shows. "Lucille Ball came one night. I met her on the street outside the stage entrance. She was there to see Bob Alda, a Broadway actor – Alan Alda's father."
Casey said he also met vaudeville actor/singer/vaudeville performer Ray Bolger (best known as the Scarecrow in the MGM classic The Wizard of Oz) and husband and wife vaudeville dance team Paul and Grace Hartman.
"The apprentices would go to Manero's every day and they'd take me along because I'd hang around the theater all the time," Mr. Casey said. "I was about nine then."
Casey remembered being a junior Air Raid Warden in Greenwich during World War II. At the age of 8 or 10, he said his job was to remind residents to turn off all lights at night to ensure total black out and avoid becoming a target for the enemy coming off Long Island Sound.
Mr. Casey said he started out attending Catholic school in Greenwich. But, he said, "I had a lot of trouble with nuns, so they would not let me back in the classroom." Switching to public school, Casey attended Mason Street School, which was located across from the fire station, in what is now HATG property. Casey graduated GHS in 1950 when the high school was located in the current town hall. Later, as a member of the Teamsters Union, he worked as a custodian at five schools: Eastern Junior High School, Central Middle School, North Street School, North Mianus School and GHS.
Mr. Casey also served in the Navy. "I went to boot camp in Newport, RI for 9 weeks, then to the submarine base in Groton, CT. The USS Nautilus was there then. When it was launched Harry Truman came."
"I was on the ship USS Howard W. Gilmore with a crew of 500," he said. "Then I transferred to the Boston Naval Ship Yard and took care of reserve ships for aircraft carriers."
At the Club's alumni reunion, Mr. Casey regaled fellow alumni with his tales of growing up in Greenwich and attending the Boys Club.
He remembered having fun on trips to Island Beach, and how Sam Carr from Pan American Airways, would arrange for sea planes to come to Island Beach on "Greenwich Day" and bring along celebrities. "I met Jack Dempsey. I have his autograph," Casey said.
---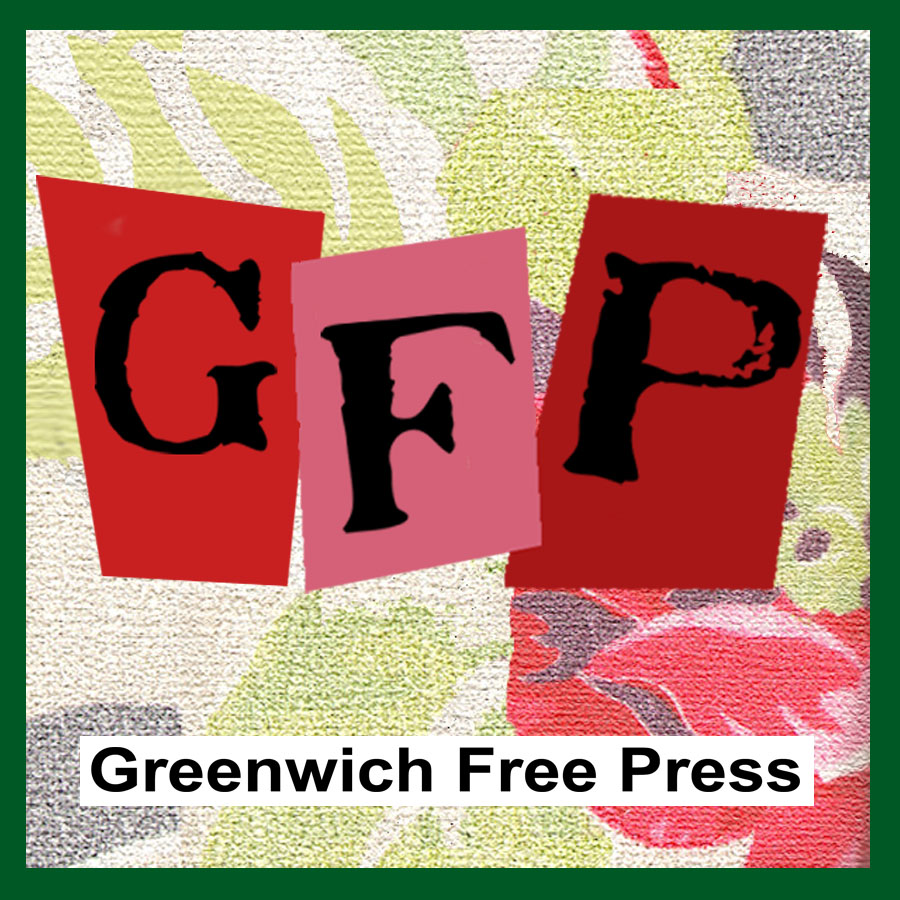 Subscribe to the daily Greenwich Free Press newsletter.
---
See also:
Boys & Girls Club Alumni Share Memories of Chair Time and More