In anticipation of the Boys & Girls Club's Alumni Association reunion 2018 at Camp Simmons, several "Club Kids" who are now adults shared their memories of everything from chair time and swimming naked in the Club pool, to the addition of computers and ubiquitous iPhones and devices.
State Rep Fred Camillo recollected being a Club kid in the early 1970s, back when the Club only admitted boys.
Up until he was 14 or 15, Camillo said he played in basketball every Tuesday and Thursday in the league at the Cos Cob branch of Boys Club. He said he was in a bit of an awkward situation because his uncle, Lorenzo Camillo or "Uncle Raines," also known to him as "Weeds," who was the associate director of the Club for 51 years, cut him no slack.
The first time the younger Camillo went to the Club, his uncle took him aside and told him he would never pick him for captain or show him any favoritism. Weeds rarely acknowledged his nephew for fear of anyone saying he was playing favorites.
Camillo talked about a special day at the Club, "Prescott Bush Day," when kids would play games and hold raffles. Camillo recalled how he was on the field waiting his turn to play, and his uncle caught him pulling out clumps of grass in his fists. The consequence was immediate. Weeds took the young Camillo's raffle ticket and ripped it up. Later in the day, when the winning number was called and matched his ticket, Camillo was crushed as he would have won a shiny new Schwinn bicycle if not for "Weeds."
On Tuesdays and Thursdays, Camillo said the Club kids were taken on trips to Tod's Point or Island Beach. When they returned from the beach, they had to swim naked in the pool, which at the time was considered more hygienic, considering most kids only owned a single bathing suit they wore every day.
One day after leaving Island Beach, Camillo realized he had left his cherished baseball jacket behind on the island. He said he got a glimpse of his uncle's softer side when Weeds took him on the ferry back to to Island Beach to retrieve the jacket.
Other recollections Camillo shared are vivid, including the soda vending machines that tempted the boys with orange Fanta that cost about 25 cents. That was considered an extravagance as many Club kids brought their own lunch boxes or peanut butter and jelly sandwiches in brown paper bags.
When asked what had changed in the past decades, Camillo said that in the past, children at the Club learned how to make friends, learned how to fight, and learned how to grow. Parents entrusted their kids to the Club and, "Whatever happened at the club, stayed at the club."
Camillo said kids worked out their differences among themselves, and that even after an occasional fight, boys remained lifelong friends.
"When I was there, they were able to physically throw you," Camillo recalled.
"There was chair time if you were bad."
Camillo joked that some people were so bad that they would probably still have chair time if it existed. He said children were disciplined more severely in the 1970s.  He said kids couldn't complain to their parents, because parents knew the staff at the Club. "Kids learned about respect."
"I'll say this. Even though I wouldn't change anything about the club, I think having girls there is a positive," Camillo said.
Boys & Girls Club athletic coordinator Camryn Ferrara was also a Club kid for 12 years, joining at the age of six when the Club was already coed.
An average day for Ferrara started with riding the bus to the Club from Julian Curtiss with his friends, getting a snack, and meeting new people. He played sports, swam, and was involved in many of the programs that were offered.
"I was able to be a kid there," he said.
Ferrara said he was given many opportunities, including swimming, ice skating, archery, canoeing, watching baseball games, and meeting celebrities.
Ferrara said that in the past 20 years, the Club has added more and more technology, and kids bring in their phones.
"I was able to find myself at the Club," he said. "I made friends and learned how to communicate with others. I was taught commitment and respect."
Jennifer Confalone said she started coming to the Club in 1989. An average day at the Club for her started with being dropped off by the bus and going inside the Club where they would serve a snack.
Next, she said, she would do homework in the learning center, where for a time, there were only two computers. "People fought over them," she said.  Next, she said she would head to the gym or game room.
Like Camillo, Confalone recalled the lure of the vending machine. "There was all of the junk you could possibly imagine in there." She also recalled treats of  chicken nuggets, french fries and hotdogs.
Confalone said that in the past decades, what has changed the most is the Club's diversity. She said the Club used to be mainly for underprivileged children with single working parents. Today, she said, "The Club has opened the door for really anybody."
She said programs have changed for the better and many educational programs have been introduced.
When asked if the Boys & Girls Club made her a better person, Confalone said "Absolutely, yes 100% percent. It's made me a more respectful, honest and trustworthy person." She said that if she stopped going there when she was younger she would still be lost in the streets.
Ian Barto attended the Boys & Girls Club from 1993 to 2005, and volunteers to this day.
An average day for Barto started by getting picked up at school by the bus and being dropped off at the Club.
Barto said he would throw his bag down and play in the game room until the moment all the kids had to line up.
"Don Palmer would start yelling at the kids to get in line to let them know where each age group had to go," he recalled.
Barto said he would get his homework done in the learning center. Then he would go to the gym and play basketball, hockey, football, or dodgeball.
He recalled Don Palmer and Pete always being in the gym, and that they would give him extra time or individual attention when he needed it.
"They helped me if I was struggling with something and were patient with me," he recalled.
Barto believes the Club facilities have vastly improved in the past decade. He said there has been an expansion of programs made possible by fundraising efforts.
Barto said the Boys & Girls Club taught him the values of teamwork, being a good person, and how to behave in order to do the things he wanted.
"If I wanted to go to the gym, I had to do my homework first," he said. "It taught me that in life you have to do work to get the things you desire."
Barto said that when he returned to Club after graduating from college, he had a family crisis. He said Don Palmer and others at the Club helped him out in a time when he had no one else to turn to, and that the experience taught him how to be a loving and caring adult.
---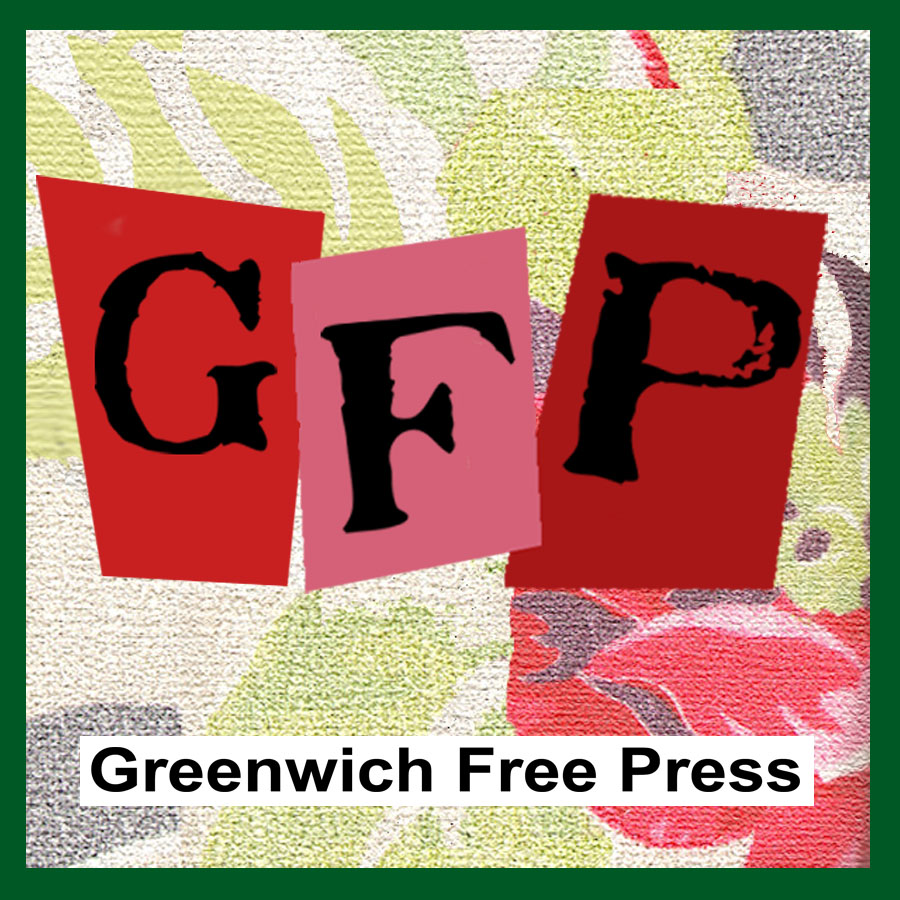 Email news tips to Greenwich Free Press editor [email protected]
Like us on Facebook
Subscribe to the daily Greenwich Free Press newsletter.