June 23rd is the date for the 12th annual Swim Across America Greenwich-Stamford Swim that makes waves in the fight against cancer.
More than 300 swimmers and 100 volunteers participate in this great day that has raised close to $3.5 million for crucial cancer research with the Swim's beneficiary, the Alliance for Cancer Gene Therapy (ACGT), headquartered in Stamford — also the site of the Swim at 96 Cummings Point Road, on the Old Greenwich/Stamford border.
Greenwich Swim Across America volunteer Alice Catalano said, "We have all had those doubts wondering if the time and money we put into our non-profit efforts is making a difference. Well, this year I have no doubt!"
Alice  originally became involved with Swim Across America because she lost her mother, best friend Diana DiMare and too many friends and family members to cancer.
"I also have two close friends who have been battling Leukemia most of their young adult life," she said, adding, " Last year all of my worlds collided in a magical way."
Alice said that on  July 12th a Facebook post from her friend Michele Graham in popped up:
Gene altering therapy for leukemia gets FDA recommendation for approval. When no one else would provide initial funding, Alliance for Cancer Gene Therapy stepped up with crucial funds. Extremely proud to have this forward thinking organization be the beneficiary of Greenwich Stamford Swim Across America' 
Then on the next day on Alice said her on friend Rachel Elliott's Facebook page she posted the following:
'Great News! Yesterday the FDA recommended approval of CarT cell therapy for treating leukemia! This is the exact therapy that I had in a trial format at the Children's Hospital of Philadelphia Dec 2016/Jan 2017. My 6-month CHOP check-up a few weeks ago, revealed that the leukemia is in remission and I am doing excellent. We hope that this treatment will be a blessing for many more in the near future!' 
Alice said at that point her two worlds collided for the good.
"The money we raised here at the Greenwich/Stamford Swim directly benefited a family friend from Richmond, VA who participated in the trial in Philadelphia," she said. "The world is a small, wonderful place and we do make a difference."
Click here to register, donate or volunteer.
---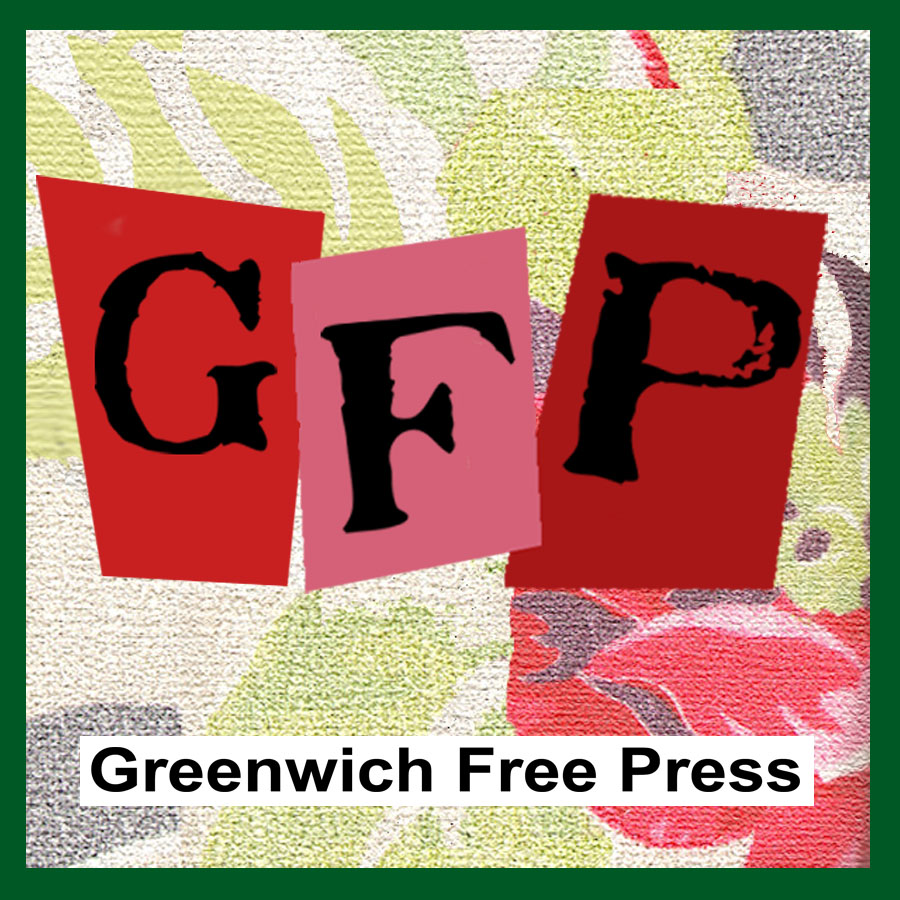 Email news tips to Greenwich Free Press editor [email protected]
Like us on Facebook
Subscribe to the daily Greenwich Free Press newsletter.