Thursday night was a mild one, with just a week to go until Thanksgiving, and members and fans of the Greenwich Tree Conservancy flocked to Sam Bridge Nursery & Greenhouses for a celebration of the non-profit's 10th year planting trees in town.
The GTC's president, Peter Malkin said the organization is coming close to a cumulative total of 3,000 trees planted in Greenwich.
"It started when we were living near North Maple Ave and saw that the wonderful Maples planted by the Rockefellers were disappearing. We planted a couple and realized it was really a town benefit."
The organization has flourished and grown, and Mr. Malkin said the board is so enthusiastic that the bylaws are being updated to expand membership from 15 to 20.  "All are workers, and an amazingly high percentage show up at every meeting," he said.
Malkin said the board of directors is set to vote on new officers shortly, with Cheryl Dunson set to succeed him as the president, and Leslie Lee becoming vice president. Malkin will then move sideways to become chairman.
The Bridge family have been strong supporters of the Greenwich Tree Conservancy and the greenhouses provided a beautiful backdrop for the party.
"It's fitting because we care about the green space in Greenwich and it's important to keep the town's wooded feel," said Maggie Bridge. "That's why we support the Greenwich Tree Conservancy's mission."
The event was also a fundraiser for a major project of the GTC, which is an arboretum in Bruce Park.
"Just as museums ask for donations for their acquisitions of fine art, we are asking for donations to build our living collection of arboretum trees," said Ms. Lee, who is currently co-chair of the advisory board with Susie Baker.
"We have begun our arboretum," said Baker. "It's a collection of specimen trees. One of our famous patrons donated the signs and they indicate the genus, species and common name, along with the Greenwich Tree Conservancy logo."
Terry Rogers of Horseneck Wines & Liquors provided the wine for the event, and Rogers' husband Phil Matthews said Greenwich's trees are one of its best assets.
"One of the things I really like about living in Greenwich after 35 years are the people here from all over the world who are very interesting. And the trees have the biggest and best variety," Matthews said. "Just don't go to Vermont – be patient."
---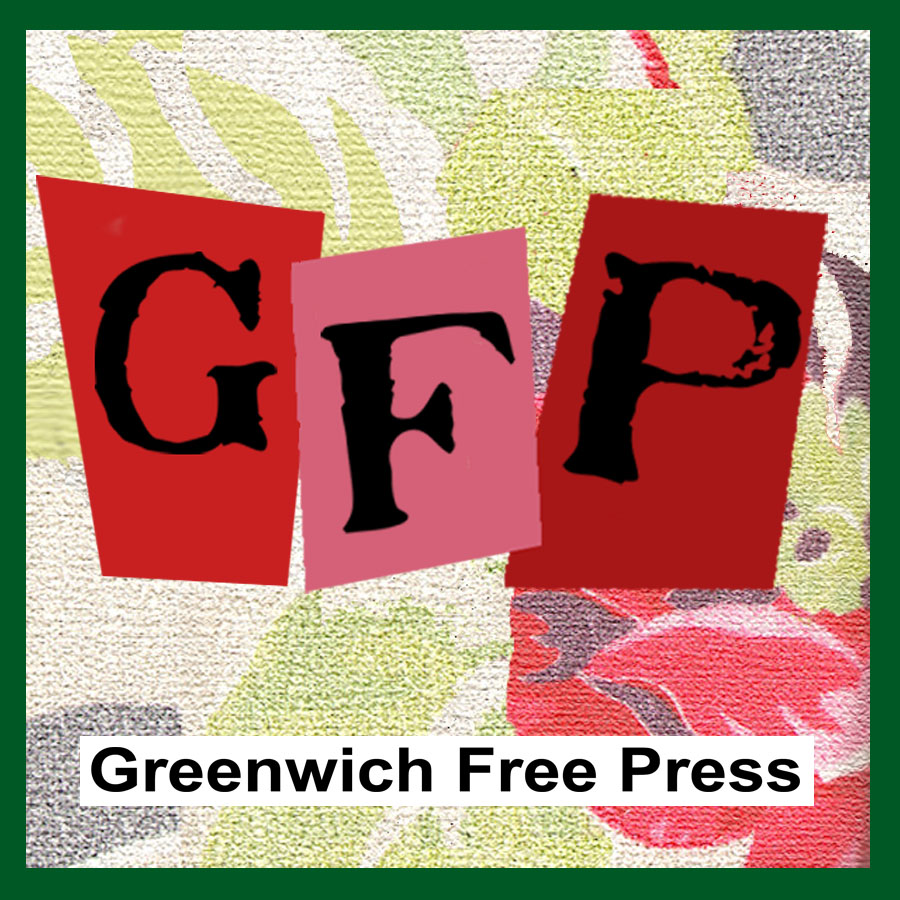 Subscribe to the daily Greenwich Free Press newsletter.
---
Mr. Malkin said that when the Greenwich Tree Conservancy was started 10 years ago, the town had $40,000 in its annual budget to plant trees, but never spent it. Instead, year after year, the funds went back into the town's general fund.
Around the time GTC was founded, a number of severe storms coincided with layoffs of a number of staff in the town tree department, which is part of Parks & Recreation.
"The tree people were all busy cleaning up the storms and trees," Malkin said, going on to explain that a combination of the town changing its tree ordinance to permit the use of its budget to purchase trees, and GTC taking responsibility to plant them using local contractors, including Sam Bridge, has been very successful. In the process GTC works closely with Bruce Spaman and Steve Gospodinoff from the town tree department.
More information on the Greenwich Tree Conservancy is available online. Click here for information on making a donation.
Sam Bridge Nursery & Greenhouses is located at 437 North Street in Greenwich.
---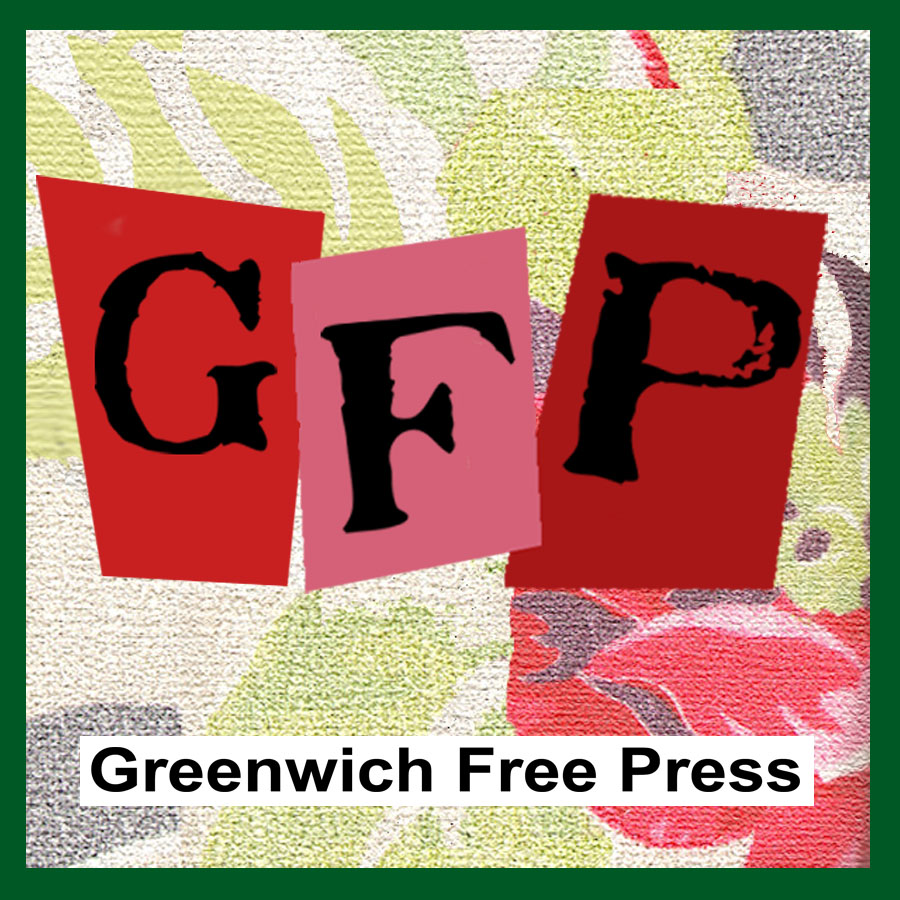 Email news tips to Greenwich Free Press editor [email protected]
Like us on Facebook
Subscribe to the daily Greenwich Free Press newsletter.